The Redmi Note 7 presented in January this year is the smartphone that has forever changed the concept of "mid-range". The Note 7 has in fact succeeded in combining high-end hardware and modern design together with a price lower than the 200 euro.
The smartphone has therefore had a huge success both in China and in the rest of the world and today the confirmation comes. Xiaomi has indeed revealed that more than 15 million units have been sold in less than six months. This is clearly a record for the Redmi brand that became independent at the beginning of the year.
Redmi Note 8? Lu Weibing says no, the Note 7 dominates the market
Well, despite the excellent news coming from the Chinese giant, users already seem curious to know something more about the successor, namely the Redmi Note 8. This curiosity resulted in some messages addressed to Xiaomi Group vice president and general manager of Redmi, Lu Weibing, to which users asked "When will the 8 Note be released?".
Weibing's answer was not long in coming, the general manager made it clear that even soon for the successor to the Redmi Note 7. Especially when the device is still one of the most sold on the market and will continue to be so in the following months.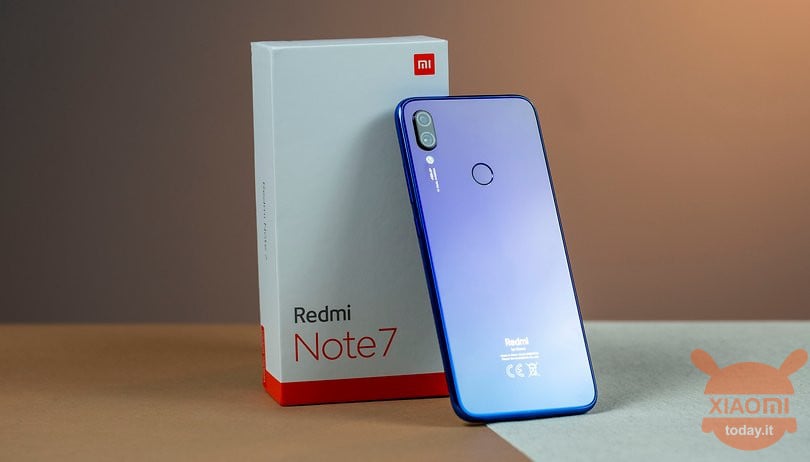 So, if you were already thinking about the future Note 8, put your heart at least at the moment. The Chinese brand does not seem to want to accelerate the production of the next device, which is probably good news for Note 7 owners.
Let us remember, however, that Lu Weibing had anticipated a new Redmi device arriving in the second half of the 2019. Many suggest that it could be Redmi K30 Pro, but to date we have no official info.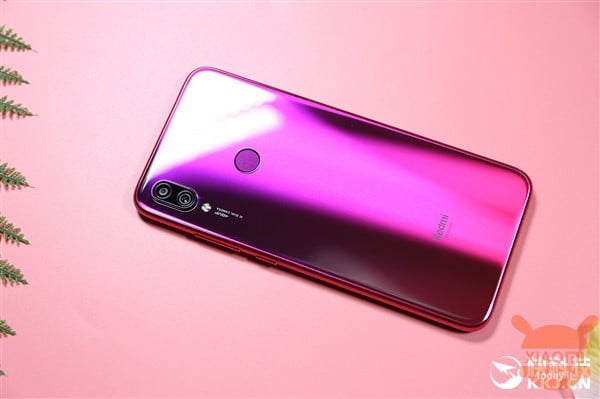 Now tell us yours. Are you already thinking about the successor to the Redmi Note 7 or do you prefer it to be presented later? Please let us know in the comments section below.
Are you interested in OFFERS? Follow our TELEGRAM Channel! Many discount codes, offers, some exclusive of the group, on phones, tablet gadgets and technology.