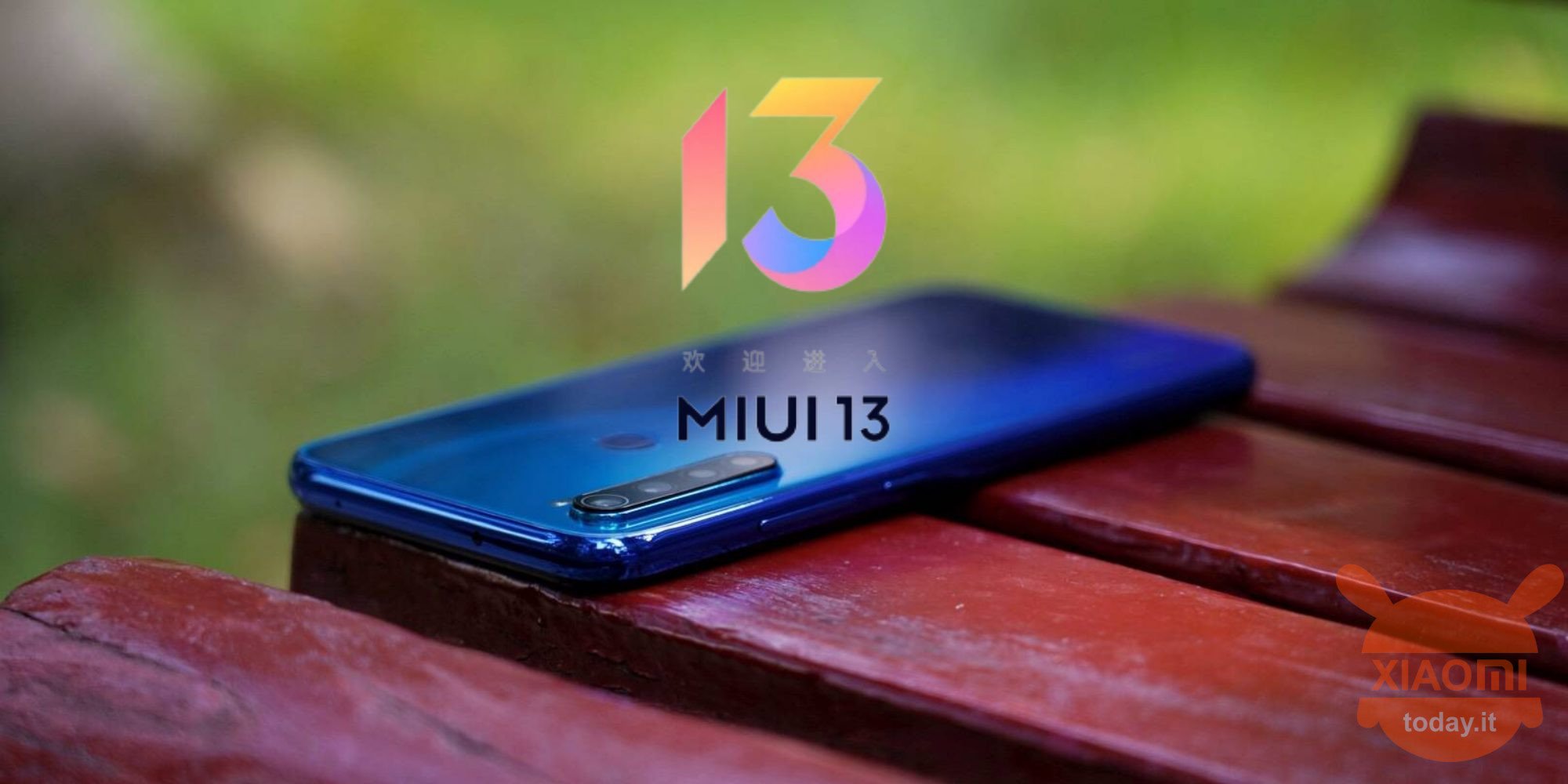 Il Notes 8 it is perhaps the most popular smartphone of the company, immediately after Note 7. In terms of sales, this device has reached every record so that the Chinese giant has decided to propose an updated version for 2021. In any case, rejoice because Redmi Note 8 will receive MIUI 13. The news arrives officially but not through a press release, but through a screenshot in the system code. Let's talk at the time of the Chinese version of the MIUI firmware and not of the Global one, even if it is taken for granted that the MIUI 13 version Overseas hubs will arrive.
Redmi Note 8 how many updates will it receive? And above all, will it be updated to MIUI 13? Apparently yes, at least the Chinese model
According to what emerged from the MIUI system code, it seems that Redmi Note 8 will update to MIUI 13. The next version of the Android skin is in released together with Xiaomi 12, which will debut on December 28th. Recall that the same smartphone has a few days received the update to MIUI 12.5 Enhanced. This is the last major update before the arrival of MIUI 13, which will bring many new features to the system. According to Lei Jun, this new version is based entirely on user feedback and aims to listen to their needs.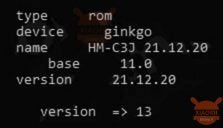 Now, as we said, the MIUI 13 for Redmi Note 8 has only emerged in the Chinese version. This officially means that only the China firmware will receive it and specifically with Android 11 and with build number 21.12.20. The fact that it will be released in China does well to hope also for the Global market. In fact, it is difficult for only Chinese smartphones to receive a major update of this type. However, it goes without saying when this update will officially arrive on one side or the other. It is certain that we will have to wait for 2022 to see the first rollout.
Redmi Note 8 (2021) | 4 GB - 64 GB | Black
1 used by 138,23 €
1 February 2023 10: 01

Amazon.it
Price updated on: 1 February 2023 10:01