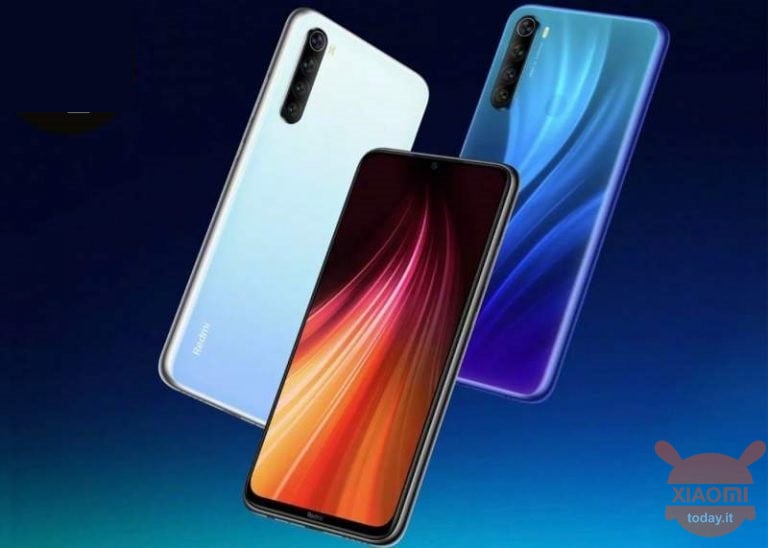 In the last few days the news began to circulate that a new variant belonging to the Redmi Note range was ready to be marketed, namely the Redmi Note 8T which today appeared online ready for sale. There was a rumor about him that it was an upgrade of the Redmi Note 8 that we reviewed recently. find the review here, considering that the chipset would be a Qualcomm Snapdragon 730G as well as the addition of NFC.
In terms of marketing, I personally think that this year the company Xiaomi / Redmi has come up with too many models and quite similar names. Redmi 8, Redmi 8A, Redmi Note 8, Redmi Note 8 Pro and now Redi Note 8T. So too many variants on the market that often implement minimal changes and end up creating confusion in the end user who can't understand which model best fits his needs.
And this is probably what the users who recently bought Redmi Note 8 think and who on balance find themselves having to come to terms with the fact that Redmi Note 8T will arrive on the market, practically identical to their model if not for the addition of the NFC chip.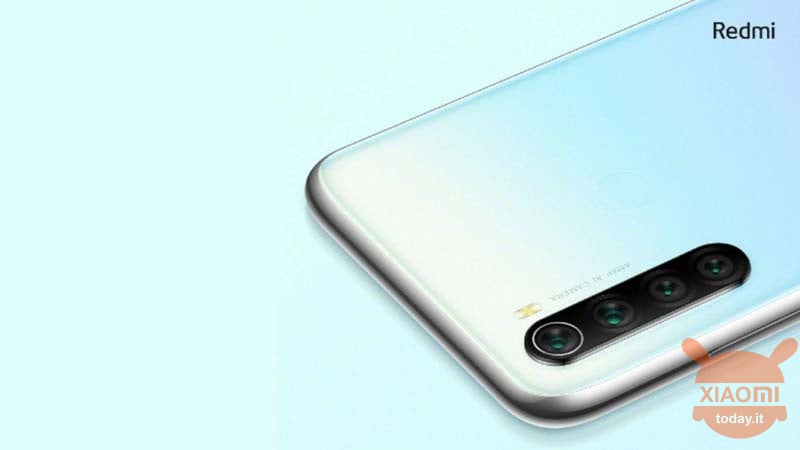 Redmi Note 8T is already a reality and can be purchased from Spain
Oh yes because to judge the specifications leaked on the net on the store that sold Redmi Note 8T, this will mount the same Qualcomm Snapdragon 665 processor and the same quadruple camera on the back, as well as confirmed the Bluetooth 4.2. Definitely Redmi Note 8T will receive even more success than Redmi Note 8, because of the presence of the NFC sensor loudly requested by all users but at the same time it makes you angry that after less than a month the company pulls out of its tech cylinder a shameless copy of the "previous generation", if we so wish to define it.
Currently Redmi Note 8T is for sale on the Spanish store TU IMEI LIBRE, which should not ship to Italy, at the price of 199 euro for the 4 / 64 GB variant (the same price as the previous model) with shipments starting on 30 October date. Of course nothing is official, but it is not the first time we see an Xiaomi / Redmi device appears on third-party stores before it is officially presented.
Are you interested in OFFERS? Follow our TELEGRAM Channel! Many discount codes, offers, some exclusive of the group, on phones, tablet gadgets and technology.