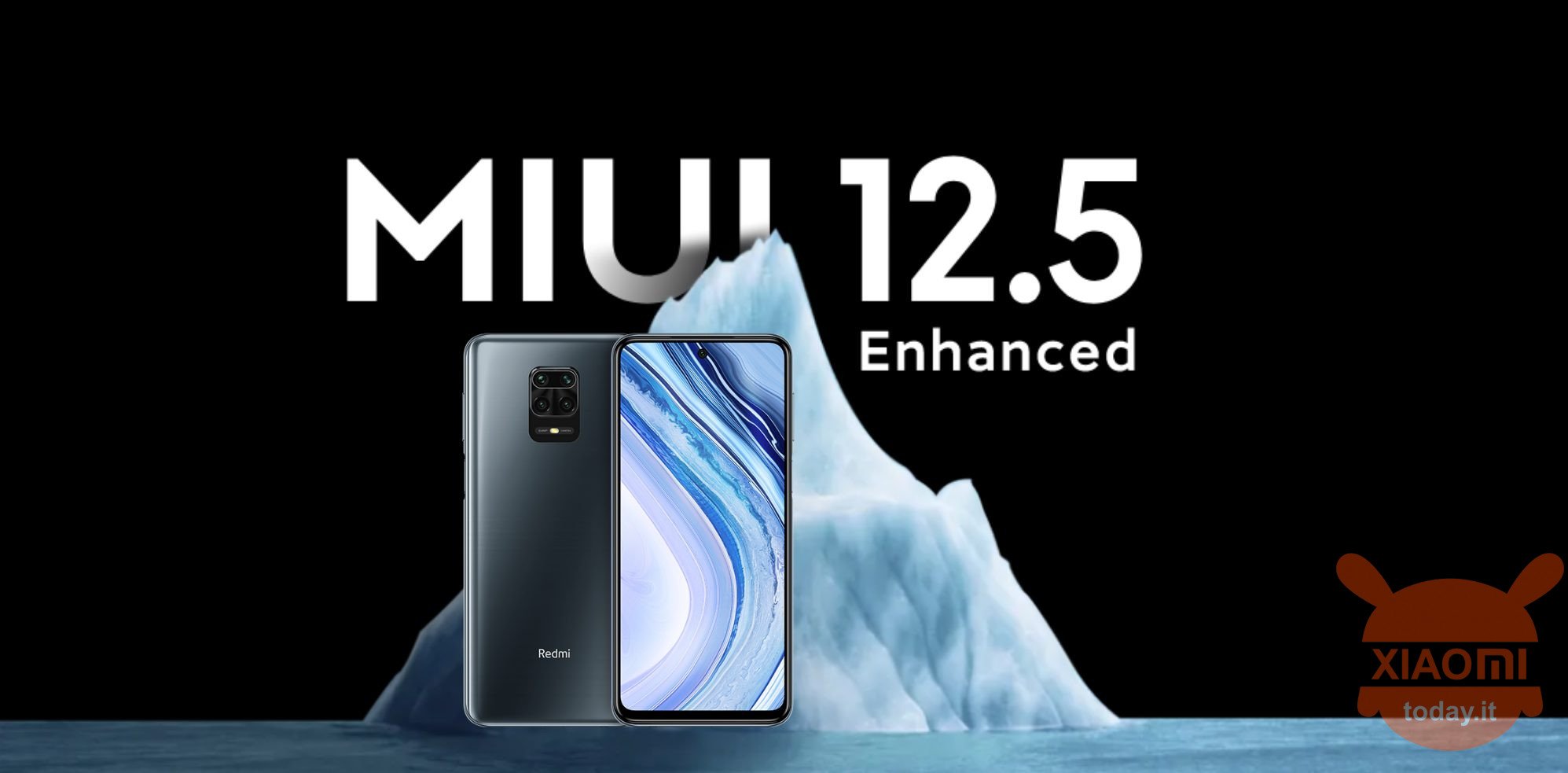 At the end of last month we saw the official list of Global smartphones that will receive MIUI 12.5 Enhanced. These included several devices from the Redmi Note series. Today, as announced, the MIUI 12.5 Enhanced is coming also for the "smallest" of the Note 9 house, that is Redmi Note 9S. Let's go and see what the news brings and to whom the update in question is intended, after having seen it a few months ago the update to MIUI 12.5.
Redmi Note 9S is updating to MIUI 12.5 Enhanced Global, which is the latest version of MIUI. Here are all the news of the case!
The update of Redmi Note 9S at MIUI 12.5 Enhanced Global comes with build number 12.5.2.0.RJOMIX. From the letters MI at the center of the build it is recognized that the release is intended for the global branch. In this regard, we invite you to read this article to understand how MIUI works and how many branches it has in all. Returning to us, the update has started its rollout in the past few hours and, as we said, it will soon reach our devices too. For the moment however, the release appears to be destined for a select few as the build turns out to be a Beta (albeit Stable).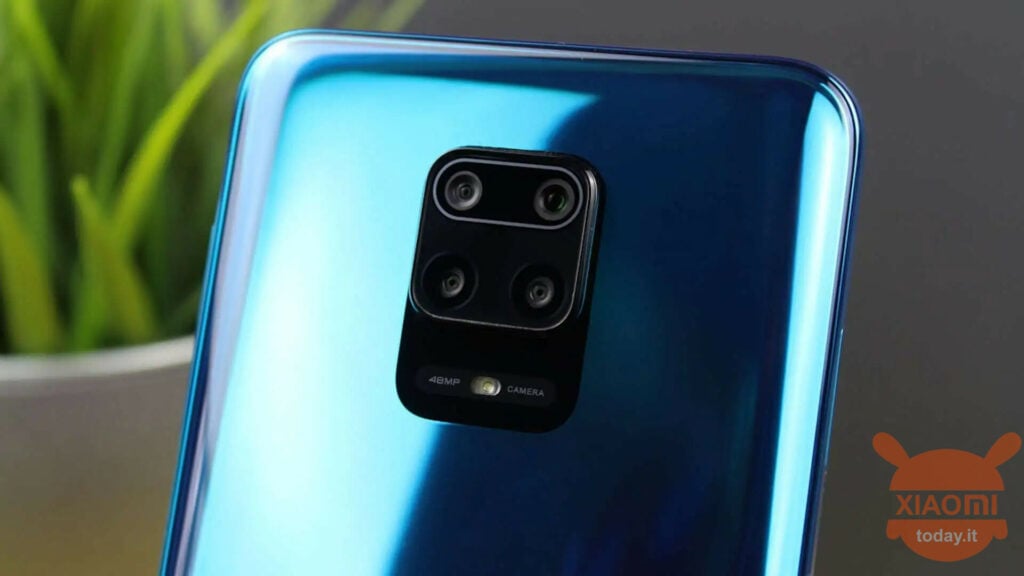 But having said that, which ones news will it bring MIUI 12.5 Enhanced on Redmi Note 9S? From what we know, the features included are different and the improvements are mainly 3. liquid storage, or an increase in the efficiency of disk defragmentation which will inevitably lead to a longer duration of the device over time; Atomic Memory, which focuses on memory management, making RAM use more efficient and ensuring greater speed; Smart balance, that is a mechanism that will make it possible to optimize consumption.
Below we leave you the link for the download of the MIUI 12.5 Enhanced for the device, however, strongly discouraging you not to install it manually. We do not know the "effects" of this build on smartphones nor are we aware of the bugs it will bring. Our advice is to wait for the official rollout via OTA.
Redmi Notes 9S | 6GB - 128GB | Aurora Blue
1 used by 155,00 €
26 November 2022 15: 20

Amazon.it
Price updated on: 26 November 2022 15:20