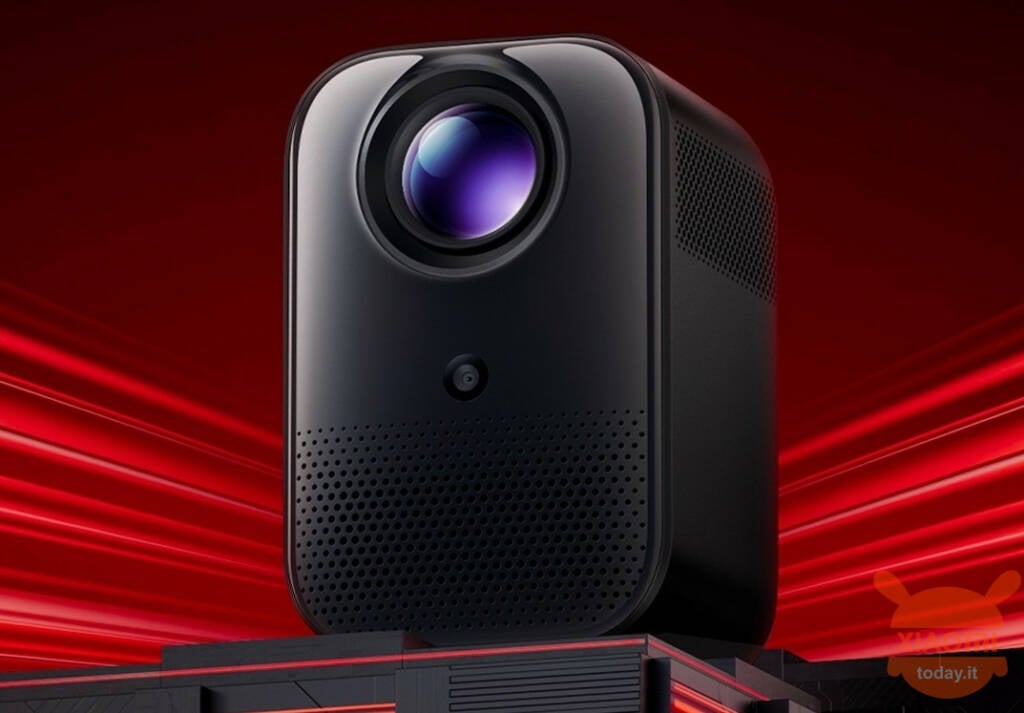 As we know, the new Redmi Note 12 series will be officially released on October 27, but this will not be alone. Together with the new mid-range smartphones, a large number of new Xiaomi-branded products will also debut, such as the Mi Notebook air that we have seen Thu, which Redmi, like the ones we are going to discover between poco.
Redmi announces its first projectors Redmi Projector and Projector Pro: will they be cheap?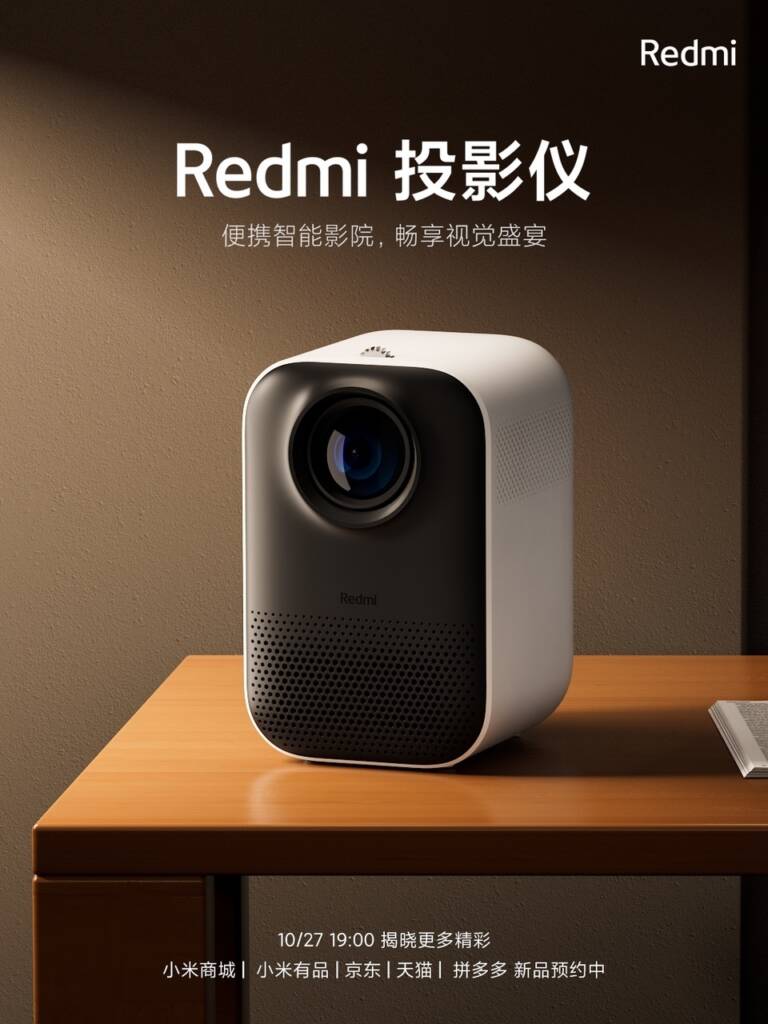 The Redmi brand has just released official teasers for the next Redmi Projector and Redmi Projector Pro, both products arrive with the slogan "we will see a great image", which is quite on the piece.
In any case, it can be seen that the two projectors use a vertical tower design, have rounded edges and also appear relatively compact. While as regards the colors, we have the basic model that reminds us a lot of Xiaomi products with a mainly white body and a black front. The Pro model, on the other hand, is completely black, therefore quite different from other low-medium range Xiaomi projectors.
Previously, several sources had revealed that Redmi would enter the projection field and that it would release its first LCD projector by the year 2022. So this latest teaser seems to fully confirm that.
Recall that Xiaomi has launched a variety of projectors in recent years, one of the latest being the Projector 2S manages to produce a brightness of 850 ANSI lumens at a resolution of 1080P and supports a 709% Rec.100 color gamut.
The projector uses the Amlogic T982 chip, the highest frequency is 1,9GHz and has 2GB of dual channel RAM and 16GB of storage. In general, compared to the Amlogic T972, the performance of the Amlogic T982 chip has been improved by 100%.
The Mi Projector 2S supports an image quality enhancement feature with AI (Artificial Intelligence) and MEMC motion compensation, as well as dual 1,75-inch high-fidelity built-in speakers that support Dolby Atmos standard and an interface HDMI 2.1 with a delay effect of up to 40 ms.
Now all that remains is to find out which of these features we will find on Redmi projectors.
Xiaomi Mi Smart Projector 2
529,99

€

549,99

€
available
9 December 2022 8: 18

Amazon.it
Price updated on: 9 December 2022 8:18