Are you interested in OFFERS? Be smart and subscribe to our Telegram channel! Lots of discount codes, offers, pricing errors on technology from Amazon and the best online stores.
As some of you may recall, Redmi launched an ultra-large 98-inch screen last year. Well, apparently the second generation of Redmi TV Max is very close to launch.
New Redmi TV Max ultra large arriving on February 25th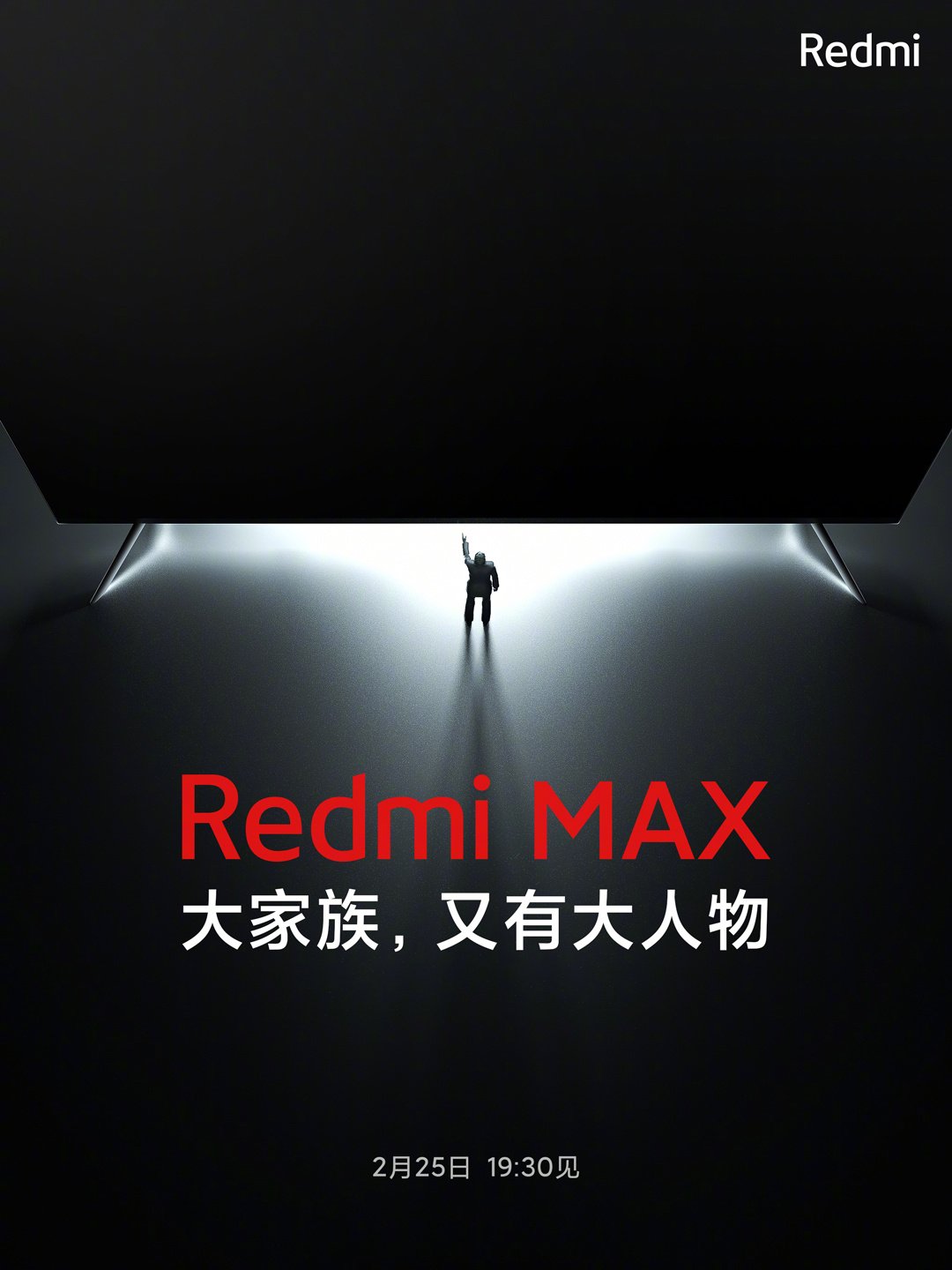 The Xiaomi parent company has in fact just officially announced that the new Redmi MAX smart TV will be presented on February 25. The brand then added that "This time the surprise is a little big, so big that it is almost impossible to get into the elevator".
As for the specific screen size of the Redmi TV MAX, Xiaomi has not yet revealed them, but Chinese users speculate that it can be between 80 and 90 inches.
As we know, the size of Redmi's previously released ultra-large TV reached 98 inches, so large that it was officially called "a cinema screen", with a screen-to-body ratio of 98,8%.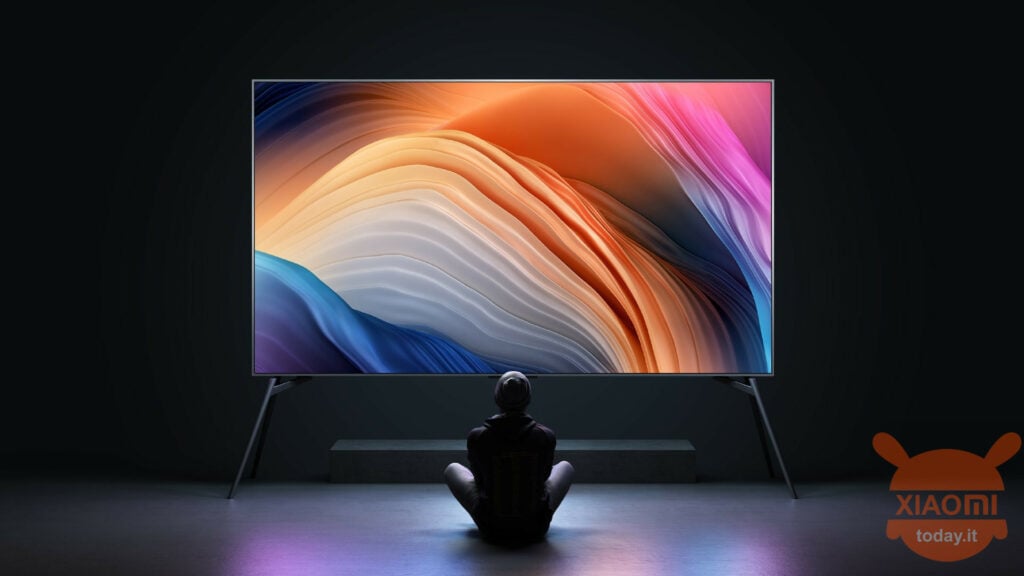 The release of the 98-inch Redmi TV MAX has even increased sales in the giant screen TV industry in China. Lu Weibing, president of Xiaomi Group China and general manager of the Redmi brand, said that in the last month the sales volume of 98-inch TVs nationwide was less than 100. While for the Redmi Smart TV Max sales have exceeded 1.000 units in less than a day, this has revived the ultra large TV market.
So Redmi continues to make efforts in the giant screen TV market and will soon launch a new MAX series smart TV. The details of the new product are currently unknown, but it can already be assumed that it will be equipped with MEMC motion compensation technology as standard, which solves the jitter and ghosting problems of moving images for a better viewing experience.
More details will be announced at the press conference on February 25, when the series will be unveiled Redmi K40, laptops RedmiBook Pro and precisely the new TV MAX.
122,15

€

229,90

€
available
27 September 2021 15: 55

Amazon.it
Price updated on: 27 September 2021 15:55