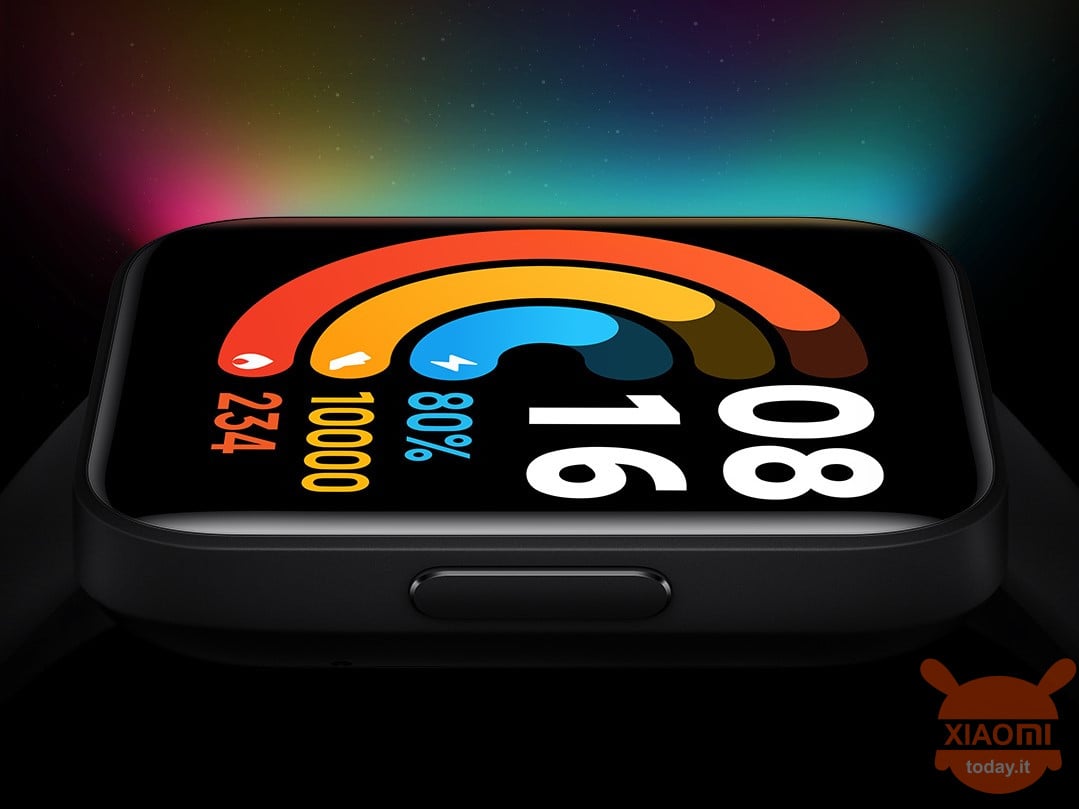 Are you interested in OFFERS? Be smart and subscribe to our Telegram channel! Lots of discount codes, offers, pricing errors on technology from Amazon and the best online stores.
This morning, the Weibo account (the Chinese Twitter) of the Redmi brand released the first official teaser of the Redmi Note 11, but this will not be the only product to see the light of the sun on October 28th. Because together with the next smartphone, the brand has also anticipated the arrival of the new Redmi Watch 2.
Redmi Watch 2 announced: coming next week with this design and features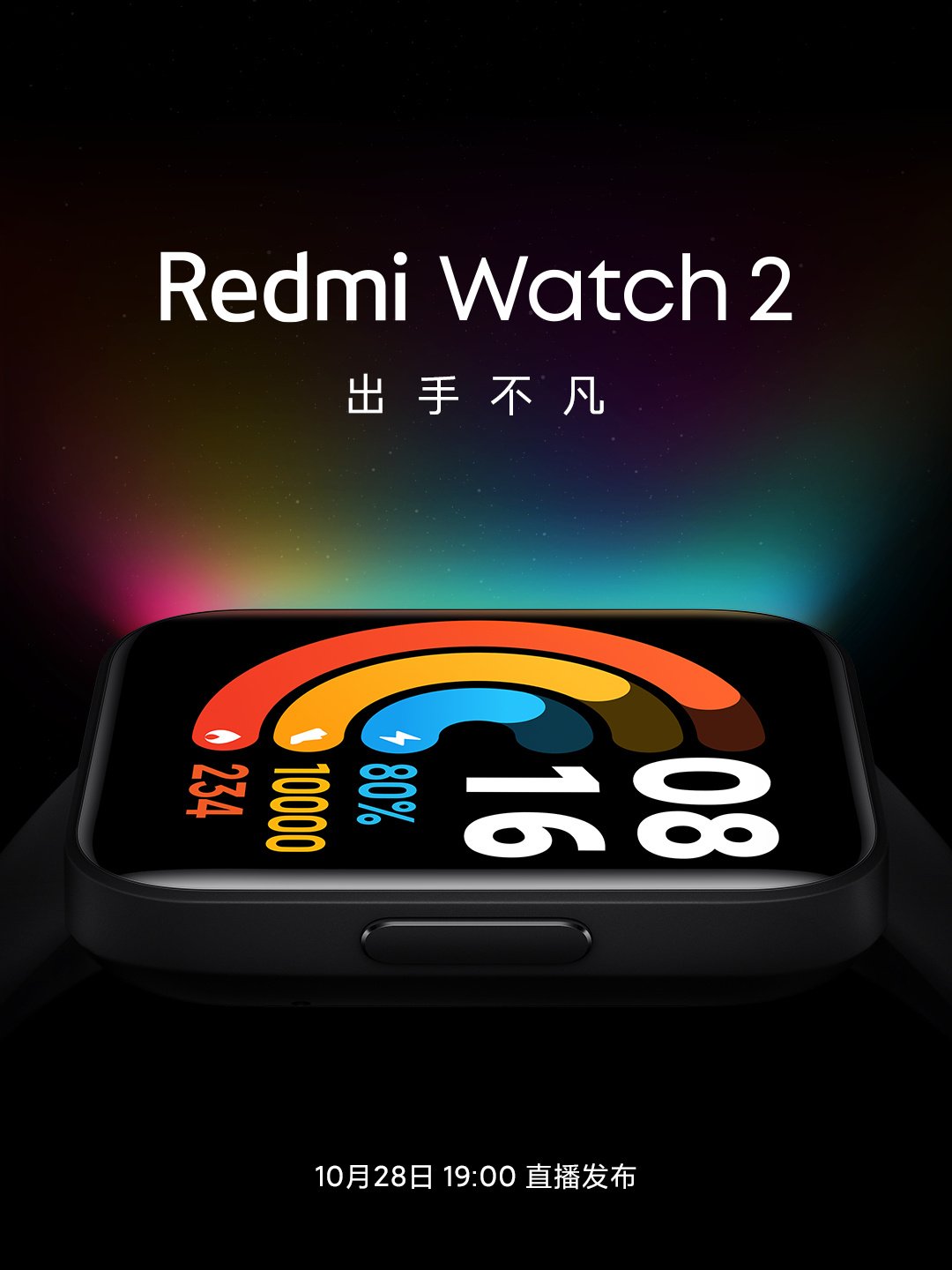 The new teaser says "Redmi is ready to introduce a new 'excellent' friend. The next
Redmi Watch 2 will come out with several new features at the same time as the Redmi Note 11. Everything is focused on the screen, sports, health, design, experience and charging! ".
From the image of the Redmi Watch 2 we can guess that the smartwatch now adopts a larger display. The screen-to-body ratio appears to have been significantly improved over the previous generation, which should give users a more premium look and feel.
In addition to the higher screen-to-body ratio, as previously mentioned we will have several strengths, including features that concern health, so we can expect a heart rate sensor if not also that of the oxygen rate in the blood. The brand then mentions sports, which means that we will find different sports modes automatically recognized by the device.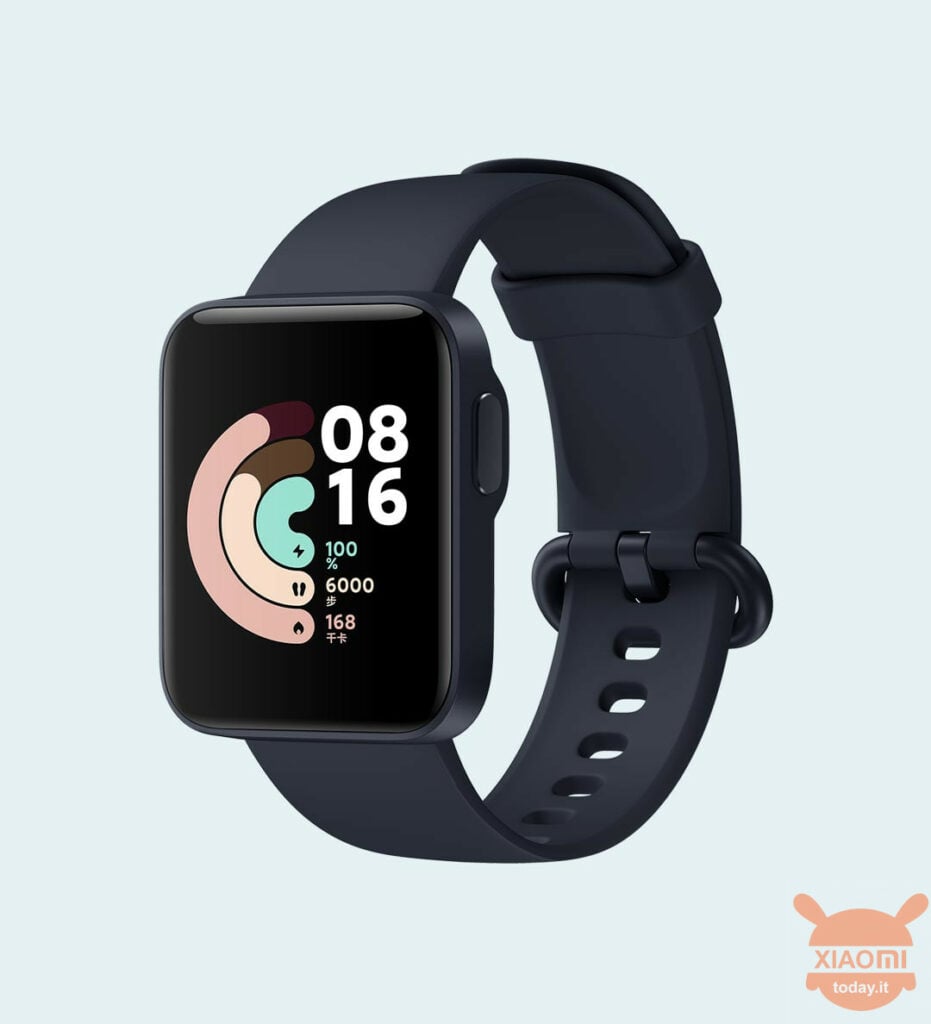 As for the design, the image already shows us that we will find a more premium look thanks to the larger display. While as regards the user experience we have to wait to find out what the operating system will be and see how it behaves in real use.
Finally, the brand mentions charging, but it is not clear if we are talking about a long battery life or if the smartphone can be quickly recharged at a higher power. Obviously we are hoping for a larger battery for greater autonomy.
Now we just have to wait until October 28 to have the confirmation of all the specifications, as well as its selling price.
30 November 2021 20: 10

Amazon.it
Price updated on: 30 November 2021 20:10