How many of you used the SMS when still Whatsapp, Telegram and related did not exist? Obviously everyone, unless you're a lover of phone calls, but that's another matter. What if we told you xiaomisti, as far as the SHAPE, we will return to use the old messaging service as we once did? It will be so, but not to send text messages to friends, do not worry, but for receive messages in a different way that still reach us. All thanks to the partnership between Xiaomi e Gupshup which will allow the form of SMS to be brought back into vogue.
Xiaome and Gupshup team up to revive dear old SMS
Now we explain to you by thread and by sign what it means that Xiaomi and Gupshup will do resuscitate SMS. Many, if not all, of you will be using an email box and various instant messaging services. The goal of this partnership is to do pass all messages from these sources onto a proprietary application and change their appearance.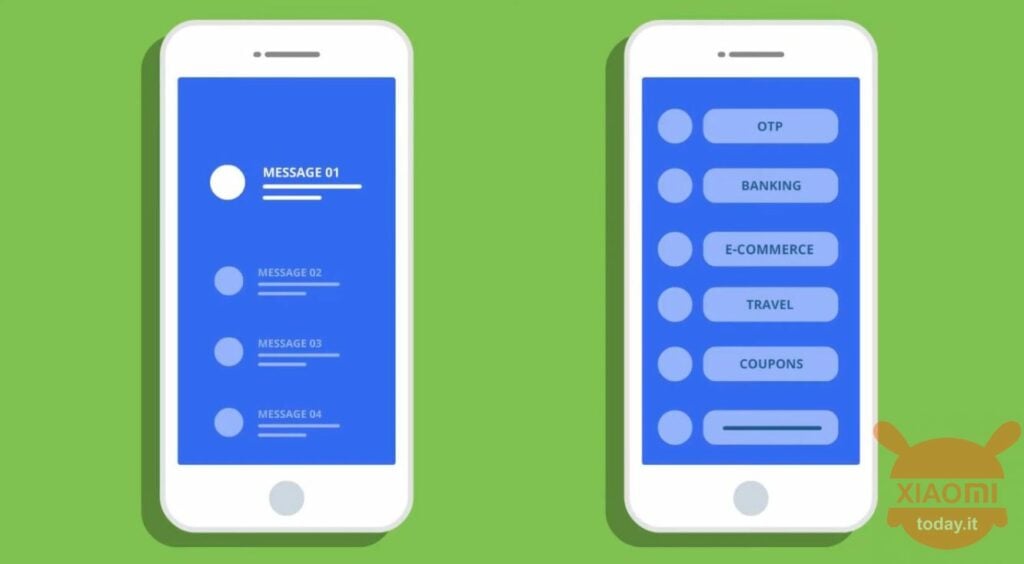 Indeed, land advanced AI-based features developed by Xiaomi and Gupshup actually allow one automated classification and a smarter view messages as if it were a simple SMS. This should help users manage their mailbox more efficiently. The video, relating to the partnership between the same company and OnePlus, will better explain what the service is about.
To put it in other words, Gupshup software will analyze incoming messages and present them to the user in a much more attractive and neat format. To ensure the privacy of each user, the company ensures that the whole process will be conducted exclusively on the smartphone, in a local way, so that no data steps on Gupshup servers.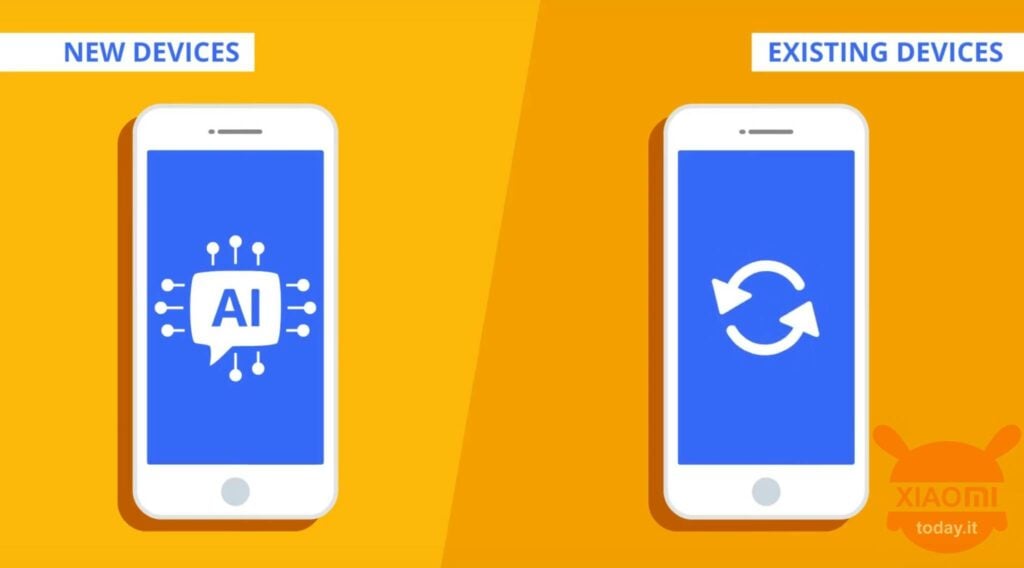 For example, if we receive a notice from our bank, full of acronyms and incomprehensible numbers and where the important things are to go and look for with the lantern, thanks to the app developed by Xiaomi and Gupshup and AI, all those information will be shown in a digital form, where key info will be underlined. The process is instantaneous and respect for privacy is assured. Gupshup itself states that the update that will bring all the new features is active in thelatest version of MIUI 11 beta and it will be soon available on all smartphones with MIUI interface. This feature was presented in Bangalore, India, but the features should be available on all Xiaomi smartphones, even the global ones. Hopefully soon.
Would such a function be useful to you?