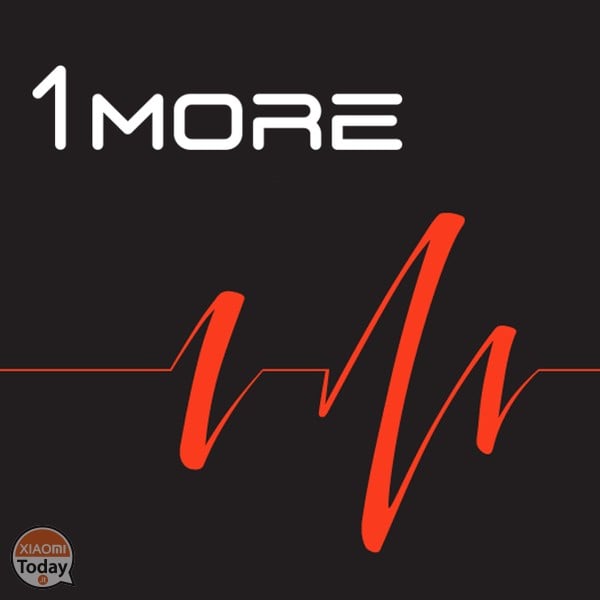 For a company that always has big surprises, the presentation of the 19 last April of the Xiaomi Mi 6 had let them perplexed a bit, even because they had not made the slightest nod to a new USB Type-C earphone model that did not require the adapter included anyway in the box, but could Xiaomi be stuck in front of that?
Xiaomi Redmi 7 Global
ATGRATIS Shipping from Italy 24 / 48h - Cover and Film free
Just this morning, analyst Sun Changxu from his Weibo account presents what is the "secret weapon" of Xiaomi: USB Type-C 1More earphones with active noise reduction!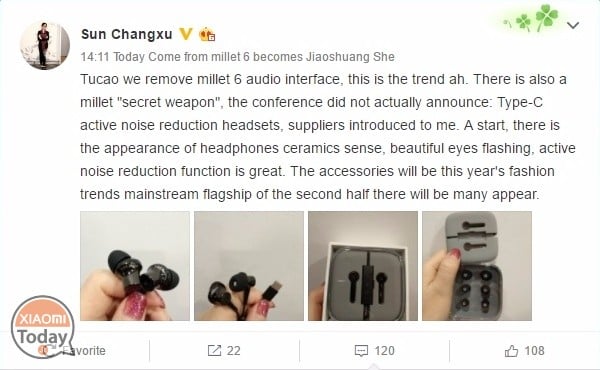 The analyst reveals that these earbuds have been supplied by the manufacturer and capture the wonderful Mi 6 ceramic and glass gloss, which will make this audio set a very fashionable and fashionable accessory. It adds that in the second half of this year they will appear different. If "different" means different colors or patterns or refers to their success this unfortunately I was not given to know.
From the pictures it can be noted that the set has the logo of the ANC Audio (Active Noise Control) and MI, they have a Micro USB Type C interface, they have three buttons and are supplied with shells in three sizes: XS, S and L.
Unfortunately we still do not know the price, although the revelation is assumed to be close to an official announcement.
1More is one of the many international companies with which Xiaomi has already had various commercial agreements for the production and marketing of headphones, both with the Xiaomi brand (well, the Pistons!) And with its own logo, such as Bluetooth In-Ear Sports Headphones, but sold in both the official physical stores and the online Mijia shop:
Stay tuned!