Are you interested in OFFERS? Be smart and subscribe to our Telegram channel! Lots of discount codes, offers, pricing errors on technology from Amazon and the best online stores.
One of the most interesting robot vacuum cleaners on the market, the Roborock S7, is today the protagonist of a very intriguing offer on the Edwaybuy website.
Roborock S7, the KING of the vacuum / lava robots, is available on offer with the self-emptying base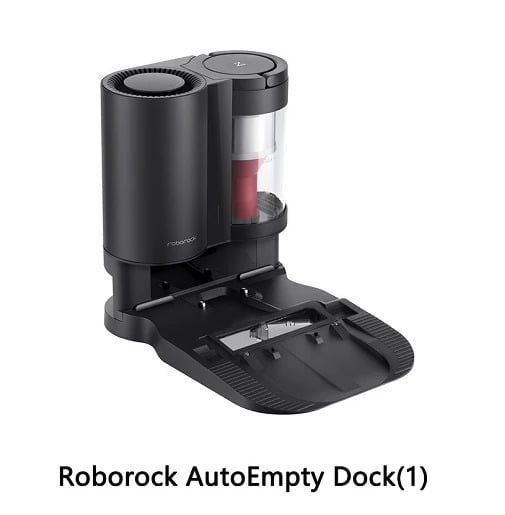 The strength of the Roborock S7 that distinguishes it from all the other robots on the market is its "Auto Empty Dock" self-emptying base, that is a mini dustbin which in turn sucks up all the dirt inside the robot and therefore allows it to work for up to 8 weeks without having to empty it.
This dock has a 15 cyclone design that separates the dust from the air stream and is certified by TÜV Rheinland for its constant suction power, which ensures efficient emptying.
Then we find a 1,8-liter dust bag holder, removable and washable front and rear filters to improve hygiene. While thanks to intelligent dust extraction algorithms they adapt the emptying to ensure the most uninterrupted use possible.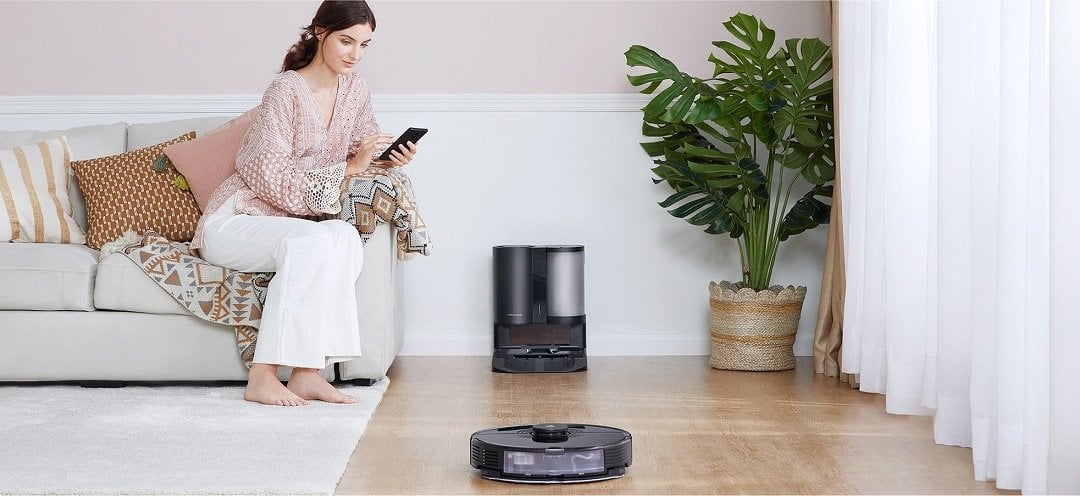 In addition, automatic bin detection prevents accidental emptying if the robot latches when there is no bin. Finally, brushes fixed to the base of the docking station clean the charging electrodes of the robot at each docking.
As for the robot vacuum cleaner itself, the Roborock S7 comes with many features, starting with the one that allows us a precision mapping thanks to the LiDAR navigation system. The vacuum cleaner is in fact able to create detailed maps of our home and identify rooms on up to four floors.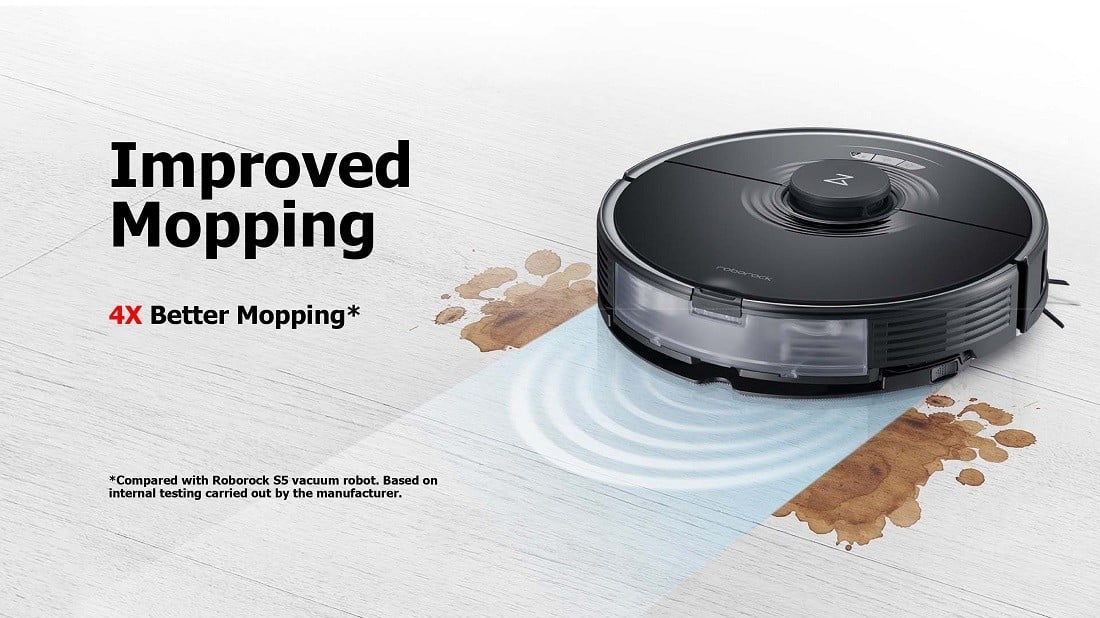 After mapping the house, it is able to collect a maximum of 470ml of dirt, while with the 300ml water tank it can deep clean up to 200sqm in a single session.
As for the vacuum system, the Roborock S7 uses HyperForce technology for a maximum power of 2500 Pa, to capture fine dust on hard floors, hair from carpets and everything in between.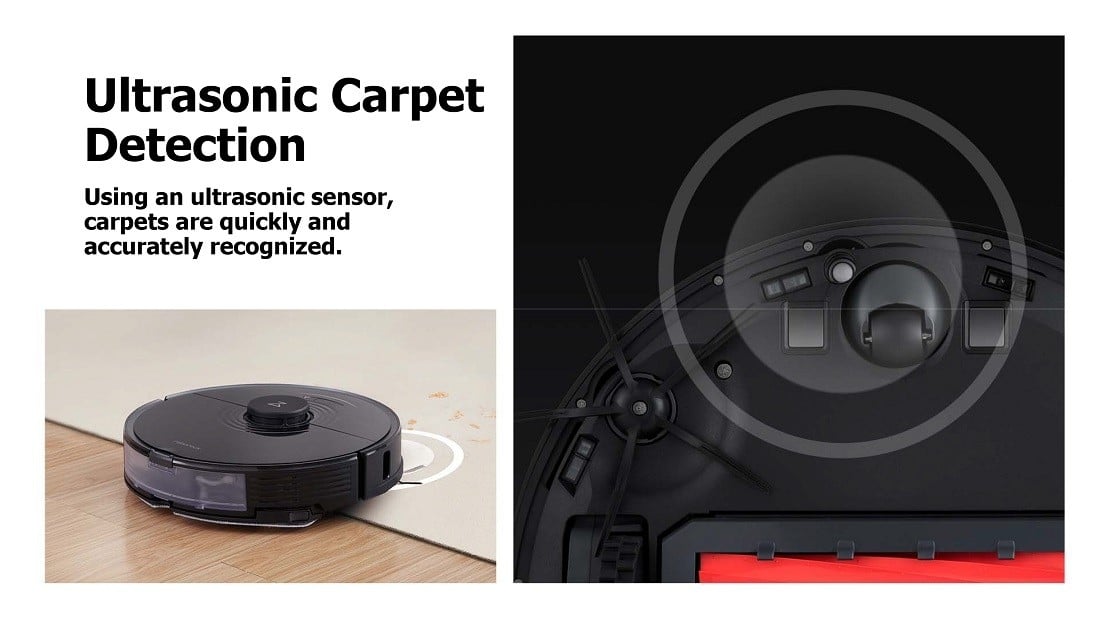 But it doesn't stop there, the Roborock S7 also has an ultrasonic carpet recognition system. Yes, you read that right, thanks to an ultrasonic sensor the vacuum cleaner is able to recognize the presence of a carpet. After you have mapped the carpets in your home, you can set the vacuum cleaner to not use the scrubbing function and therefore only vacuum the dirt, or even completely avoid going on the carpet.
Finally, the scrubber function uses vibrations for a deeper scrubbing, which translates into an equivalent of approximately 3 mop passes per minute. While everything is powered by a 5200mAh lithium-ion battery that lasts up to 3 hours on a single charge.
Returning to the offer, just below you will find all the info:
🌐 For sale at #edwaybuy
💰 For only € 749,00 instead of € 799,00 (-6%)
🎟️ Discount code: EDS7 + DOCK
📌 Buy http://shrsl.com/35s57
🇪🇺 Fast Shipping from Europe Included (No Customs)