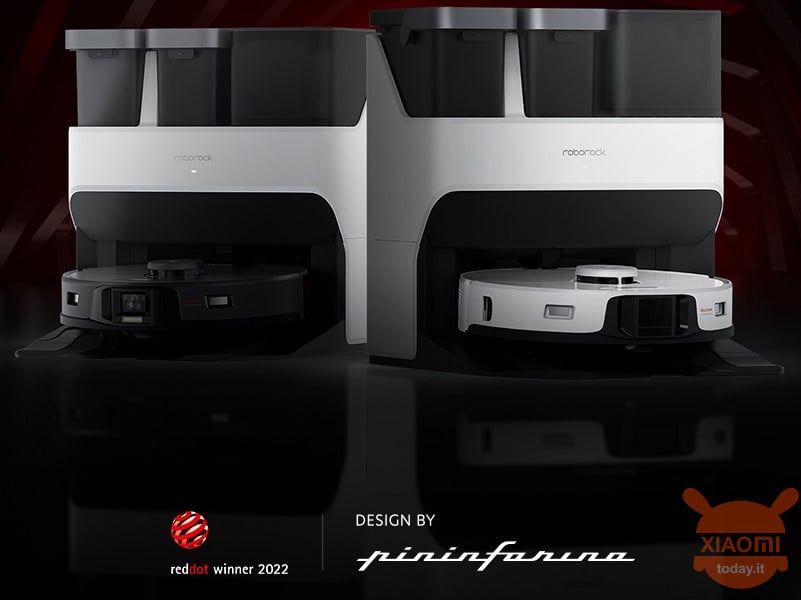 Are you interested in OFFERS? Be smart and subscribe to our Telegram channel! Lots of discount codes, offers, pricing errors on technology from Amazon and the best online stores.
In recent years, robot vacuum cleaners have become a product present in many homes, thanks above all to the drop in prices and the convenience they bring to every family.
Record-breaking Roborock G10S (S7 MaxV Ultra): sold more than 264 units in China alone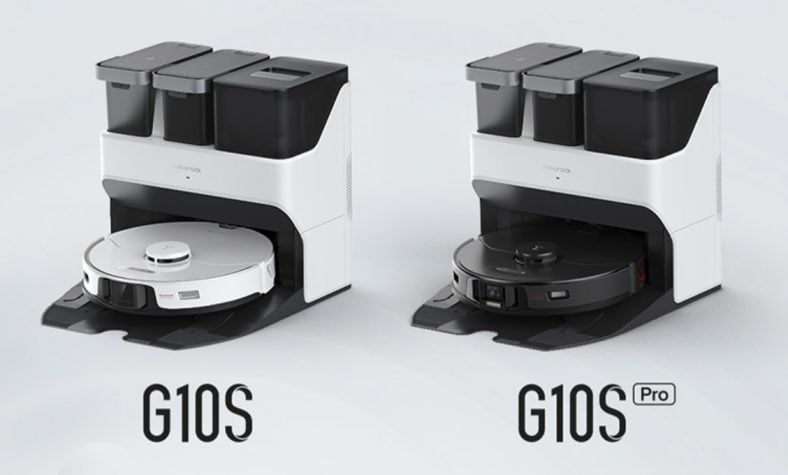 In this regard, according to the data recently released by Aoweiyun.com, Roborock's G10S robot mop, a leading brand in smart cleaning appliances, has beaten many brands of cleaning appliances with outstanding sales results, and has won the "Robot vacuum cleaner of 2022" award.
Data shows that in 2022, the cumulative online sales of Roborock G10S reached 264600 units in the Chinese market alone, accounting for revenues of nearly 1,2 billion yuan or 160 million euros.
These data confirm that Roborock, a brand that is part of the Xiaomi ecosystem, is a leader in the field of robot vacuum cleaners. In addition, the Roborock G10S Pro sold outside China under the name "S7 MaxV Ultra" was also selected as one of the best inventions of 2022 by Time Magazine.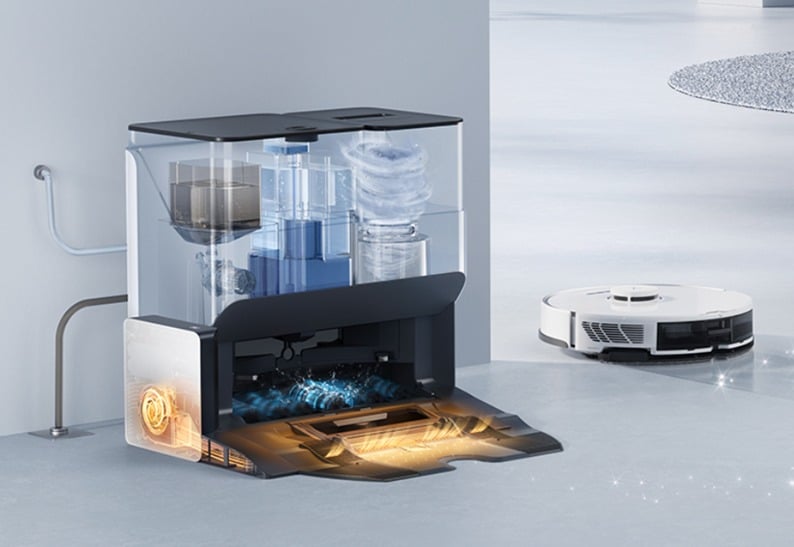 As a quick reminder, the Roborock G10S is capable of completing an automatic dust collection and no manual garbage dump is required for 60 days.
The robot vacuum cleaner also has a new intelligent dust collection technology, which not only can predict the state of the dust container, intelligently and dynamically adjust the dust collection intensity and dust collection time, but also remove the flakes of dust deposited on the filter to extend its life.
As for water washing, Roborock Technology has designed a double power cleaning module to clean thoroughly. On top of that, there's a self-cleaning wiper under the mop that removes sludge and solid dirt.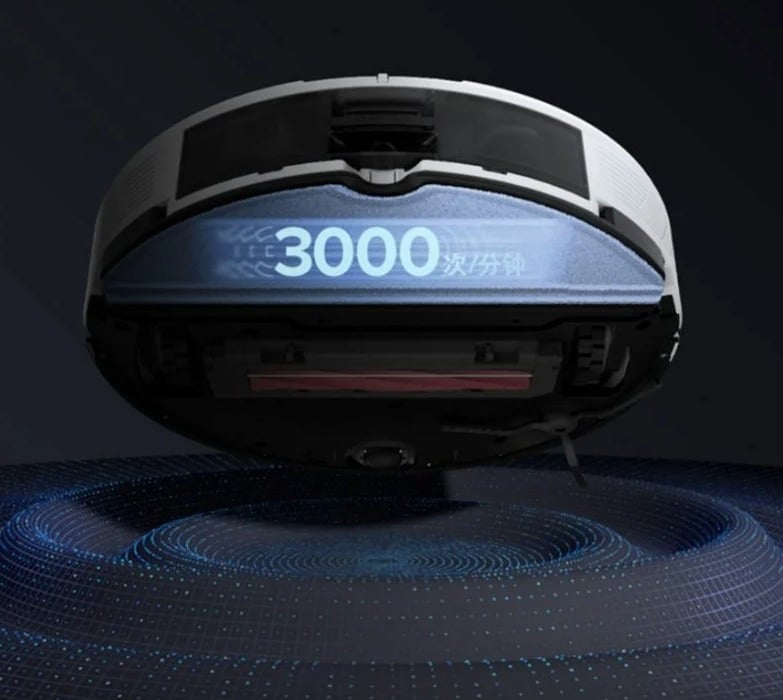 For the rest, the Roborock G10S series has been upgraded and updated simultaneously for sweeping and scrubbing functions. In particular, it added the Max + feature, with the maximum suction power having been increased to 5100 Pa, therefore more suitable for users who prefer deep cleaning. In addition, the unique four-arm suspension structure can make the robot float in 3D mode according to the ground conditions, so that the main brush adapts better to the ground and the cleaning ability is better.
The Roborock G10S series is equipped with the new RR Mason 9.0 algorithm system, and the navigation planning and obstacle avoidance capabilities have been enhanced, with features such as quick mapping, 3D maps, Matrix maps and shortcut commands.
Finally, we note that according to the latest from China, Roborock will release a new category of products at the end of February that could break through in the field of smart cleaning. What kind of product it is is still unknown, but some whistleblowers speculate that the new product will be a projector of some sort. In fact, users have found that Roborock has obtained patents related to projectors and some research institutes have also revealed that the brand is making products similar to Android TV.
Overall, it is entirely possible that Stone will launch products for projectors, a very active market in recent years and deeply loved by young users. Of course, there may also be products such as large innovative TV screens.
In addition to products such as projectors and TVs, some whistleblowers have revealed that the new product could be a washing machine and there are already photos of the product packaging online.
If it's really about a product like a washing machine, no wonder. After all, this is always part of the intelligent cleaning field.
We just have to wait to find out what news the Roborock brand will bring in the coming weeks.
Amazon offers
€1.368,94
available
9 new from 1.368,94 €
13 used starting at € 1.044,16
to March 23, 2023 4:22
Last updated on March 23, 2023 4:22