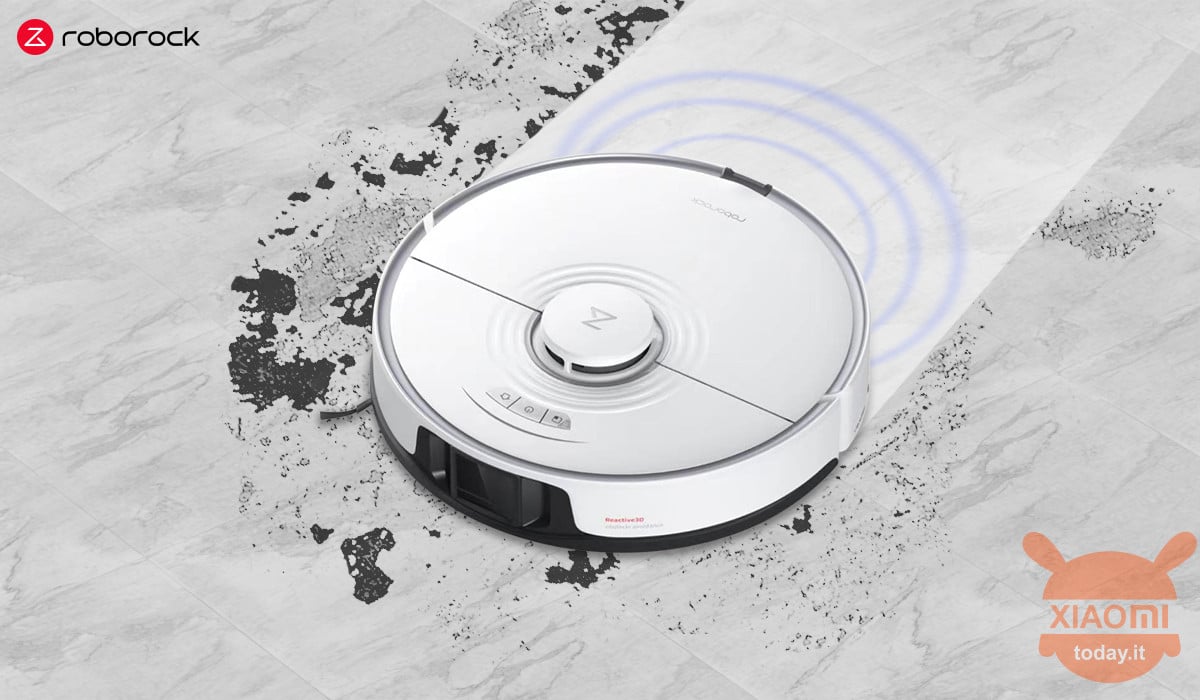 With the arrival of robotic vacuum cleaners, cleaning the house has almost become a pleasure. As you already know, one of the most advanced brands in this industry is Roborock and his last Roborock S7 it shows us, it is in fact one of the smartest robots on the market. Well, today the product can be found on special offer here your AMAZON at a price of € 499 instead of € 599.
Roborock S7: the smartest robot vacuum cleaner on the market is finally on offer!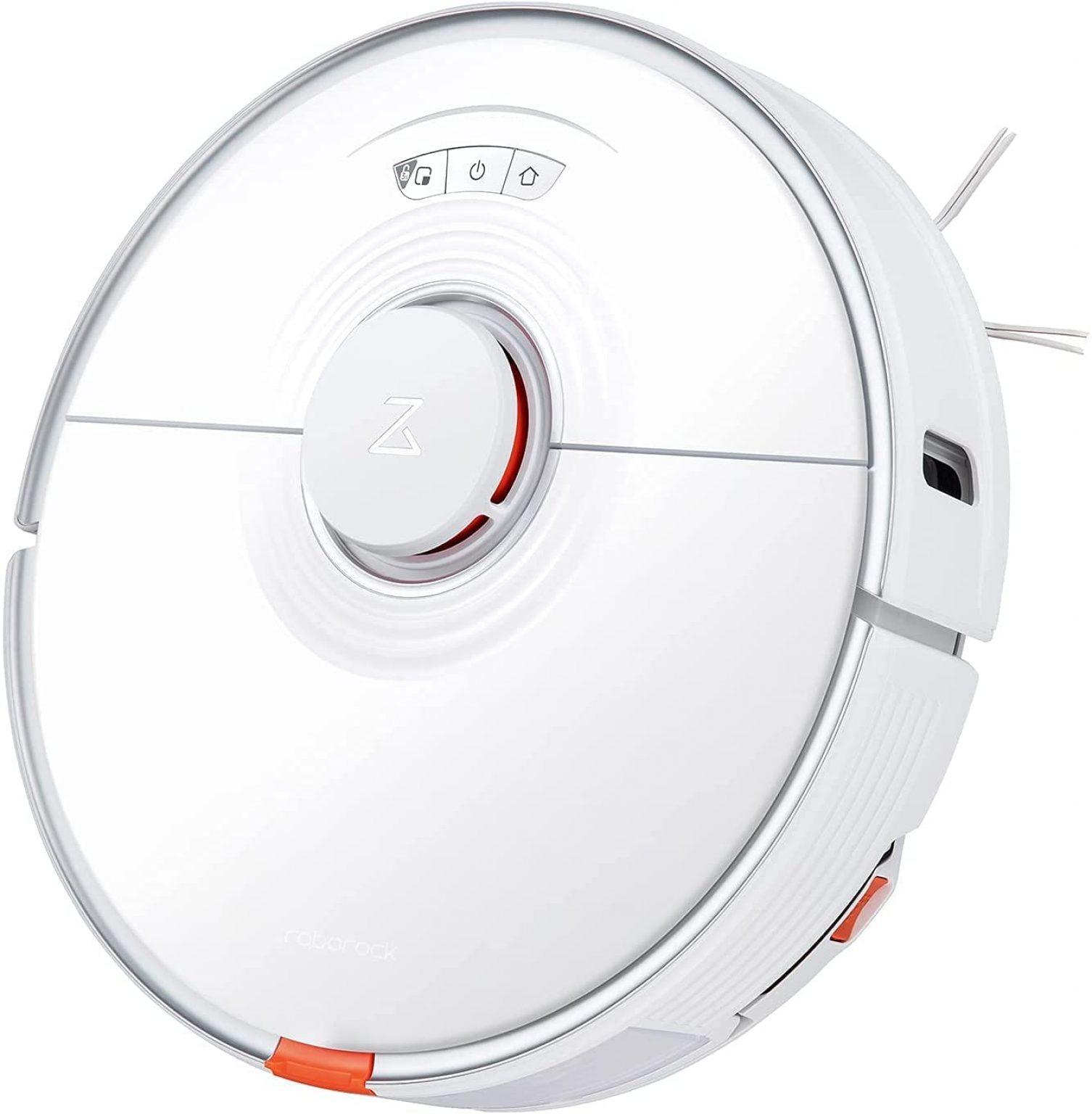 Recall that the Roborock S7 is not just any robot vacuum cleaner. But it has already been dubbed the last frontier of intelligent robot vacuum cleaners. Not only is the Roborock S7 great to aspire to, it also has some futuristic technologies including supersonic carpet recognition, AI smart lifting mopping module, and VibraRise sonic mopping.
Going into detail, the first technology allows the vacuum cleaner to stop releasing water when the presence of a carpet is recognized. The wet cleaning module is automatically raised to prevent the carpet from wetting. At the same time the suction power at 2.500Pa to deep clean the carpet.
We then have the technology of VibraRise sonic wash that scrubs the floor 3.000 times per minute instead of dragging the mat as many other models do. While thanks to the floating roller brush able to change direction it has perfect contact with the floor so as to be able to sweep the dust more efficiently. In addition, the rubber roller brush does not get stuck with the hair and therefore comes in very handy especially for those with pets.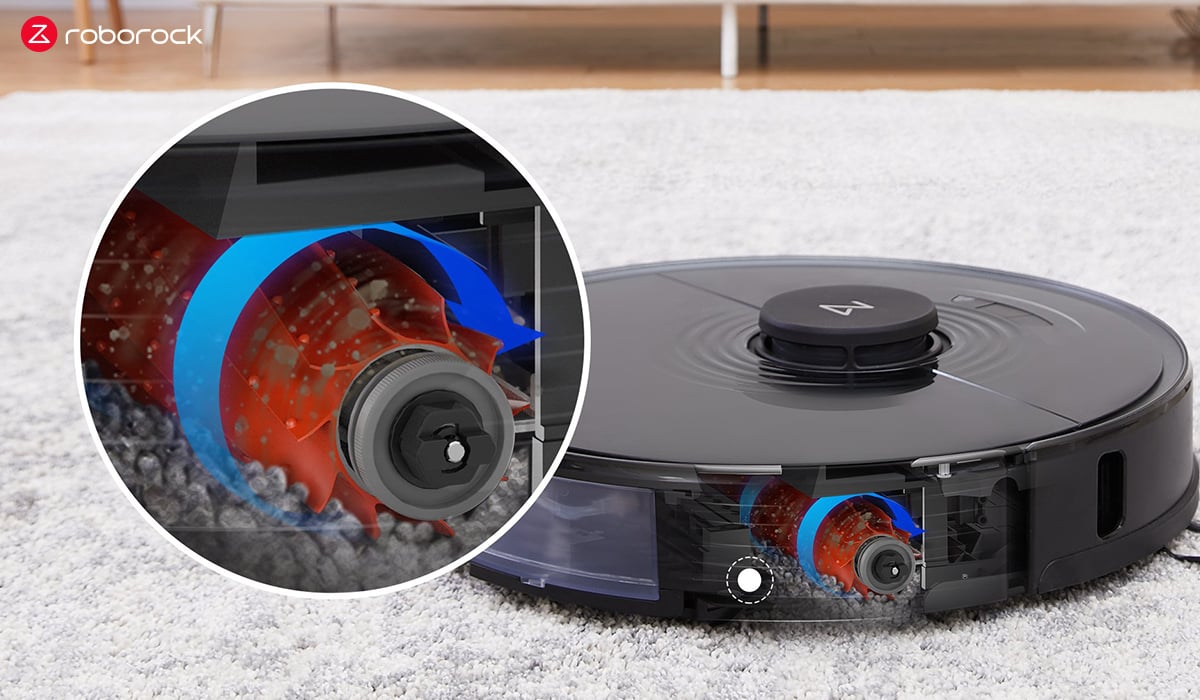 We then find features such as intelligent planning with the RR mason TM 8.0 algorithm for more precise mapping, route planning, unlocking, etc. While the battery life settles at 180 minutes, enough for an area of ​​200sqm to time.

In conclusion, the Roborock S7 is a 2 in 1 robot that sucks and cleans at the same time with the help of AI which makes it smarter than its competitors. Go tooffer on Amazon.