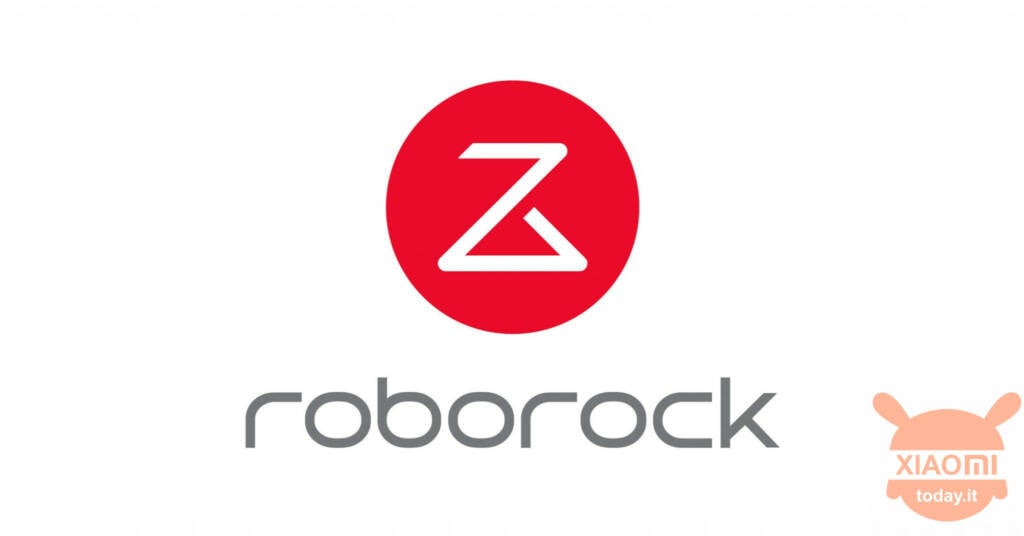 A few days ago, Euromonitor, an international market research agency, published a survey on the global robot vacuum industry. The results show that Roborock Technology, a Xiaomi ecosystem brand founded 8 years ago, not only has excellent sales in China, but also has a high market share in Europe, Japan, South Korea and North America.
Roborock Technology is the largest robot vacuum cleaner manufacturer in the world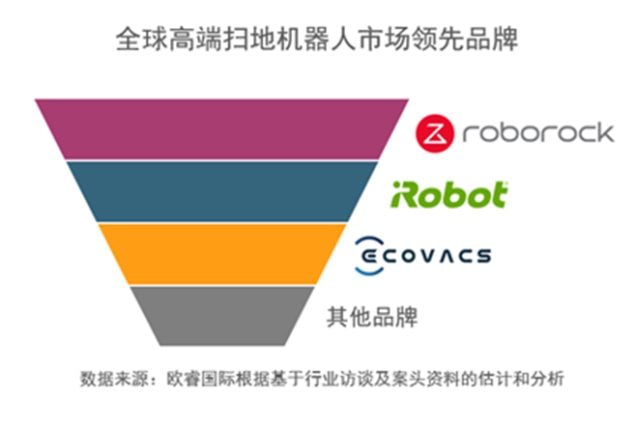 In particular, from July 2021 to June 2022, Roborock Technology ranked first in the high-end robot vacuum cleaner sector worldwide
As some of you may know, in 2016 Roborock Technology and Xiaomi launched the first generation Mijia sweeping robot. At the time, this product did very well with a "high performance low cost" strategy.
In the following years, the robot vacuum category began its golden age. According to Euromonitor statistics, total robot retail sales in the world exceeded 15 million units in 2021, with a CAGR of over 20% over the past five years.
Among them, the Asia-Pacific market accounts for approximately 44,2%, which is the largest market in the world, followed by North America and Western Europe. The total sales volume of the three main markets exceeds 90%. China occupies the vast majority of market share in the Asia-Pacific region, with total retail sales exceeding 5,3 million units in 2021.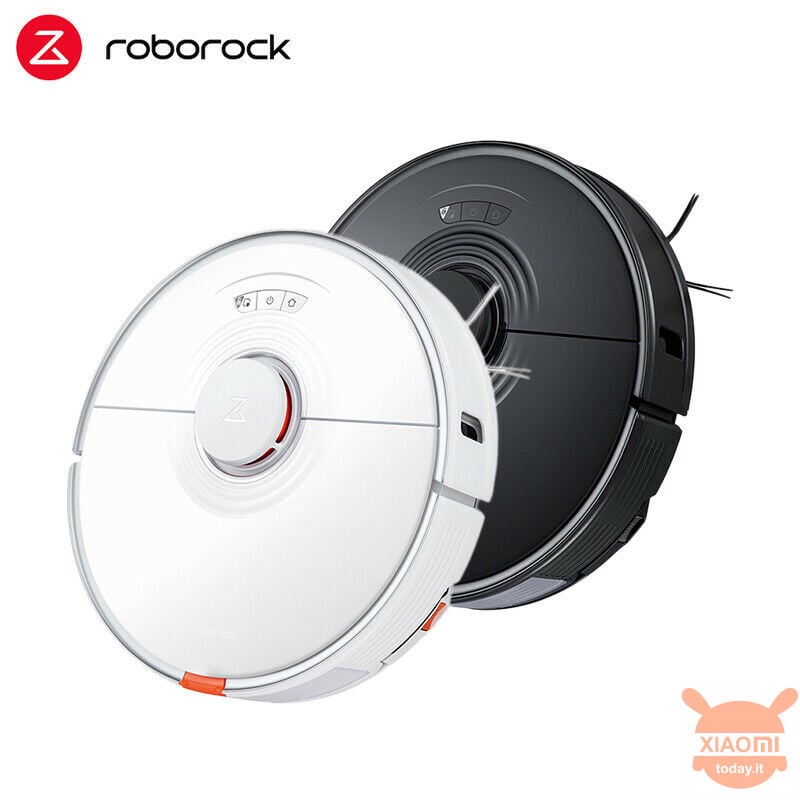 In the process of expanding the market, high-end robots have gradually gained the favor of users. According to Euromonitor data, sales of high-end robot vacuum cleaners (priced above $ 2021) accounted for more than 500% of the global market in 30.
Also according to Euromonitor estimates, from July 2021 to June 2022, the top three world brands of high-end robot vacuum cleaners are Roborock, iRobot Roomba and Ecovacs, with a market share of over 80%.
It is worth noting that in March this year Roborock Technology launched the G10S series of high-end self-cleaning products. It integrates functions such as automatic dust collection, washing, self-cleaning, antibacterial and water replenishment. It is Roborock's smartest product so far. Almost 120.000 units were sold.
Roborock S7 + Robot Vacuum Cleaner
6 December 2022 8: 56

Amazon.it
Price updated on: 6 December 2022 8:56