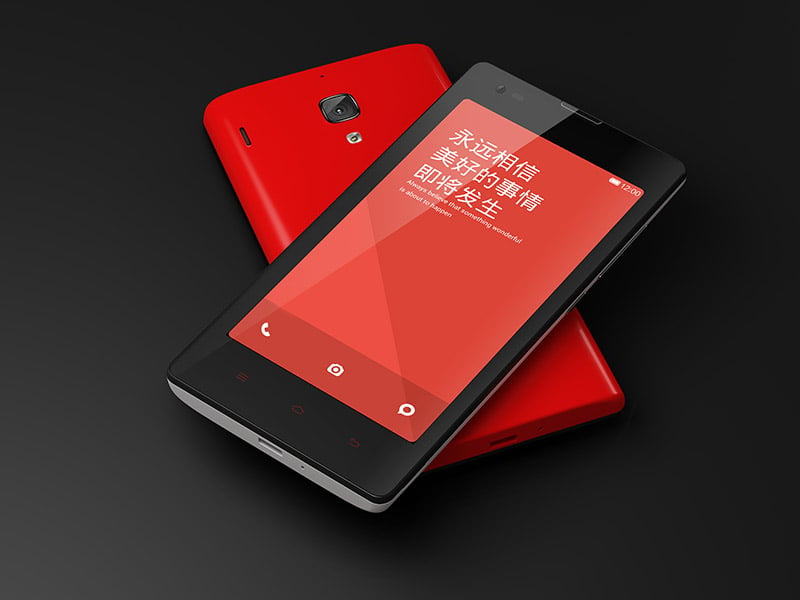 Dear readers of MIUI News here is how you promised the full guide on how to get Root privileges, flash the Miui Recovery and install the MIUI V.5 in Italian on the XiaoMi HongMi WCDMA.
To get started, you need to download:
The Pack with all the necessary files:
[button-green position = "center" url = "https://www.dropbox.com/s/u2jfpm1esyg7fqc/HONGMI_WCDMA.7z" target = "_ blank" position = "left"] Download Pack [/ Button-green]
MIUI Italia ROM by Nexus-lab:
[button-green position = "center" url = "http://miui.nexus-lab.com/site/download-miui/" target = "_ blank" position = "left"] Download MIUI Rom [/ Button-green]
Factory installed recovery on the Xiaomi HongMi WCDMA does not allow you to flash directly, so in order to install rom in italian, you must install the classic miui recovery present on the other xiaomi terminals.
Unlike other guides, this allows you to perform all operations directly from the phone.
The following procedure will reset the phone to the initial conditions, so all personal data will be deleted.
GUIDABy MIUI News
Download and extract the Pack contents files to the memory card
Download and copy the ROM file to the memory card
Enable the toggle in Settings -> Securuti & privacy -> Unknown sources
From memory card install Framaroot.apk
Open the program Framaroot , select Root and then tap on the first one exploit proposed.
From memory card install MobileUncle.apk
Open the program MobileUncle, tap Recovery Update and select the file recovery.img,
then confirm and restart in recovery
Enter recovery in English
Perform this order: Wipe Data, Wipe Cache, Wipe Dalvik Cache (Recovery does not show the progress status works, only shows "please wait .." do not worry and wait until the various wipes are completed.
Return to the initial recovery screen and press Install Zip from SD Card -> Choose zip from SD Card -> select the rom file from the SD

Wait for the operation to complete, then restart the phone. The first start of the Rom may last for a few minutes.
Now you have the rom in Italian on your Hongmi, for subsequent updates Wipe Cache, Wipe Dalvik Cache and again the flash of the new one Rome
or
open the U apppdater in the folder Security press the left mouse button, select Install Package and select the new Rom from the SD.
The package also includes the CWM Recovery in Chinese, if you have problems installing the Recovery Miui from MobileUncle, first install the CWM and then, without restarting the phone, install the Recovery Miui.
NB: The guide has been entirely written and tested by me, but the author of the following guide does not take any responsibility for the possible problems encountered in the execution of this guide. We recommend that you perform these operations with extreme caution and always make a backup of your data before starting it!
If you need assistance or just like this item you can leave a comment below.