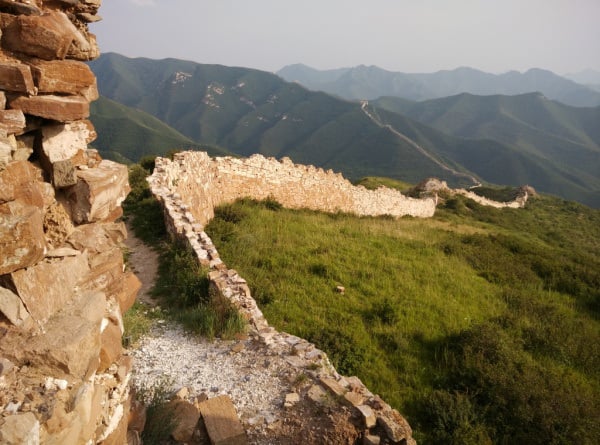 It is going to be a year since the presentation of the top-of-the-range Chinese Xiaomi, Xiaomi Mi3, but for quite some time on the net "rumbles" and rumors about the next flagship of the oriental house, the Xiaomi Mi4.

Some photos have been circulating on the net for some time. taken from a 13 megapixel lens mounted on a mobile device, apparently just the Mi4.
It may be some prototype in the test, but it is not a joke, and here's the photos taken:
The overall quality of the photos looks great, with good color reproduction, good depth, and a great focus.
The only thing that could nose your nose into some of you is the sensor used to take these photos; only 13 Megapixel. but still remember that it is still early to confirm these rumors that these remain, and that probably Xiaomi might align with the competition by mounting a 16 megapixel sensor or even a more powerful one.
We await official confirmations and the formalization of the MiPad, the highly anticipated product of the Tablet Xiaomi line.
via | [email protected]