Are you interested in OFFERS? Be smart and subscribe to our Telegram channel! Lots of discount codes, offers, pricing errors on technology from Amazon and the best online stores.
This morning's announcement, for which Qualcomm to conclude an agreement with three of China's leading mobile phone manufacturers - Xiaomi, Vivo and OPPO - to 250 billion dollars, would be the confirmation of what are rumors about the next Xiaomi tablet. After actually removing the Mi Pad series from part-catalogs, the move that Xiaomi could do would be to launch a product that was never seen between its devices and that would end up with the ruthless brand competition such as Chuwi or Teclast: a Xiaomi 2-in-1 tablet.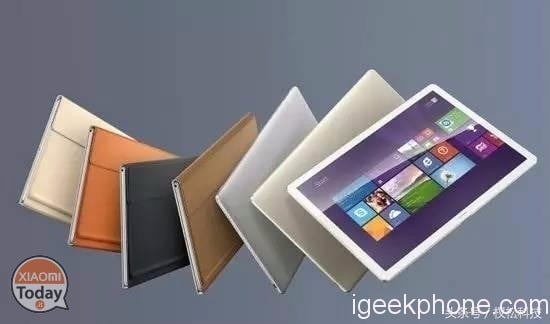 In fact, Xiaomi had long been planning to launch a tablet with notebook features, but the presentation of Mi Pad 3, very much in line with those that are the features of the previous models, spared everyone. But the time has come for Qualcomm to launch processors compatible with the Windows 10 architecture, like Snapdragon 835, and where Xiaomi could launch into a production of a dual boot tablet with Windows and Android, but with the features of a notebook.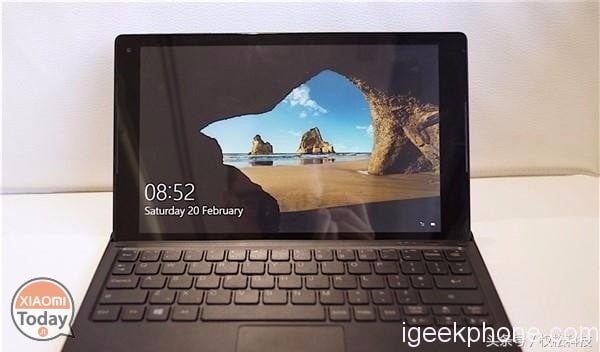 It would not be such an opportunity in the air, therefore, but we feel obliged to say that these are also indiscretions and that Xiaomi will study its moves well before launching into a market full of bigger fish able to make a race at a downturn in prices. Let's not forget, in fact, that the tablets Hold on
not a tablet
Teclast
are the ones with the lowest price in circulation and do not disdain great features.
Among possible specifications of the next Xiaomi tablet / notebook we would then find a RAM from 8 GB and an internal storage from 128 GB, in line with the smartphones that mount the Snapdragon 835, and the 4G network support.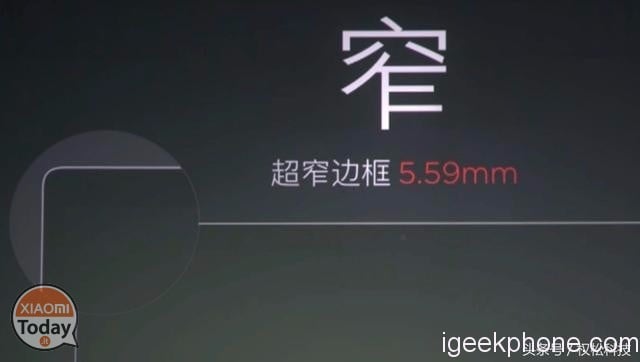 Let us not forget, however, that Xiaomi had long specialized in the development of Arm architectures and that, during the presentation of Mi 4, the Chinese company had collaborated with Microsoft for the launch of a software-based version 10 Windows Mobile. By giving an overview of these rumors, we conclude by saying that, as the probable choices of Xiaomi and Qualcomm, a Xiaomi 2-in-1 tablet could cost between the 500 and 600 dollars, or between the 430 and 515 euros at the exchange rate.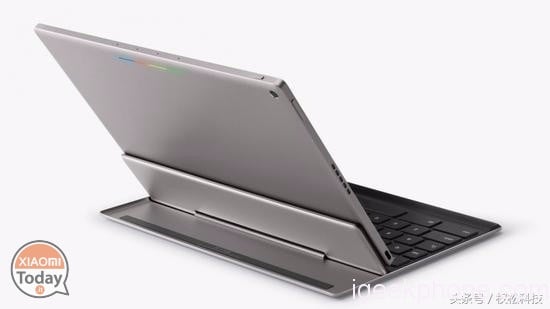 We will surely see some beautiful ones, because Xiaomi has always been able to listen to the needs of their fans in terms of new devices and we would not be surprised if, to please those who would like a tablet from larger display, to make a tablet with the ability to become notebook.