 Last 9 May Samsung announced the new image sensor Samsung ISOCELL Bright GW1 from well 64MP, or the successor of the Samsung GM1 from 48MP launched a few months earlier.
Xiaomi Redmi 7 Global
ATGRATIS Shipping from Italy 24 / 48h - Cover and Film free
The new sensor from 64MP was created to capture bright and detailed images in all light conditions thanks to Tetracell technology and 3D HDR technology. The GW1 sensor equips pixels from 0,8um with ISOCELL Plus technology to significantly increase light sensitivity, creating photos with more faithful and clear colors. In addition, Tetracell technology allows you to take photos from 16MP in low light conditions, combining pixels from 0,8um and turning them into 1,6um, effectively capturing more light.
Samsung GW1 sensor from 64MP? Redmi will be one of the first brands to use it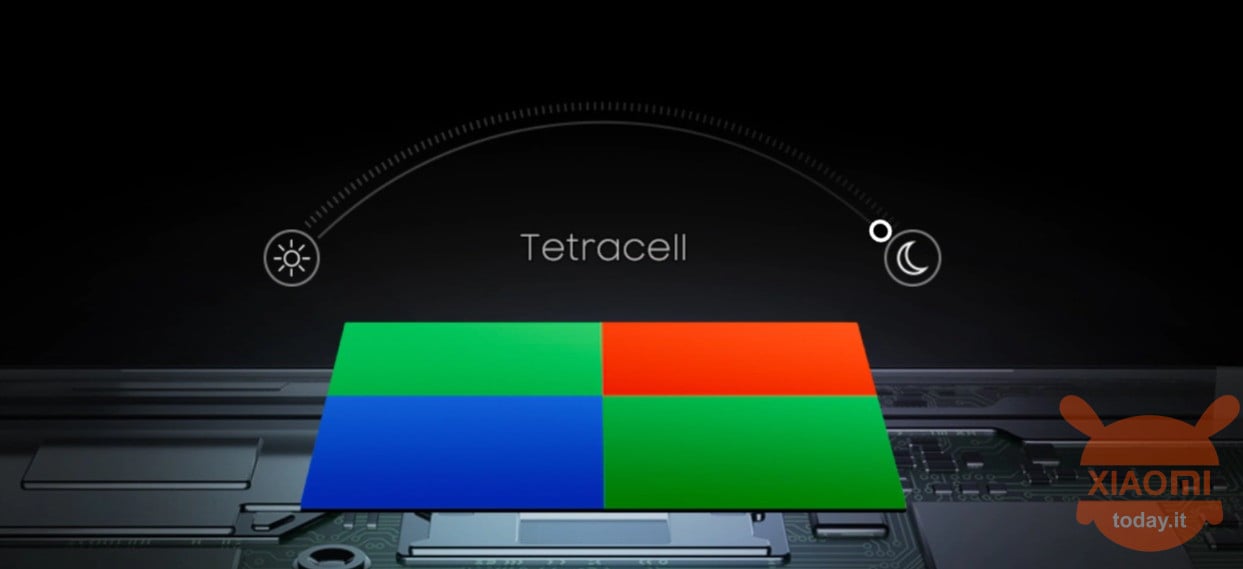 Why are we talking about Samsung sensors on XiaomiToday? Well, apparently the Xiaomi sub-brand, Redmi, could be the first Chinese smartphone manufacturer to use the new sensor, obviously the first in general will be the South Korean technology giant that already thinks of equipping it on the next Samsung Galaxy A70s .
In any case, the news does not surprise us in any way as Redmi was one of the first brands to use the new (at the time) 48MP sensor on the best buy Redmi Note 7, the Samsung ISOCELL Bright GM1. Unfortunately, this choice was not appreciated by many as the quality of the Samsung sensor seems slightly lower than that of the Sony IMX586, a sensor from 48MP that we find on different flagship stores but also on Notes redmi 7 Pro.
So, if the past teaches us something, most likely the Samsung GW1 from 64MP will be used on the next Redmi Note 8. Or who knows, will we find it on board a completely new device dedicated to photography?
Now we just have to wait until the second half of the 2019, or when the new sensor will start to be really available to all smartphone manufacturers.
-26%

Sale
GRAT FREE Priority Line Delivery (10 / 15gg, No Customs) ✈
-24%

Sale
🇨🇳 Priority Direct Mail Shipping (6 / 14gg, No Customs) ✈
-16%

Coupon
🇨🇳 Standard Priority Shipping FREE (8 / 10gg, No Customs) ✈