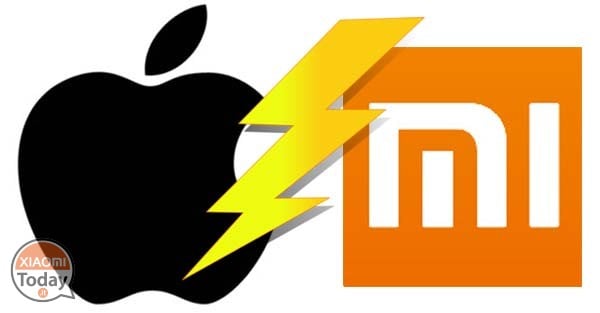 Are you interested in OFFERS? Be smart and subscribe to our Telegram channel! Lots of discount codes, offers, pricing errors on technology from Amazon and the best online stores.
Xiaomi is often confronted with Apple as it produces elegant smartphones and great success, because often in the various blogs and news headlines it is called Xiaomi as Chinese Apple, but apparently it is directly CEO Mr. Lei Jun to say that this statement is wrong.
In fact in a recent interview released at Bloomberg, Lei Jun says she prefers to compare her company to Costco, a large American wholesale hypermarket chain selling everything from ripped diamond jewelry rings to ripped prices. Since July, 2009 is considered the third American and ninth trade chain in the world, holding the world sales record for the wine sold.
And just like Costco, Xiaomi also bases its earnings not only on the sale of smartphones, but also on many technological gadgets and not, such as knives, towels, etc .. Jun Jun has finally revealed that the estimated revenue for this year will reach the 15 billion of dollars thanks also to the business operations related to this parallel market.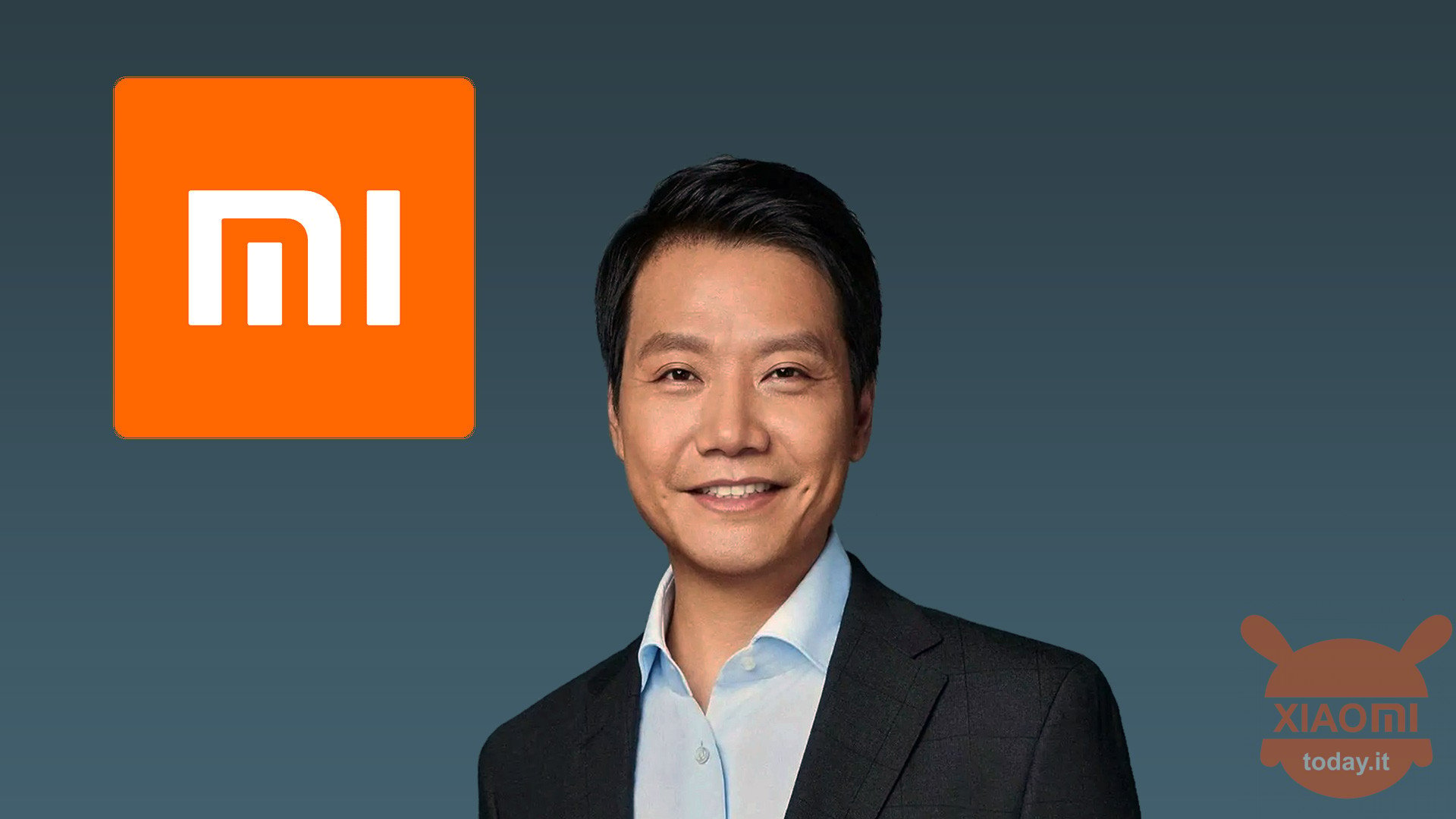 She Jun dressed in black polo and blue jeans, from Xiaomi offices in India states:
We are not Apple. We have the same values ​​as Costco. We want our customers to enjoy quality products at affordable prices.
While Apple enjoys high profit margins by offering products at exaggerated prices, Xiaomi sells products with very low margins trying to fuel profits thanks to the services also offered by applications to various users, which in the last period have generated revenues of 1 billion dollars with the almost 10 million active users.
Undoubtedly, Xiaomi's fortune is the Indian market, as Xiaomi India has become the number one brand of smartphones sold in the online market, with 29,3% market share. With a number of Xiaomi devices, 125% growth has been growing among Indian Android buyers, which is still evolving.
We do not add further details to Lei Jun's long interview, but together we want to take a look, perhaps pulling us behind some insult from Apple product lovers. Personally, I think posting to the Apple tag wanted by Lei Jun is more than right as the Cupertino company has just been able to pull out products from undoubtedly qualitative materials but without a soul or a story to tell. Smartphone design is always the same and each edition adds a bit of technology that other smartphones have already built for months, if not years. Apple is just a fashion and as such is destined to vanish, a fashion that in the past has invested brands such as Blackberry RIM and we all know the end it was. I would not want to go too far in my thoughts towards the morsel apple, but I want to know what you think about it? Leave a comment below to let me know.