Cleaning the house has never been more fun than since the first wireless electric brooms were released. It is in fact a very easy to use product that at the same time is able to effectively clean every corner of the house. One of these is the Shunzao Z11 Max, a very powerful electric broom that can now be found on offer for only €299,99 (instead of € 389,99) on Amazon with discount code sindz11maxbl. Click here if you are interested in purchasing.
The mighty Shunzao Z11 Max at this price is the electric broom to pick up on Black Friday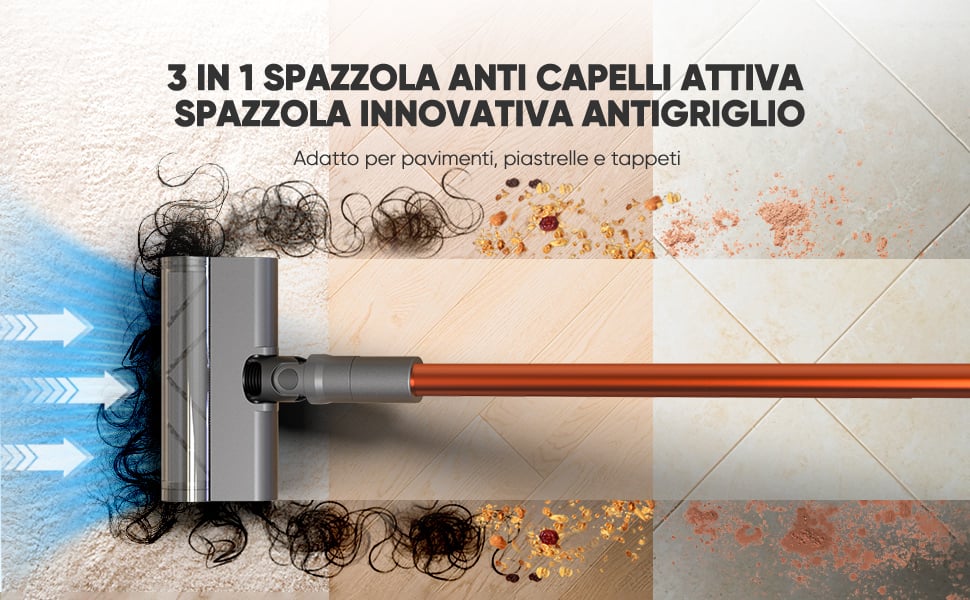 The Shunzao Z11 Max has as its strong point the patented 3 in 1 active anti-hair brush, in addition to the electric brush for dust mites. The cordless vacuum cleaner brush incorporates long blades and bristles that work periodically while vacuuming.
This system is suitable for floors, tiles and carpets, while with the special accessory you can clean the bed surface 6000 times per minute to absorb 99,9% of deep dirt (mites, dandruff, dust deep in the fiber, etc. .).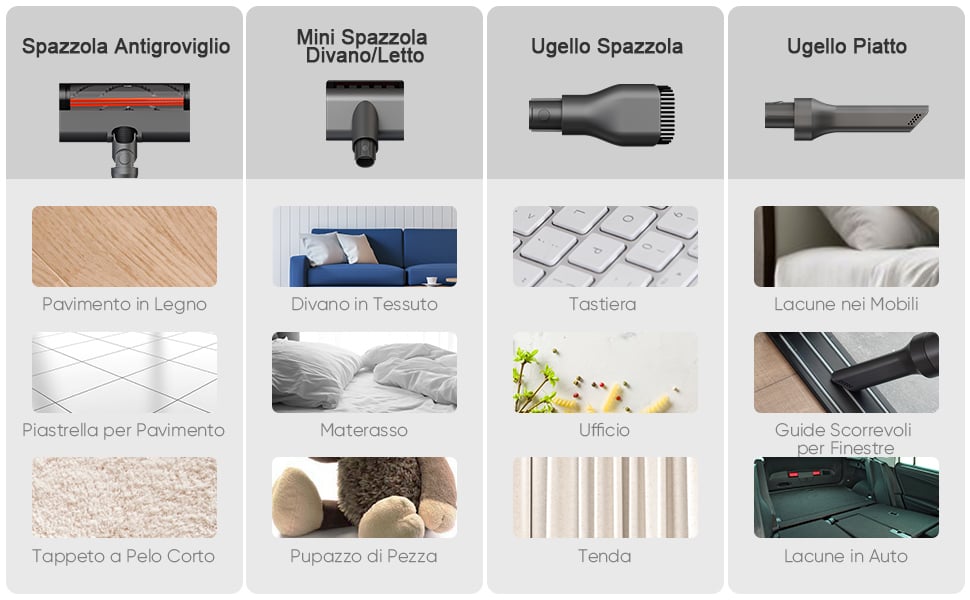 The Shunzao vacuum cleaner then comes with a brushless three-phase VACUUM-Turbo SUPER 450W motor capable of absorbing 1000 L of air per minute, reaching a speed of 125.000 RPM, a depression of 26.000 Pa. Obviously this causes noise, but the brand still managed to optimize the perception of noise, reducing it enormously.

The Shunzao Z11 Max adopts two-stage cone design, the dust and air separation effect is improved, there is no suction loss and clean air discharge. The filtration efficiency can reach over 99,9%, down to 0,3 microns of dust. In addition, the air vent design of the cordless vacuum cleaner prevents the exhaust from blowing directly on your face, providing a comfortable cleaning experience.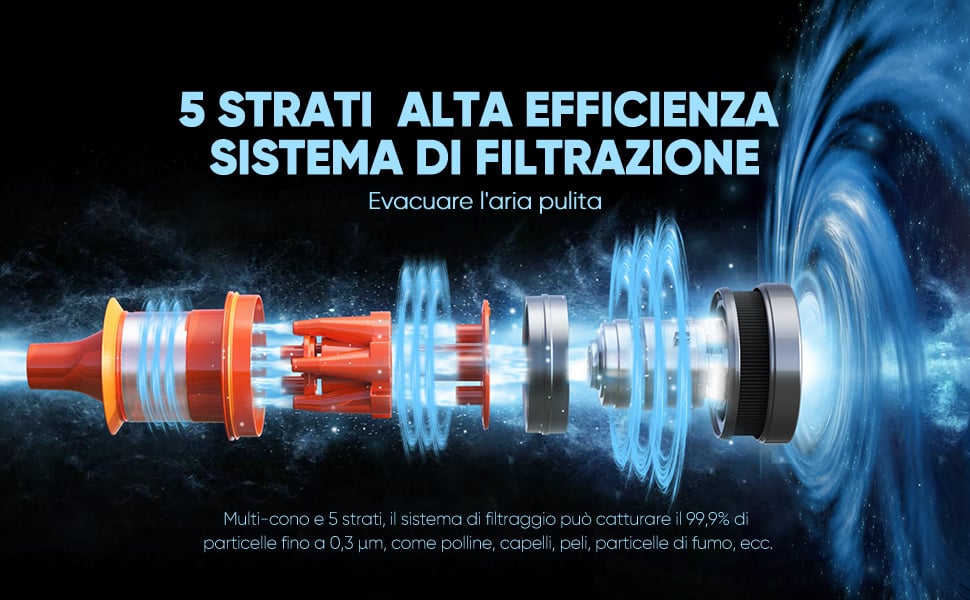 As for autonomy, thanks to the 7 lithium batteries from 2500mAh, in Eco mode, the vacuum cleaner can clean an area of ​​150 square meters. While the removable design makes battery charging more convenient and there is also the intelligent LED display that can display the residual power and suction power in real time.