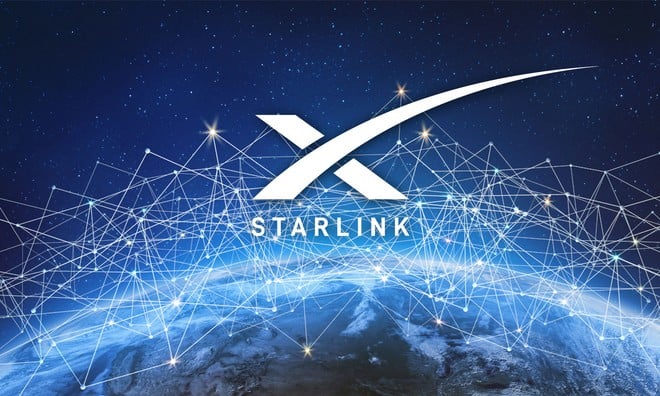 Are you interested in OFFERS? Be smart and subscribe to our Telegram channel! Lots of discount codes, offers, pricing errors on technology from Amazon and the best online stores.
SpaceX, the aerospace company of Elon Musk, is testing new technology that could revolutionize Internet access around the world. The satellite Starlink, launched by SpaceX, is currently providing a global internet connection service that promises to overcome the limitations of current connection options available worldwide.
SpaceX has been experimenting with a new internet service to work on planet Earth, all through Starlink. Here is all the info about it
The Starlink satellite, part of SpaceX's Starlink program, was launched to offer a connection service to High speed global internet and broadband. Early tests have been positive, with download speeds reaching up to 100 megabits per second, a great solution for those areas that do not currently have access to high-speed Internet. With the Starlink satellite, SpaceX aims to provide Internet connection services around the world, including rural and remote areas, and solve the problem of global Internet access.
How Starlink Satellite Can Revolutionize Your Internet Connection
With the Internet connection service provided by Starlink, SpaceX is opening up new possibilities for global Internet access. Satellite-based technology offers the opportunity to bypass the need for a terrestrial connectionwhich is often limited by local infrastructure, and thus improve the speed and reliability of your Internet connection. Also, the Starlink service could be a solution for the lack of Internet access in rural areas and remote, where the connection is often limited or absent.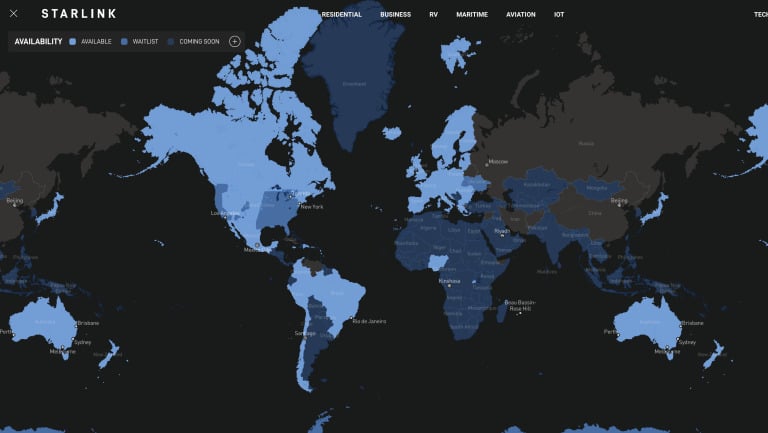 Read also: Elon Musk promises to pay Twitter users, but with a 'but'
How much does satellite internet cost with Starlink?
Elon Musk's company has been emailing customers on waitlists waiting to test in front of others. The package costs $ 200 per month, according to the information leaked. Currently, SpaceX's Starlink satellite Internet service costs $99 a month in the United States. However, it is important to note that this price may vary based on geographic location and service availability. Additionally, to access the service, users must also purchase a starter kit, which includes a satellite dish, a router and other accessories required for installation, costing $499. SpaceX said the production cost of the starter kits is significantly higher than the current retail price, and the company plans to reduce costs once production reaches a larger scale.