They are objects, for the most part, mysterious for the majority of people but certainly very interesting products and which today can also be found at reasonable prices. I am of course talking about the printers 3D which unlike the normal ones allow us to create real objects from the 3D graphic base of the same.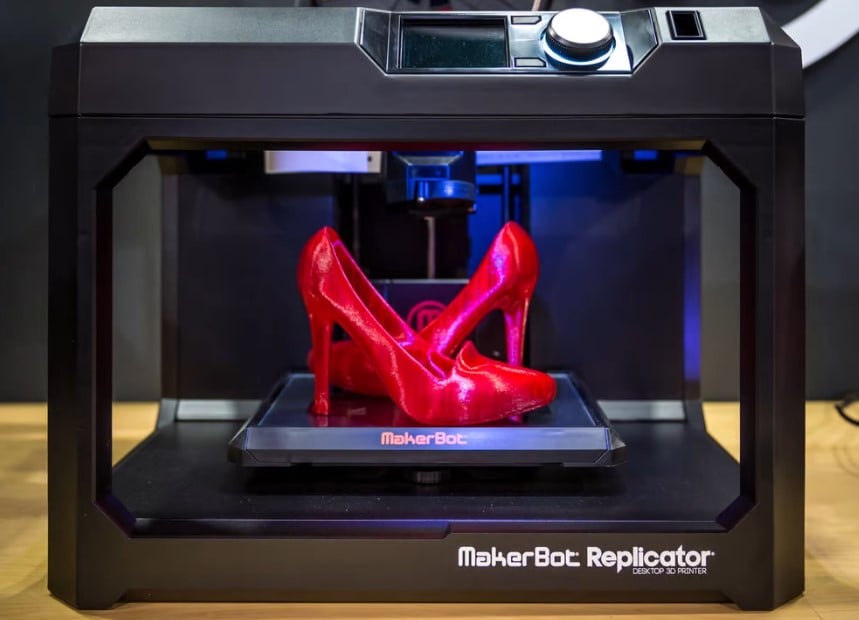 For those who do not know what we are talking about, from Wikipedia: For 3d printing we mean the creation of three-dimensional objects by additive manufacturing, starting from a digital 3D model. The digital model is produced with dedicated software and subsequently processed, to be then created with different technologies, including the one that builds prototypes layer by layer, through a 3D printer. Additive Manufacturing or Additive Manufacturing or Additive Process or Layer Manufacturing (English: Additive Manufacturing, or AM) is an industrial process used to manufacture objects starting from computerized 3D models, adding one layer on top of the other, as opposed to traditional methodologies of subtractive production (milling machines or lathes), which start from a block of material from which shavings are mechanically removed.
So if you want to create a personalized and unique object for you or to give as a gift, this is definitely the best method. At their debut on the market the prices were quite prohibitive, which is why very few people bought them and I must tell you that this legend of too high prices has remained a bit. Today, however, especially with dedicated events such as the one I will talk about shortly, we will be able to take home coupons at the cost of a classic laser printer.
But no more chatter and let's see immediately what this interesting sale is! As you all know, one of our historical partner sites is GOOD BANG and it is here that you can find a very long list of 3D printers at lower prices up to 50%. The event also includes "laser engravers" or laser engravers that unlike 3d printers will allow you to engrave writings / drawings on an infinite series of materials such as wood, plastic, paper, leather, bamboo, stainless steel, chevron, acrylic, glass, etc.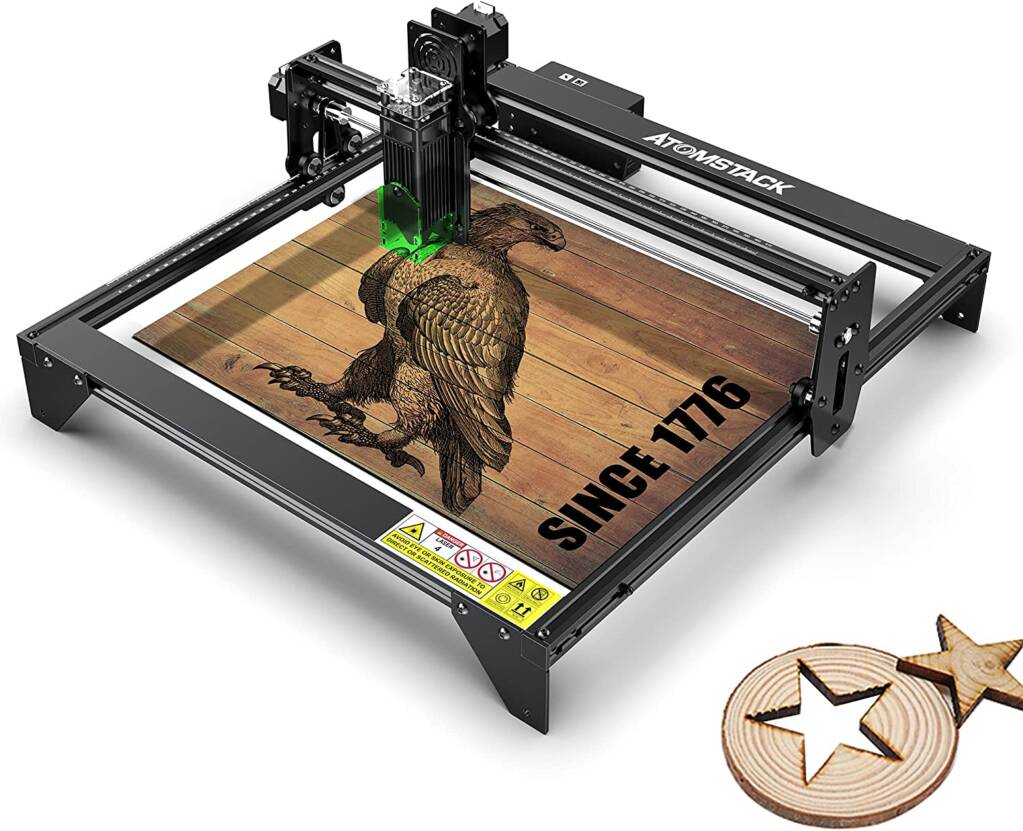 Here is an example of what you can find on EVENT PAGE
So if you want to take a look and possibly take advantage of these discounts, all you have to do is go to the EVENT PAGE and choose the product that suits you best.
We remind you that the devices on the Banggood price list, including these, are found in warehouses located in China, HK and Europe. Shipping also from CN / HK does not provide for annoying customs taxes and will take about 15/20 days to arrive home. Those shipped from Europe warehouses (CZ, PL, ES, etc.) can arrive in about 3-5 days by express courier. We also remind you that, to protect your purchases, you can pay with PayPal.
Having said all this, we just have to wish you good purchases!