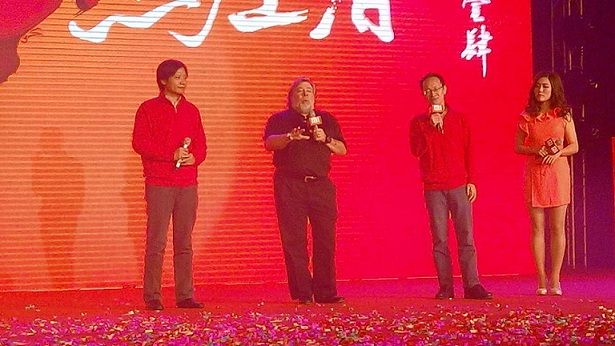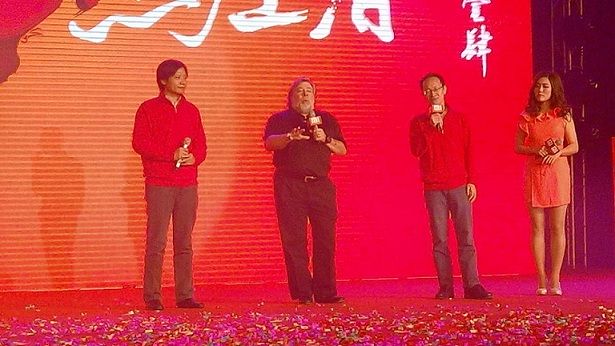 Today, visiting Xiaomi's headquarters at New Year's Eve in Beijing was nothing but Apple's co-founder Steve Wozniak. Before thinking about some hypothetical fantasy, seeing the move that is happening to Hugo Barra, it's best to say that it was just a pleasure visit through a Facebook-organized event between society and fans.
"Woz" shared the stage with co-founders Xiaomi, Lei Ju and Bin Lin, and he also confessed, besides being a fan of the company, to be a lucky holder of a Xiaomi Mi3, adding this phrase: "Make sure as long as your products are better than any other human being can do, it's absolutely exciting for me to be part of Xiaomi now. "(referring to the fact that he now uses Mi3)
Although it is not new, Steve's version of Mi3 is the one with a WCDMA-compliant module that is now compatible with American networks, and has just emerged, a highly-publicized high-profile advertising company but could also hide a second end for the expansion plans of the Chinese manufacturer in other countries.
Expansion that is led by Hugo Barra.
Are you interested in OFFERS? Follow our TELEGRAM Channel! Many discount codes, offers, some exclusive of the group, on phones, tablet gadgets and technology.