Xiaomi Mi Mix 3 it was just introduced and someone called it an 8 Mi without notch. Perhaps the comparison is definitely exaggerated, but apart from that it is just the notch to have spoken badly of the top of the range for a long time, because of the fact that Xiaomi until now at the software level did not allow the management of notifications. And so the owners of the device in question will be happy, as the Chinese OEM has finally decided to remedy thanks to the MIUI 10 Global Beta 8.10.25, released a few hours ago, which in addition to correcting some bugs of various kinds, finally brings the notifications visible in the status bar.
Xiaomi Redmi 7 Global
FREE Shipping 8 / 10gg - Cover and Complimentary Film - Italy Guarantee 🇮🇹
A sensational news, so if you received the MIUI Global Beta 8.10.25 update on your Xiaomi Mi 8, maybe you did not notice the news because you have to do a small step to enable the function. You will therefore need to go to the Settings of the phone and look for the Notifications menu and status bar from where you can activate the new option EXHIBIT ICONS FOR THE ARRIVAL NOTIFICATIONS.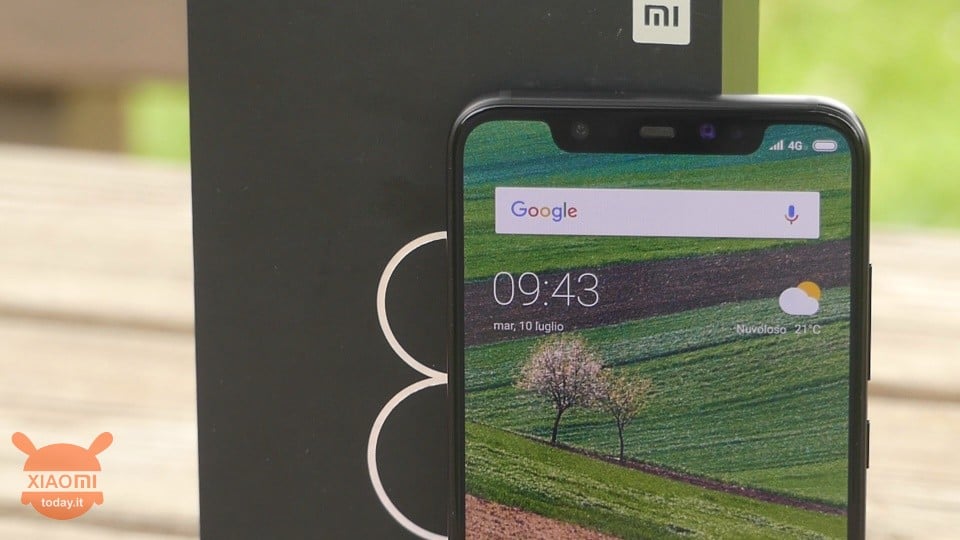 ALSO READ: Xiaomi Mi 8 review
After this simple passage, here is the Notifications will finally appear in the staus bar in the upper left corner, replacing the clock that instead reigned supreme until recently. It should be noted, however, that the notifications on the status bar of Xiaomi Mi 8 will be shown for a few seconds, after which the clock will return to its place. To make them appear again just switch off and unlock the display again.
The status bar notifications appear on Xiaomi Mi 8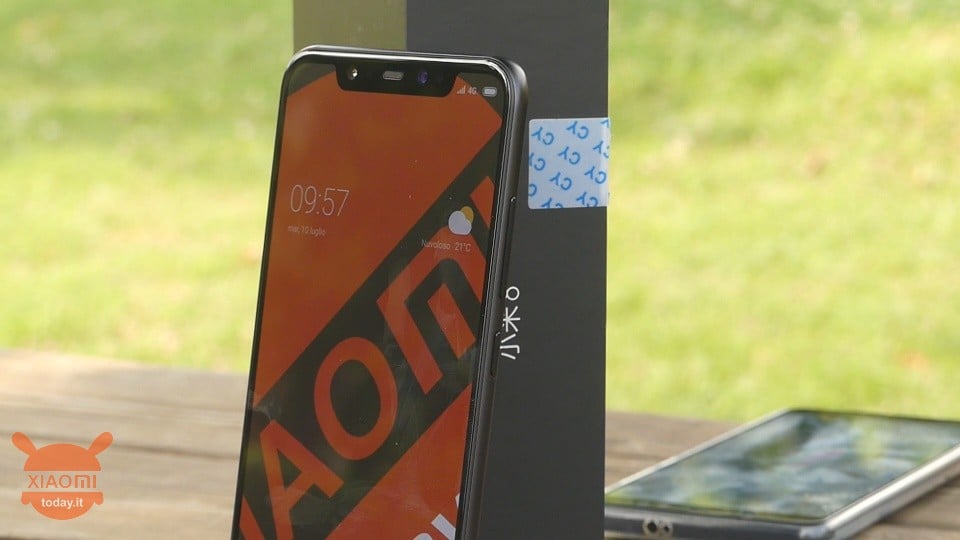 The notifications displayed will be at most 4 and this of course is because of the little space available because of the noticeable notch, but when the notifications will rise above the established number in the status bar the latest 3 will appear in chronological order mentre the others will be grouped together with a dot which will indicate the presence of further notifications.
ALSO READ: Xiaomi Mi 8 will take beautiful photos like Mi Mix 3
Finally, a further change concerns the Always On Display which now also seems to show the badge of other applications, like WhatsApp. So double surprise for Mi 8 owners who will now enjoy a truly perfect phone.
Are you interested in bidding? Follow our Telegram Channel!
A lot of discount codes, some exclusive offers from the group, phones, gadgets and gadgets.