Are you interested in OFFERS? Be smart and subscribe to our Telegram channel! Lots of discount codes, offers, pricing errors on technology from Amazon and the best online stores.
Those who thought that physical media were definitely dead were dead wrong. This is because the successor of Blu Ray is coming and promises to arrive with discs of 1TB storage. The information comes from portal TechRadar, who received the contact from the company Folio Photonics through its managing director, Steve Santamaria. This startup has a revolutionary idea in mind: reach 10TB of storage space.
The Blu Ray successor will have a storage capacity of 1TB but the goal is to exceed 10TB. Who said goodbye to records?
Before talking about the Blu Ray successor, it is good to briefly describe what it is and therefore where we are speaking from. It is an optical disc format used for recording and playback of high definition video content. The name comes from the blue color used in the wavelength band used to record data. Blu-ray was developed by a group of companies including Sony, Panasonic and Philips, and replaced the DVD format as the primary medium for playing high definition movies. Unlike DVD, which uses a red wavelength to record data, this format uses a blue wavelength, which allows more data to be recorded on a single disc.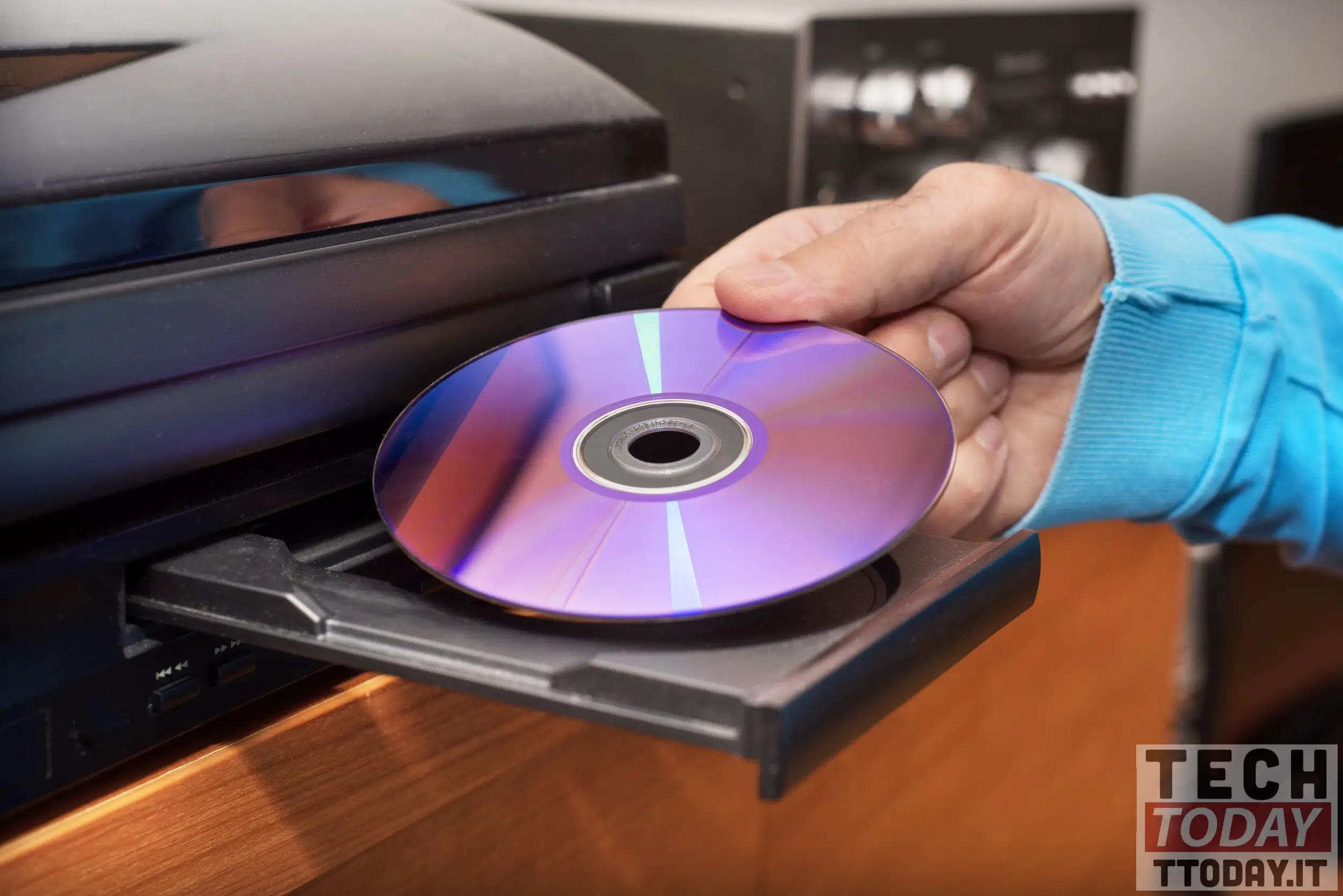 Read also: The next 6G antennas could be…human beings
Blu-ray can hold up to 50GB of data on a single disc, which means it can hold high-definition movies at up to 1080p resolution, 5.1 surround sound, and other extra content like interactive menus and director's commentary. It is compatible with existing DVD players, but a specific Blu-ray player must be used to play high-definition content. Additionally, the contents on a Blu-ray Disc can be protected by a digital encryption system to prevent unauthorized copying.
Currently, it is the most common format used for the distribution of high-definition movies and television programs. However, as video streaming services become more popular, some are predicting that the format could be replaced by digital options. But now let's move on to its successor.
In this case, the company representative Steve Santamaria states that the initial physical media capacity will be 1TB at the start of production. However, the goal is to overcome the threshold of 10TB by the end of this decade. Thus, physical media can be reborn after being sidelined with the growth of streaming services and cloud storage. The new types of disks, however, will not replace existing solutions, but should rather complement the user who wants to archive their items.
But how much will it cost? The startup has in mind an average price of around $3 per TB. In the case of Blu Ray, a drive with 50 25GB drives would cost around $20 per TB. The problem finally begins with devices capable of playing this type of file, which should cost between 3.000 $ e 5.000 $. Prices eventually decrease over time as the technology is adopted by a larger share of people. However, it is a very high value to operate with this type of disk. Thus, the idea of ​​Folio Photonics is to bring this novelty to the consumer market.
Sure, it's not very common to find a user willing to spend 3000 or 5000 dollars for a disc player. In fact, this new idea will have to collide with the increasingly widespread use of streaming services. Giants like Netflix, Amazon Prime and company are certainly not frightened by the idea of ​​Folio Photonics. One reason is that users no longer want to take up useful space in their homes to store discs that they will never use again.