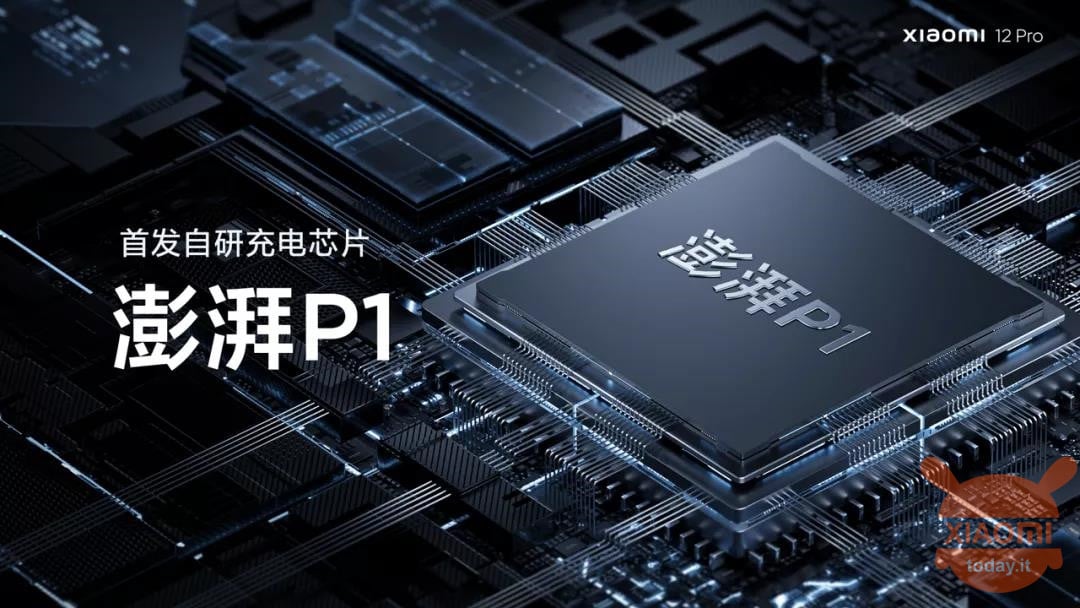 At the same time as the Xiaomi 12 series was released, Xiaomi also launched its third in-house developed chip, the Surge P1, a special fast-charging chip that also won second prize at the Xiaomi Annual Technology Awards 2021. Well, today Xiaomi officially revealed the story behind the Surge P1 chip.
Xiaomi's new Surge P1 chip supports 200W fast charging
Xiaomi said that after the release of Xiaomi's second charging technology, the charging technology team has been thinking about the next generation of fast charging solutions. On the one hand, it pursues a more extreme fast charging experience, on the other hand, better battery life.
Thanks to this technology, a single 120W cell can be charged in one second, this means it can charge a 4600mAh battery in 18 minutes, but apparently there is also 200W wired charging technology that can charge a 4000mAh battery in 8 minutes.
The 120W single cell charging concept is the first in the industry. Xiaomi first released the 120W 5C graphene-based battery cell system, equipped with the new P1 chip. The first SIC charging algorithm has 1: 1 charging efficiency, in 2: 1 mode it is compatible with multiple chargers, and in 1: 2/1: 4 reverse mode it supports up to 30W of reverse charging.
As for the 200W wired charging technology, this uses a 10C graphene-based battery with the highest charging capacity in the industry, which not only ensures good heat dissipation, but also takes into account the lightness and the thinner thickness. of the device.
In terms of security, Xiaomi has also included a more comprehensive protection strategy. Compared to the previous generation charging technology which supports 34 levels of safety protection, the new generation has been upgraded to 42 levels of safety protection and has achieved the TÜV Rheinland Safe Fast Charging System 3.0 certification.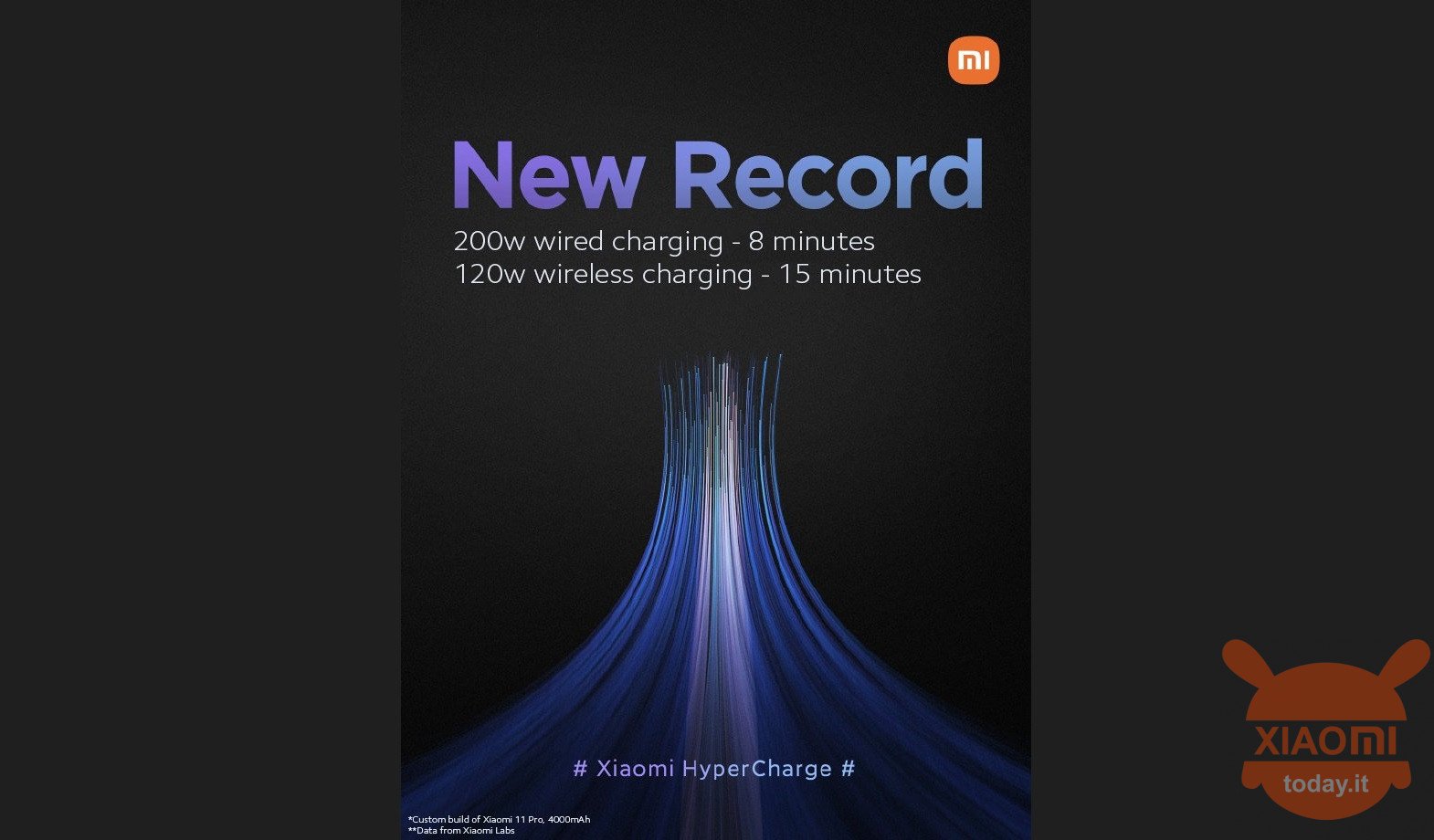 Wang Fei, the vice president of the technical committee of the Xiaomi group, commented on the second generation of the charging technology:
"The larger the battery capacity, the harder it is to charge fast. Xiaomi engineers continue to innovate and strike the best balance in the three dimensions of charging performance, battery life and body thickness, breaking the industry's charging speed record and bringing a full charge under 10 minutes for the first time. "
Xiaomi Mi Smart Band 6
7 used by 24,24 €
9 December 2022 17: 55

Amazon.it
Price updated on: 9 December 2022 17:55