Today, some Chinese media broke the news that Xiaomi is recruiting a team to re-enter the race for the production of mobile chips. The brand is currently in the process of negotiating licenses with its intellectual property providers, as well as having begun recruiting external teams.
Xiaomi returns to work on its mobile chip: will we see a Surge S2?
According to the latest reports, Xiaomi's ultimate goal is definitely to make chips for mobile devices, but their next chip may not be a smartphone chip, it could start with accessory chips.
Recall that on February 28, 2017, Xiaomi held the "My Heart Surging" press conference in Beijing in which it officially released its first independent chip, the "Surge S1", but the Surge S2 was never talked about.
However, the Surge family didn't end with the Surge S1. Xiaomi's first folding smartphone, the Mi MIX FOLD released in March this year, arrived with the first professional imaging chip "Surge C1". So the chip is back, albeit part of another series.
As we learned during the presentation, the Surge C1 adopts a dual filter configuration, which can realize the parallel processing of high and low frequency signals, and the signal processing efficiency is increased by 100%. With the algorithm developed by Xiaomi, the 3A (AF, AWB, AE) performance of the image has been significantly improved.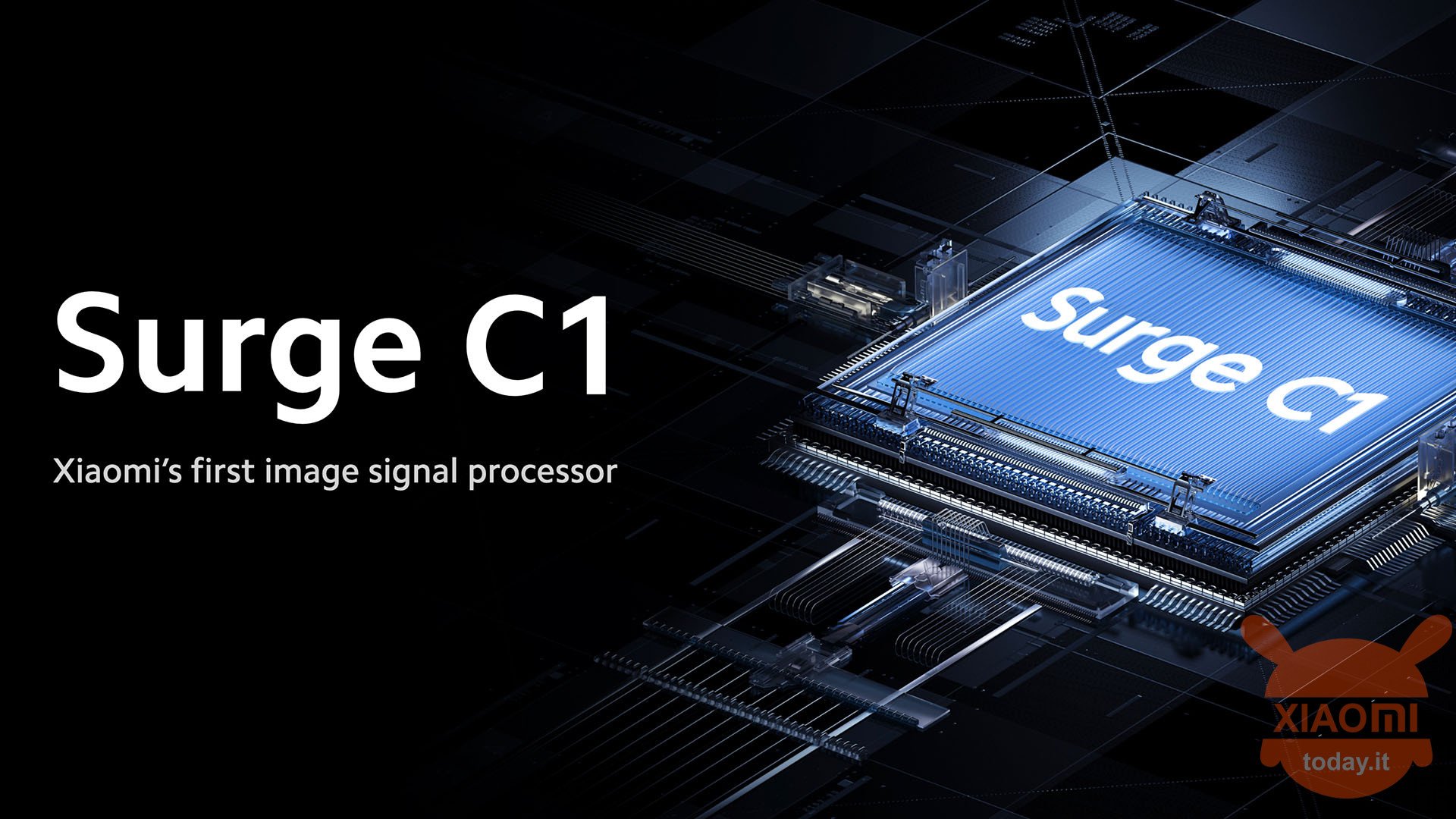 Previously, Lei Jun stated on Weibo: "We started making our chip in 2014 and released the first generation in 2017. We ran into huge difficulties afterwards, but we assure you that development is still ongoing. In the future I will talk about the progress of the project ».
From this point of view, Xiaomi's desire to make smartphone chips has never been lacking, especially given the growth in sales of Xiaomi smartphones in recent years. In fact, we are talking about the highest growth rate in the world, with Xiaomi already in third place globally and with a gap from Apple that is getting smaller and smaller.
The outstanding sales and positive financial data, together with the opportunities in the market, therefore give Xiaomi the confidence to reinvest in the research and development of mobile phone chips.
Are you interested in OFFERS? Follow our TELEGRAM Channel! Many discount codes, offers, some exclusive of the group, on phones, tablet gadgets and technology.
264,80

€

349,90

€
available
14 June 2021 5: 55

Amazon.it
Price updated on: 14 June 2021 5:55