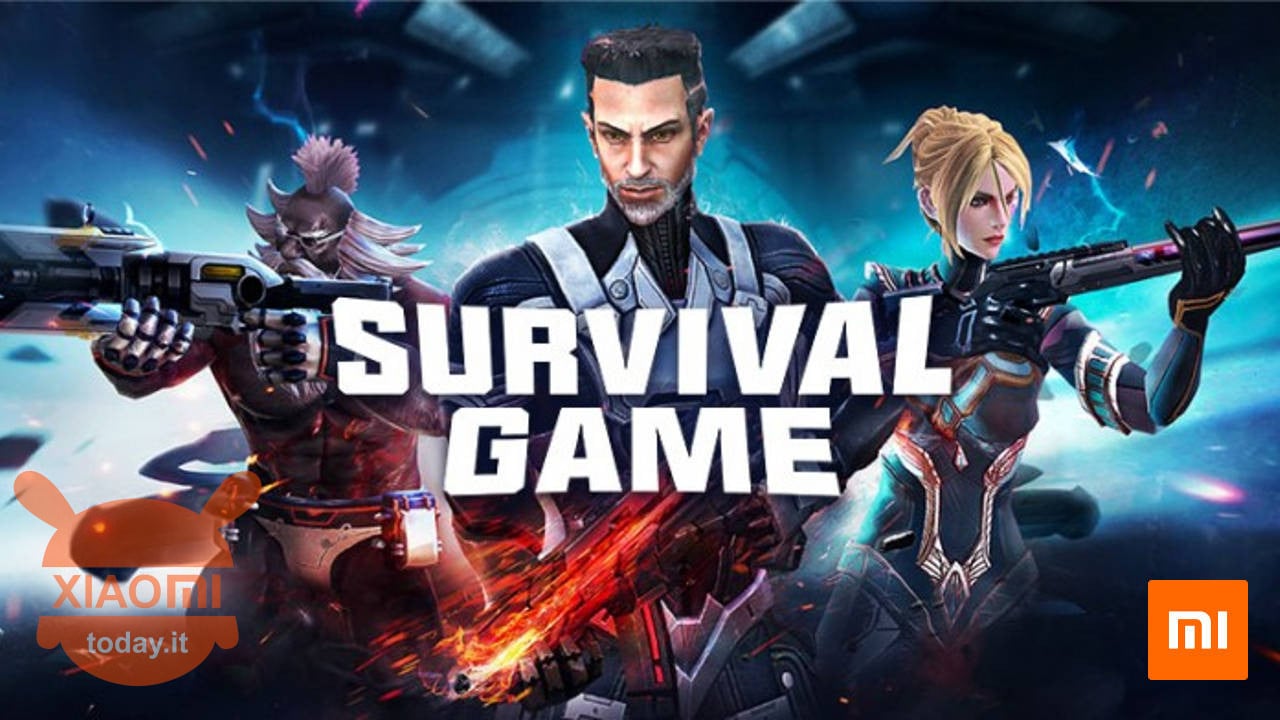 Xiaomi is not just a smartphone! How many times have you heard this sentence? But perhaps few people know that Xiaomi is born mainly with software house, for the development of MIUI and other applications and so in the last period the company of Lei Jun seems to follow the line of gaming software. Among the most important role-playing games we find that of the Battle Royale series that boast a series of more or less interesting parodies including the Xiaomi smartphone game, namely Survival Game.
XIAOMI Mi 9T 128GB BLACK - BLUE Global 6 / 128gb
ATGRATIS Shipping from Italy 24 / 48h

Survival Game is the Battle Royale of Xiaomi: here's how to try it
In the past we have already talked about it but the game Xiaomi has never officially arrived up to us, but now even in closed beta, you can try a preview of Survival Game. As you may have guessed, Survival Game, is a game about the style of the shoot 3D, with a sci-fi style setting that does not lack similarity with titles of the same series such as PUBG and Fortnite.
READ MORE: Xiaomi announces the PUBG style Survival Game: here's how to participate in the beta test
You can deepen the topic by clicking on one of the two links that I left you scattered in the article, but we come to the point because I know you are curious to try it, and to do so simply download a simple APK file. The game, even if it is a Close Beta leaked in a public way through the streets, seems to work perfectly, while the only limit seems to be dictated by the fact that Survival Game is in English. We do not know if the Italian language will be implemented in the future (some sources seem to confirm this possibility), but in the meantime you can try it and make us share your experience in the comments box below. Now under with the download !!!