In recent months, Xiaomi has offered many options with regards to the home cleaning sector, with several I Robot with innovative features and competitive prices.
The Xiaomi Mi Robot vacuum cleaners also have in common the design, with circular shapes in practically all the options on the market. But today the turning point comes, even if not from Xiaomi itself, but from the sub-brand that is part of the Chinese giant's ecosystem, SW DK. Here's the SW DK Smart Sweeper, so let's talk about a smart "broom" for a few hours in the crowdfunding campaign on the official Xiaomi website.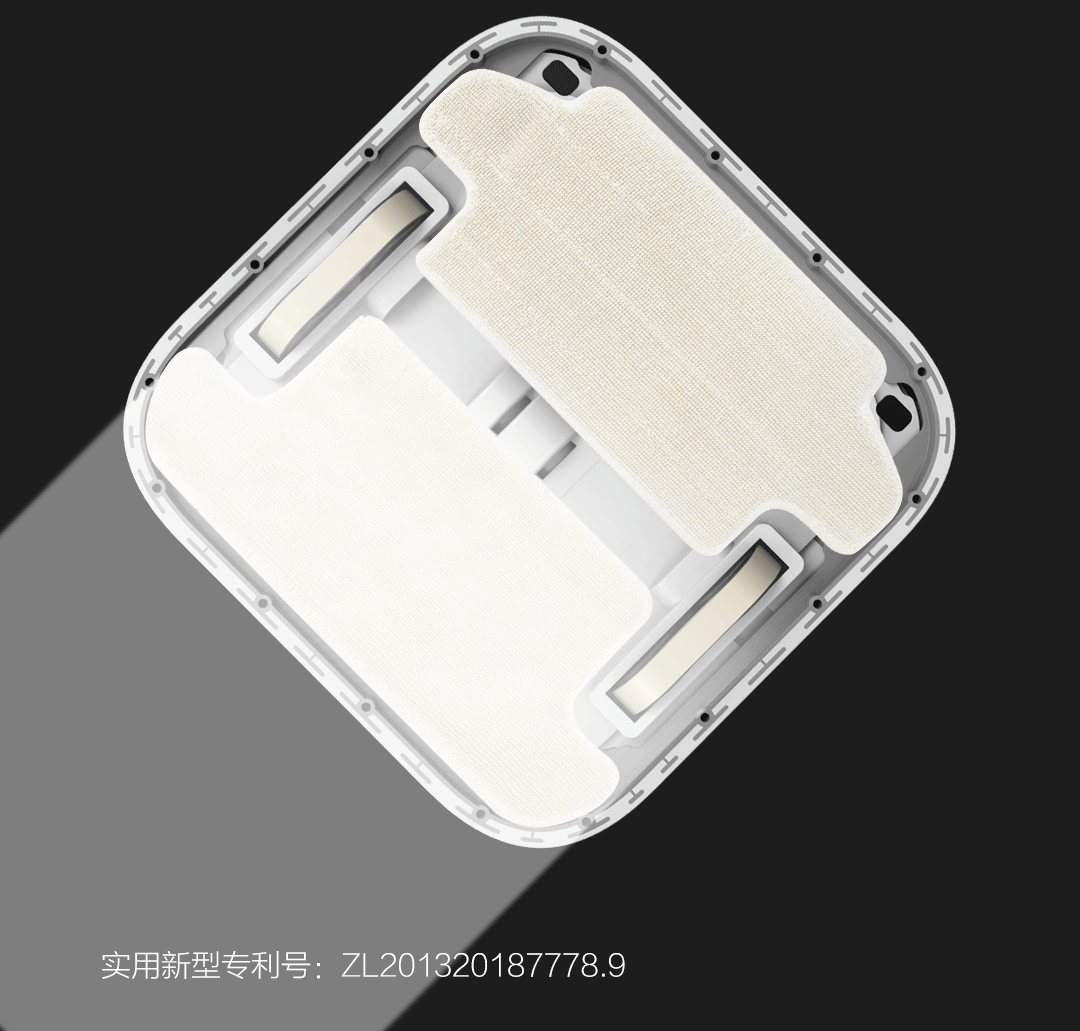 Let's start by specifying that the SW DK Smart Sweeper is not a real robot vacuum cleaner, but rather a broom that can clean any type of floor through clothes. With this type of product we obviously have pros and cons. As a pro we have the price that will obviously be lower compared to a robot vacuum cleaner, while negative we have a less accurate cleaning or in any case the need to change clothes more often.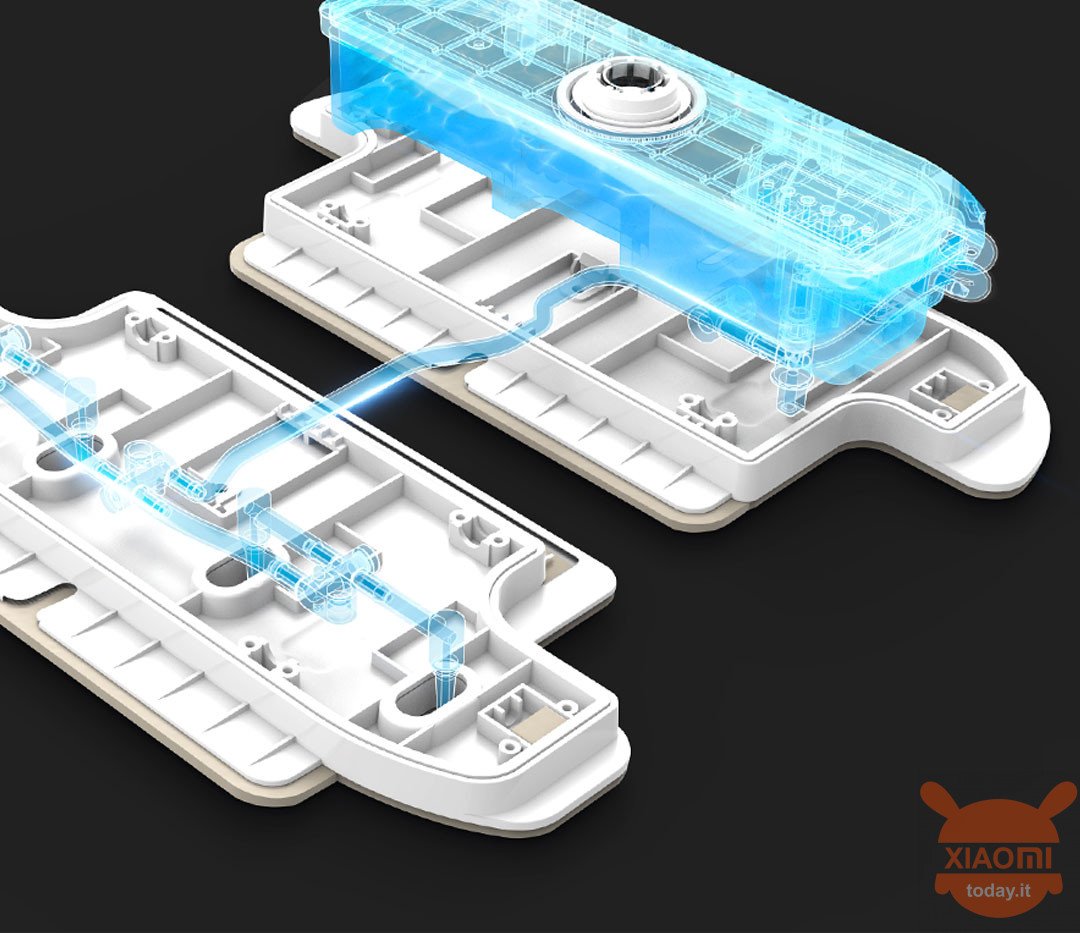 That said, the SW DK Smart Sweeper still has the mop function. By this we mean the possibility of using water inside a 240 milliliter tank to humidify the clothes and then simulate the passage of a mop.
Even from a smart point of view, features are not lacking for optimal use. In fact we have a laser system that allows the Smart Sweeper to map home and one called "SLAM" to prevent the device from colliding with the legs of tables, chairs or whatever.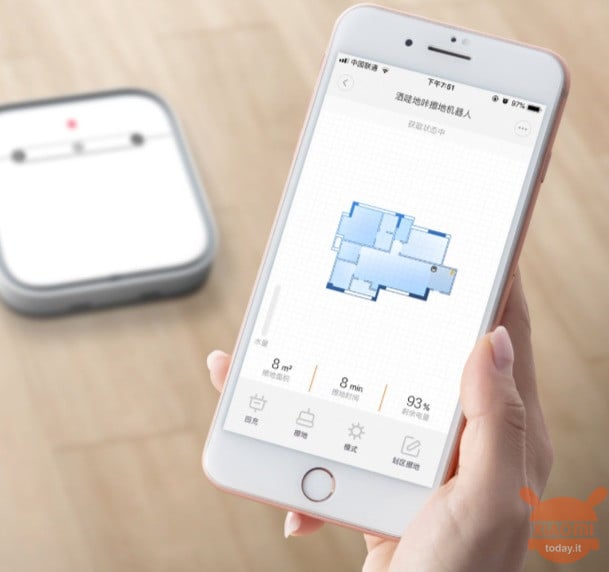 Finally, the smart broom / mop has the typical robot vacuum cleaner base in which it can be recharged in three hours and then used for about two hours.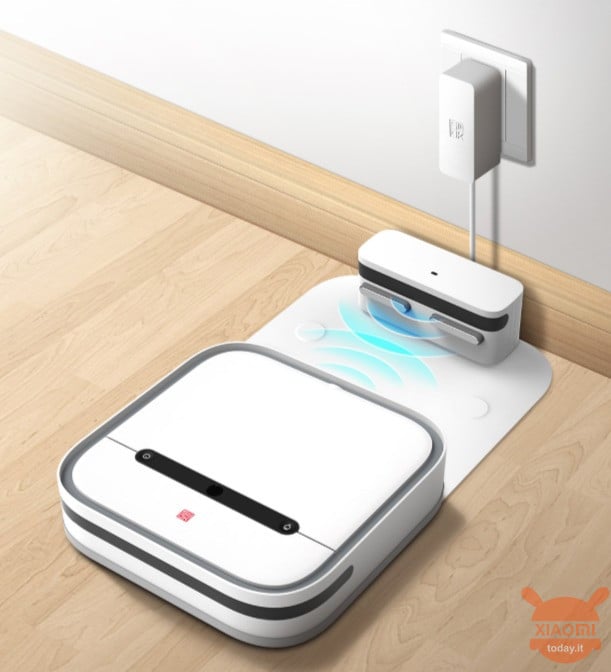 The SW DK Smart Sweeper is in the crowdfunding campaign at the 1.299 Yuan figure, 166 euro at the current exchange rate.
-27%

Sale
🇨🇳 FREE EU Priority Line Shipping (7 / 15gg, No Customs) ✈
-38%

Sale
🇨🇳 FREE EU Priority Line Shipping (7 / 15gg, No Customs) ✈
-32%

Coupon
GRAT FREE Priority Line Delivery (10 / 15gg, No Customs) ✈
Are you interested in OFFERS? Follow our TELEGRAM Channel! Many discount codes, offers, some exclusive of the group, on phones, tablet gadgets and technology.