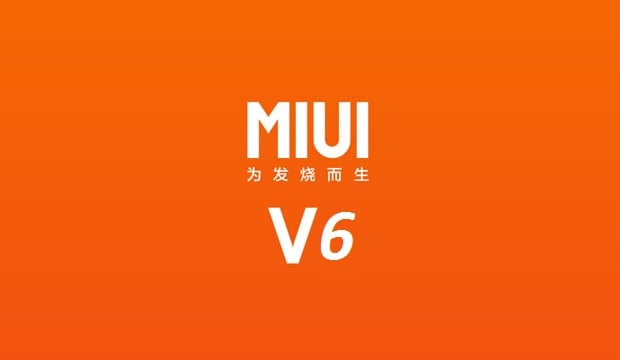 For some days, Google I / O has been a very important event for all Android Users.
During this event, some products were introduced such as Android TV and Android Wear, the first Android smartwatch from Google
, but most importantly, the next major release of Android, Android L (perhaps Android 5.0).
This version of Android has brought a lot of new features including Art to Dalvik, new animations, a new lockscreen and many other really interesting features.
Let's see an Android L video:
Just today, on Miui.Com, there was a news about this version of Android and the next release of Miui, the V6, which could most likely be based on Android L.
This would mean, for Xiaomi, to keep the tradition used in recent years, that is to present a new Miui on a new Android platform.
We are still looking forward to this new Miui release that could come in a few months in conjunction with the next top of the range, the Xiaomi Mi4!

via | [email protected]