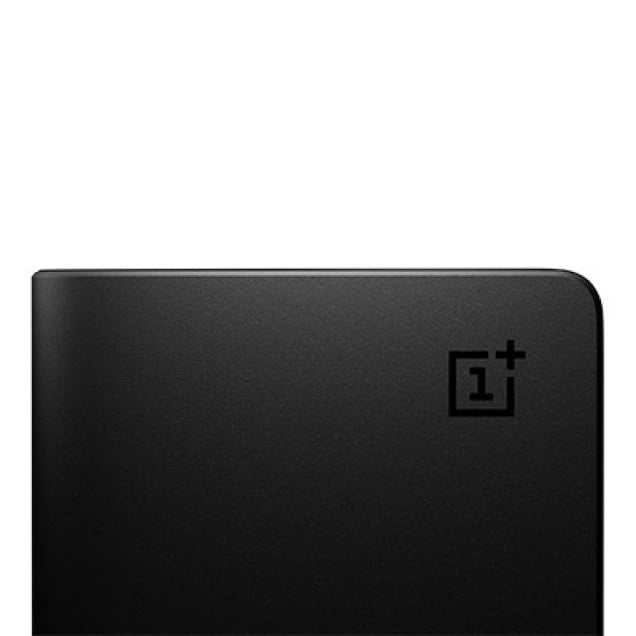 A surprise OnePlus has unveiled its new product is not a smartphone! but it is a power bank from 10.000 mAh.
This battery recharges in 5 hours and 30 minutes with output characteristics equal to 2 x 5V / 2A. Up to two devices can be charged at a time by monitoring the Power Bank's autonomy thanks to the white LEDs on the 142.8 x 72.6 x 16.2 millimeter wide and heavy 220 grams and with the simple yet extremely curious design available in two Sandstone Black and Silk White, the same as OnePlus One. As well as the most important chargers for charging, there are also short circuit, overload and overheating systems. All offered at an extremely advantageous price: just 15.99 Euro, available directly on the OnePlus official store.
Now let's go to the picture gallery of this power bank:
Do you think this power bank can keep up with Xiaomi's power bank range?
via | [email protected]