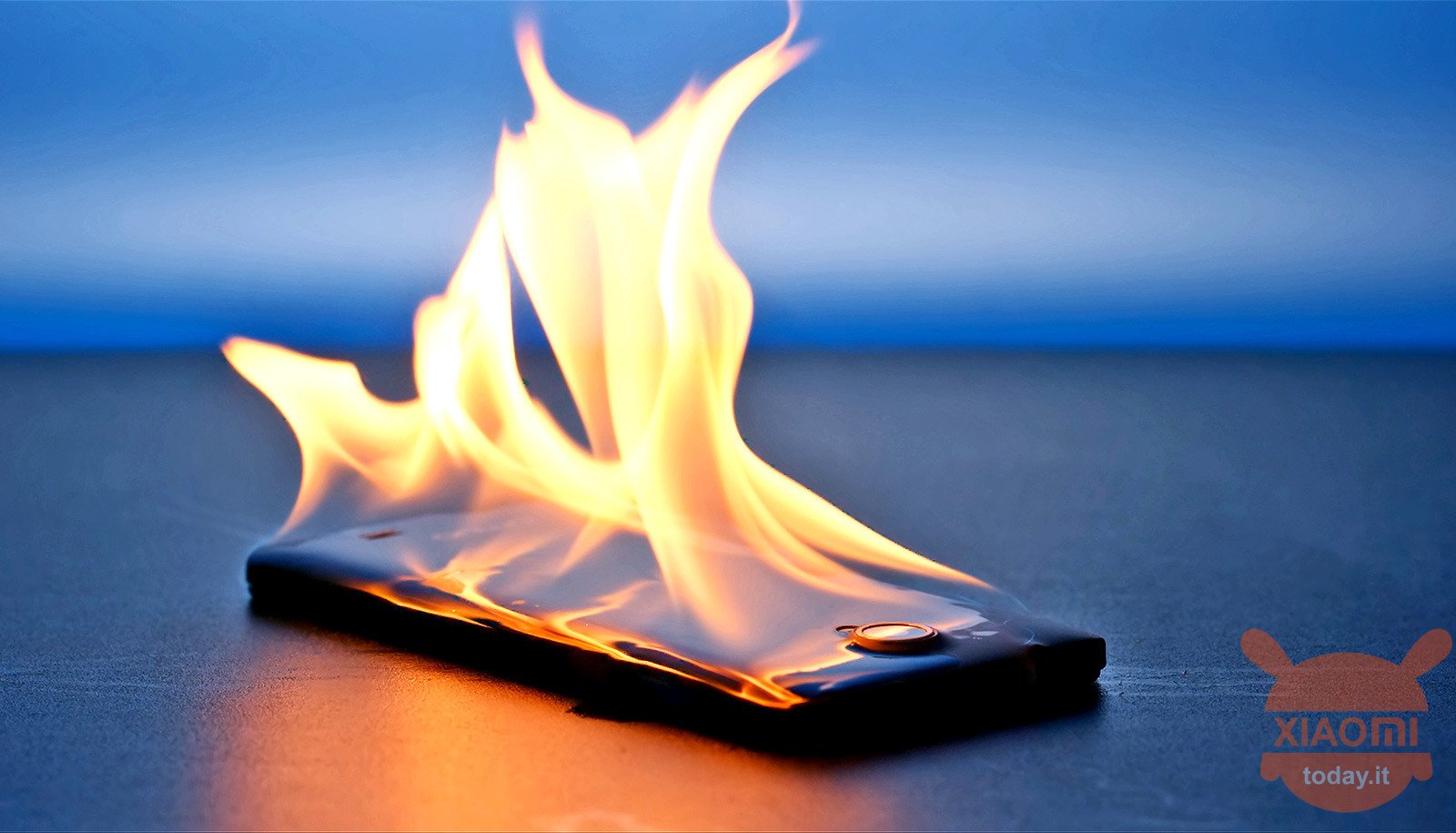 Are you interested in OFFERS? Be smart and subscribe to our Telegram channel! Lots of discount codes, offers, pricing errors on technology from Amazon and the best online stores.
The coveted top of the range finally arrives in our hands, equipped with the best hardware in circulation, among which the high-end Qualcomm Snapdragon 888 processor stands out, but alas when we enter to exploit its potential we realize that we have a small one in our hands heater. Oh yes, one of the main problems of this SoC is the high temperature that usually when put under stress in the execution of rather heavy tasks, affecting the experience of using devices such as the Xiaomi Mi 11 and Mi 11 Ultra.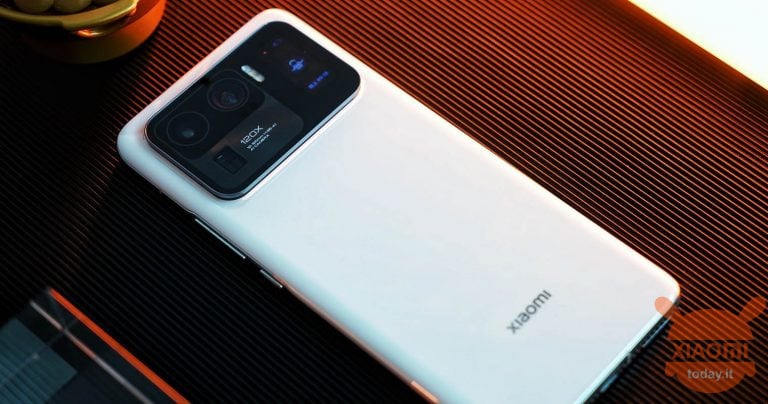 All this could be just a distant memory because apparently the latest beta of the Chinese MIUI 12.5 ROM, managed to tame this aspect by significantly reducing the processor temperature.
The new update of MIUI 12.5 is "creepy" for smartphones with Snapdragon 888
Positive reports come directly from users who have installed the beta that leads to version V12.21.6.14. In particular, users report that they have encountered a drop in temperature of up to 5 ° C on their terminals equipped with the Snapdragon 888.
At the moment the update is aimed at Chinese users but considering the positive comments and the benefits it generates, you will not have to wait long to have them also on the next Global release. The drop in temperature under stress of the Snapdragon 888 processor will also positively affect the autonomy of the smartphone but above all it will allow you to really fully exploit every potential.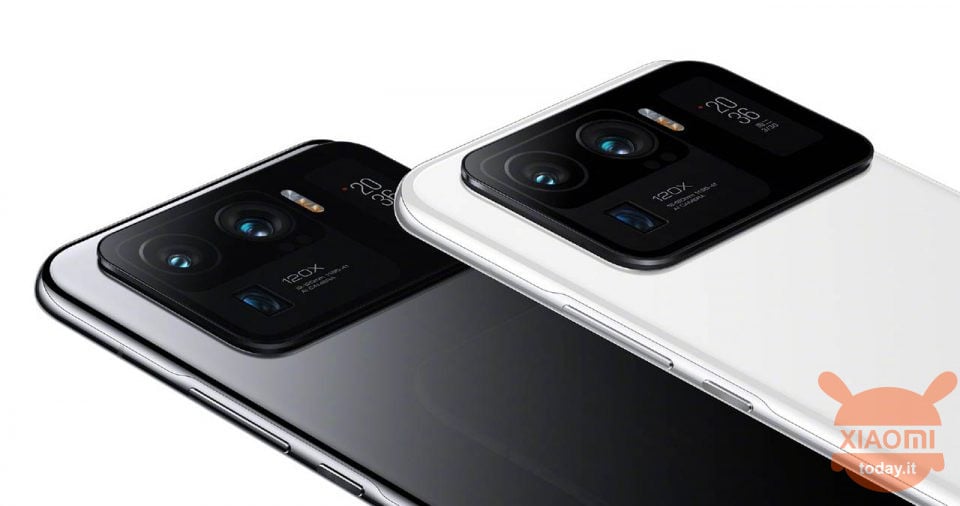 Did you know, for example, that it is possible to mine BitCoin with your Android smartphone? Of course, this use is perhaps one of the most forced that you could do with a powerful smartphone like Mi 11 Ultra but today's technology underlines on a daily basis how every aspect of our life is closely linked to mobility and therefore to the use of smartphones.
Returning to our Xiaomi Mi 11 Ultra and Mi 11 I refer you to the reviews we have published on our blog.
Read: Xiaomi Mi 11 - A real BOMB !!! (but some cartridges are blank) | REVIEW ITA
Read: Xiaomi Mi 11 Ultra Review - Why YES and Why NO