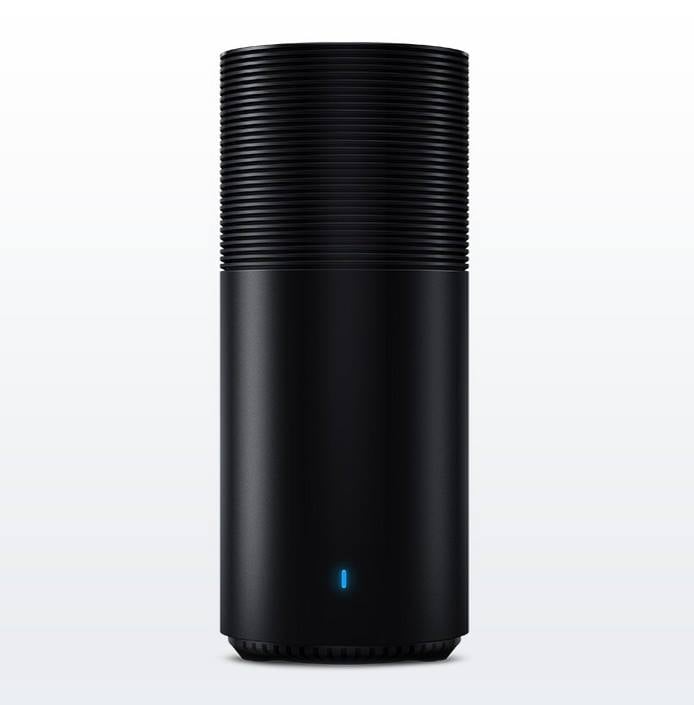 Remember the mysterious photo that yesterday announced the arrival of a new Xiaomi gadget? The rumors were right, it's a Wifi Router, the MiWiFi.
I do not mind you a bit of a disappointment as a router is something I did not feel the need, but it's something that could make sense for "Xiaomi ecosystem" that includes SmartTV as well as Android devices.
At the moment no specifications have been communicated yet, it will only be released in Beta to some lucky Fan Xiaomi who will make it request through the form on the site.
It will probably be one of those "valid" gadgets only for the Cine market. I do without it ...
[Clear] [alert-notes] Xiaomi Official Site, dedicated to MiWiFi: http://miwifi.com/ [/ Alert-notes]