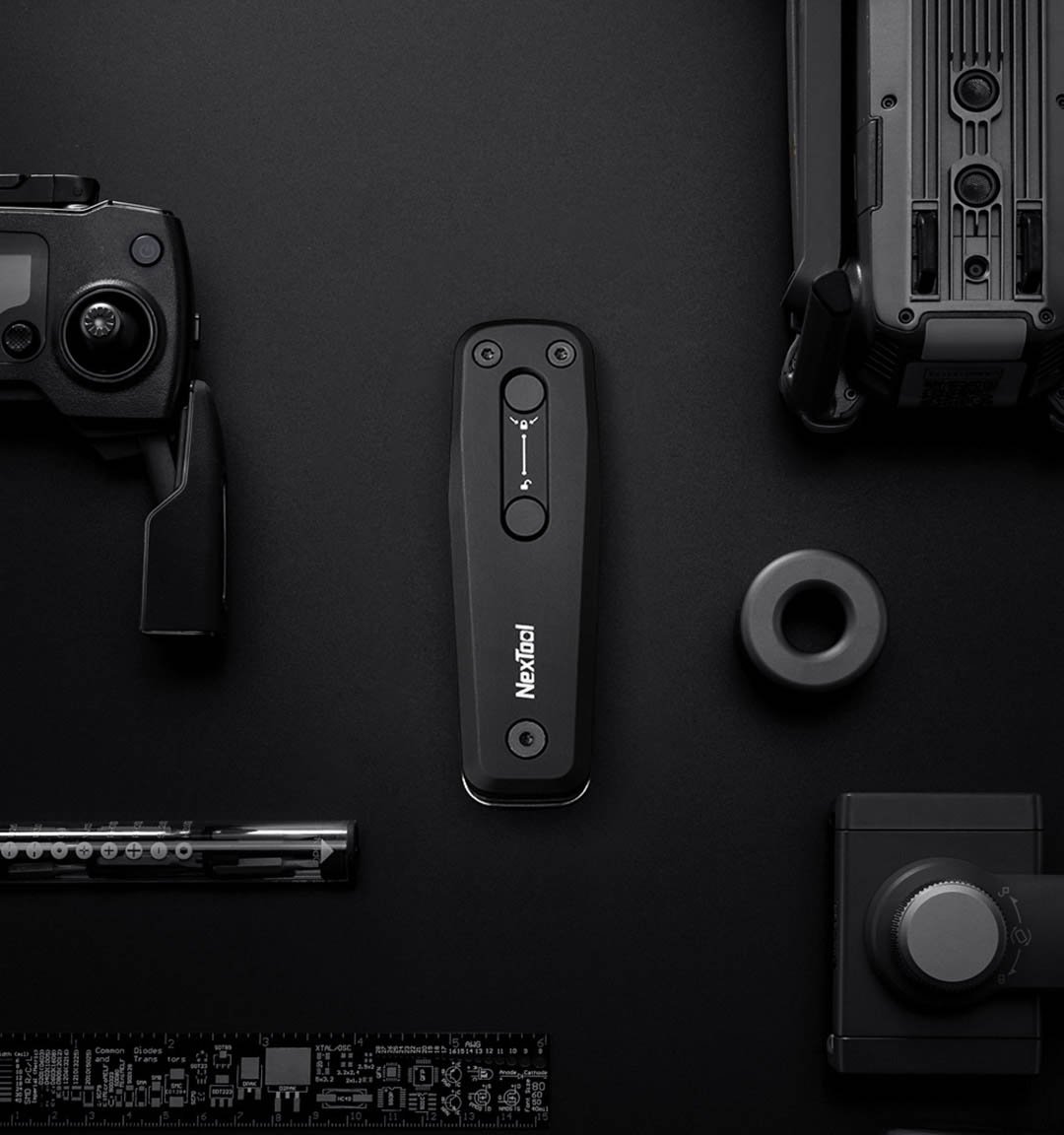 By now, if we only pronounce the word Youpin and / or crowdfunding, in relation to the Xiaomi brand, all of us immediately think of the many products ranging from tech to food and which are often rare pearls in this crazy online world.
It is therefore not surprising if today we are talking about a sling, but net of what we have just said, the product could not be limited to the classic use as a sling but rather also integrates a blade that makes the sling that arrives very practical, functional and unique. on the market through the NexTool brand.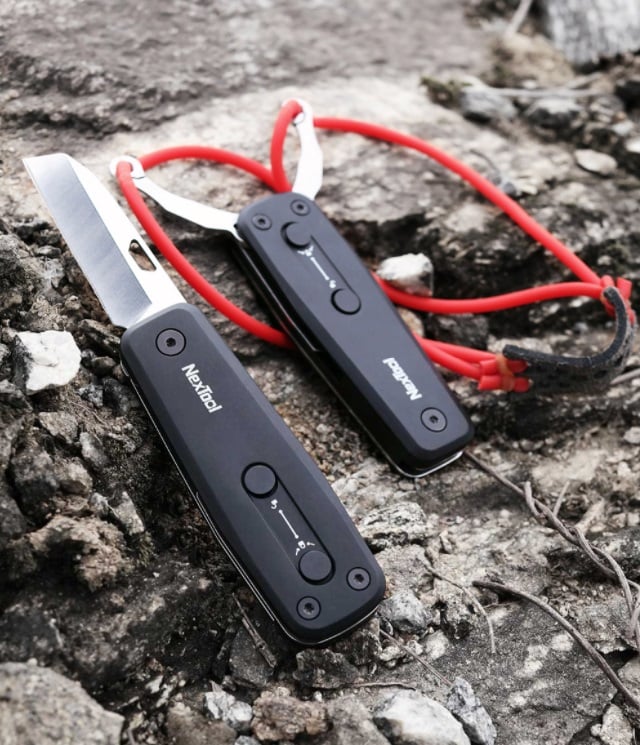 In detail, the NexTool slingshot weighs only 126 grams and measures 31 x 100 x 20 mm, with a structure made of anodized aluminum alloy, a material super resistant to shocks and scratches, as well as light, allowing maneuvers worthy of the best hunter. However, we have already spoiled the particularity of this product, namely the integration under the frame of a blade with a knife function, which can be revealed by means of a button.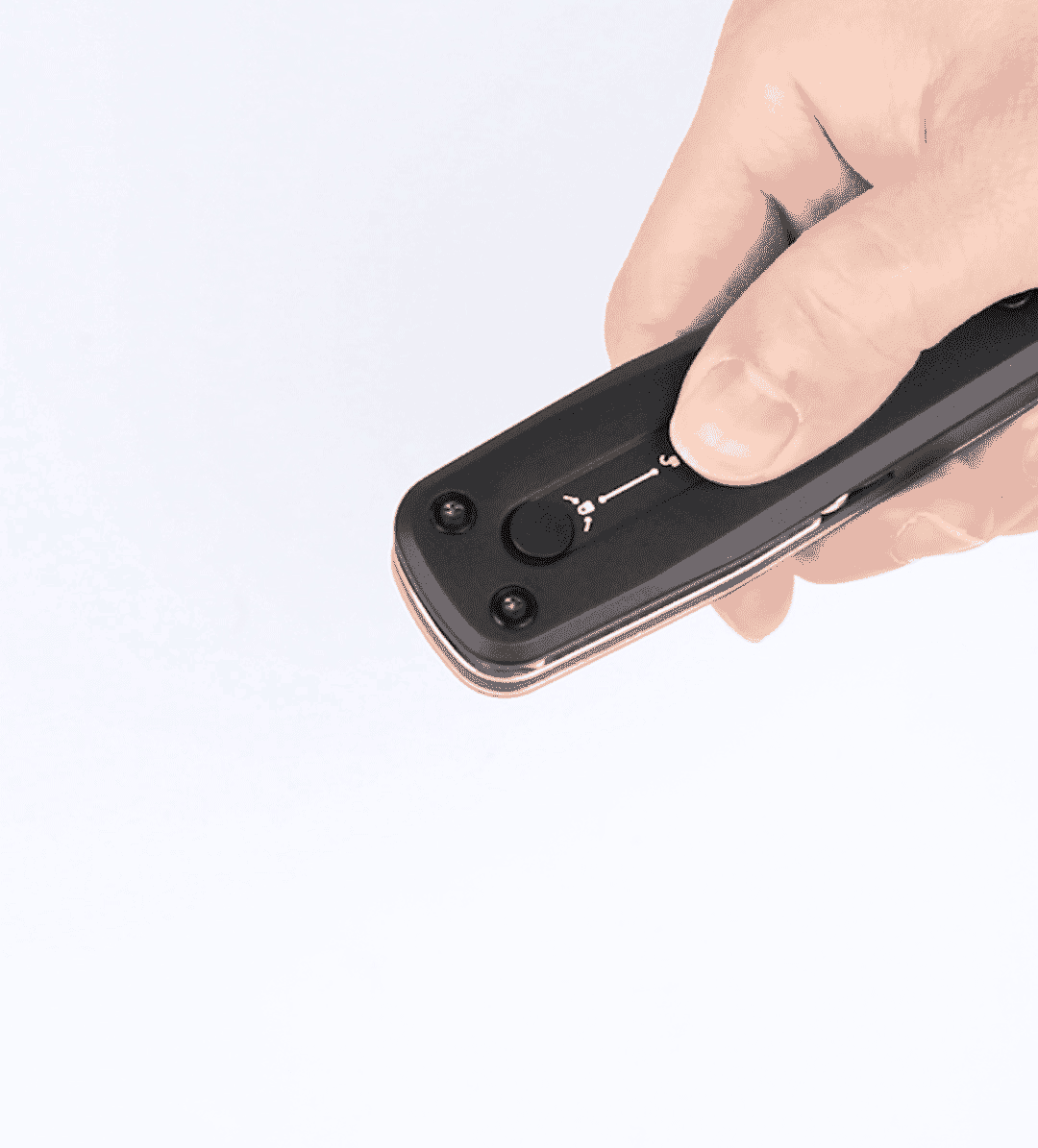 The NexTool sling on Xiaomi Youpin is more "lethal" than it seems
The uses are decidedly multiple, making the NexTool sling perfect for camping, using it for example to send wild animals away but at the same time have a blade with you to sharpen branches, peel fruit and much more.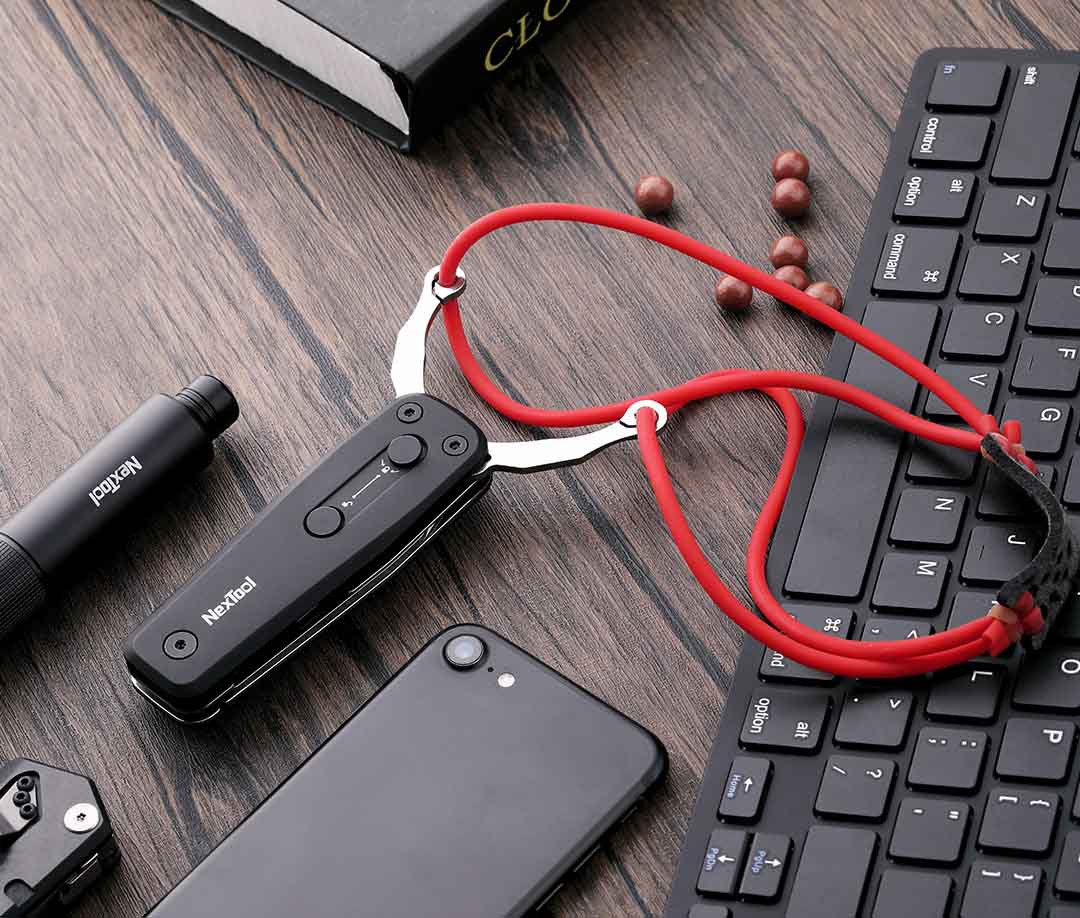 There is also a practical case to carry the product, in which there are also balls for launching with the slingshot, while on the handle of the product there is also a small pad to anchor it to the belt / trousers.
The rubber that makes up the launch section is highly flexible, allowing greater accuracy and shooting power, in short, NexTool may seem like a toy, but in reality it is much more lethal than you think and as the first victim we find the price, that is only 99 yuan (about 13 euros at current exchange rates) but with exclusive sale on Xiaomi's Youpin platform. We should therefore wait some time and expect a price increase, if the NexTool sling lands on third-party stores such as AliExpress.
Are you interested in OFFERS? Follow our TELEGRAM Channel! Many discount codes, offers, some exclusive of the group, on phones, tablet gadgets and technology.