I could call it a clever, Xiaomi strategy to bring devices with Android One OS to the smartphone market. Oh yes, because with the recent globalization of the company many people have approached the Chinese brand thanks to the excellent quality / price ratio and a minimal system like that of the UI of Android Stock. Let's talk about the Xiaomi Mi A1, Mi A2 and Mi A2 Lite models, which still entice the user towards the Chinese manufacturer that recently released new updates for the Android One software, including the security patches for the month of April 2019 .
Xiaomi has therefore once again demonstrated to be of the word, updating its terminals in a timely manner, respecting a sort of roadmap, ie releasing the roll out of Android One updates related to security patches when the month draws to a close. The good thing is that this time all three smartphones, Xiaomi Mi A1, Mi A2 and Mi A2 Lite receive the upgrade simultaneously, while in the past we have seen the fact that one model was ahead of the others and vice versa.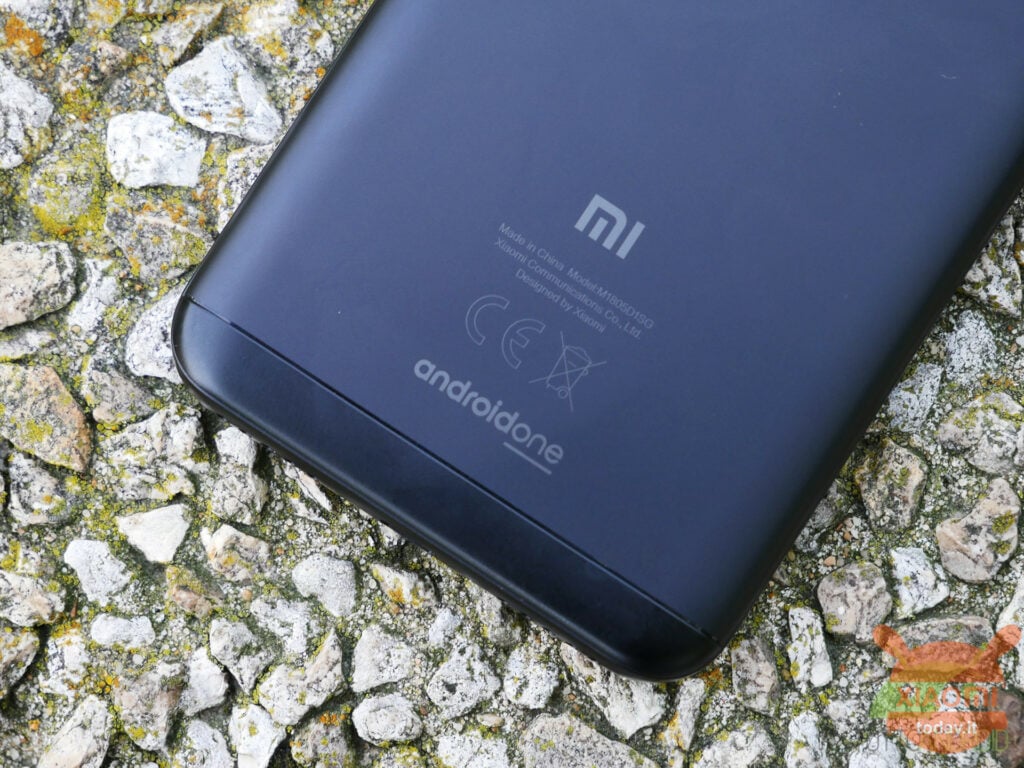 Xiaomi's Android One series (Mi A1, Mi A2, Mi A2 Lite) updates with the 2019 security patch in April
There do not seem to be any further changes except the usual minor fixes, while for the A2 Mi it seems to have improved the functioning of fingerprints. However, the first reports seem to indicate improvements also in relation to WiFi connectivity which suffered from instability and slow data transfer in general. However the Xiaomi Android One series has turned out to be an excellent purchase by the user who is now holding a smartphone that is always up to date and up to date.
Sure a nice business card waiting for the company to release the Xiaomi Mi A3, or should we call it a Redmi home device?
Are you interested in OFFERS? Follow our TELEGRAM Channel! Many discount codes, offers, some exclusive of the group, on phones, tablet gadgets and technology.