If you've been thinking about buying a smartwatch, splurge poco and have a high-end product on your wrist, then you are in the right place! Here is the Xiaomi Mi Watch Global!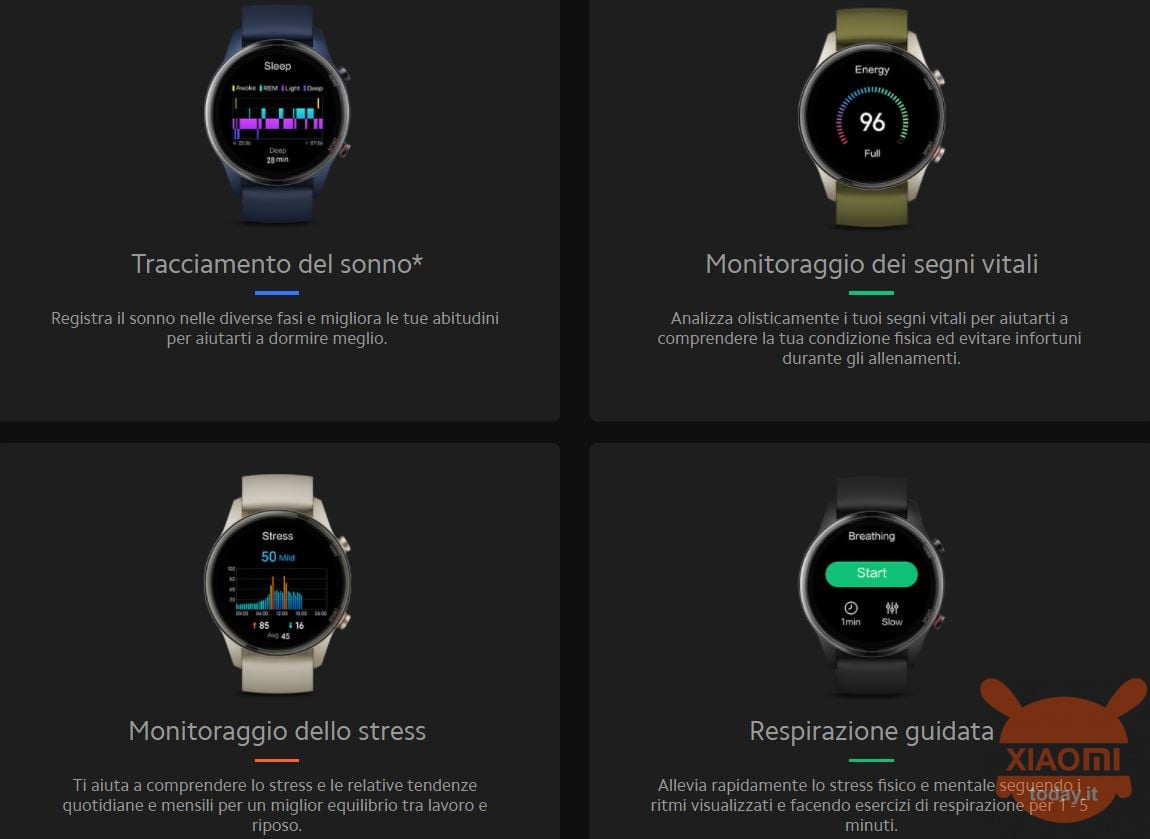 What are the best reasons to buy it? Below we list at least 8:
1,39-inch 326 PPI high resolution display - Support Always-on display
Lightweight design (32g) - Watch strap / case in 3 colors
Over 100 watch faces - Support live watch face and custom watch faces
12nm high-end GPS chip - Four modes of real-time location
Blood oxygen analysis - Monitor and analyze your health status 24 hours a day
Long battery life (16 days) - 50 hours of battery life for sports and GPS
117 sports modes - Firstbeat algorithm
Continuous heart rate monitoring - Sleep tracking / Stress monitoring / Body energy
Thanks to the Always-on display function you can always see the time, even in direct sunlight, as well as incoming calls, notifications, information about your fitness and other important information.
Lightweight design only 32g, slim and compact thanks to the brand new custom bezel. Key feature to release your energy and make your workouts more enjoyable.
Six brand new colors for the strap and three for the case, a watch with an always new look. The new beige case matches the range of hypoallergenic TPU straps in various colors. It adapts to any style: sporty, elegant or casual.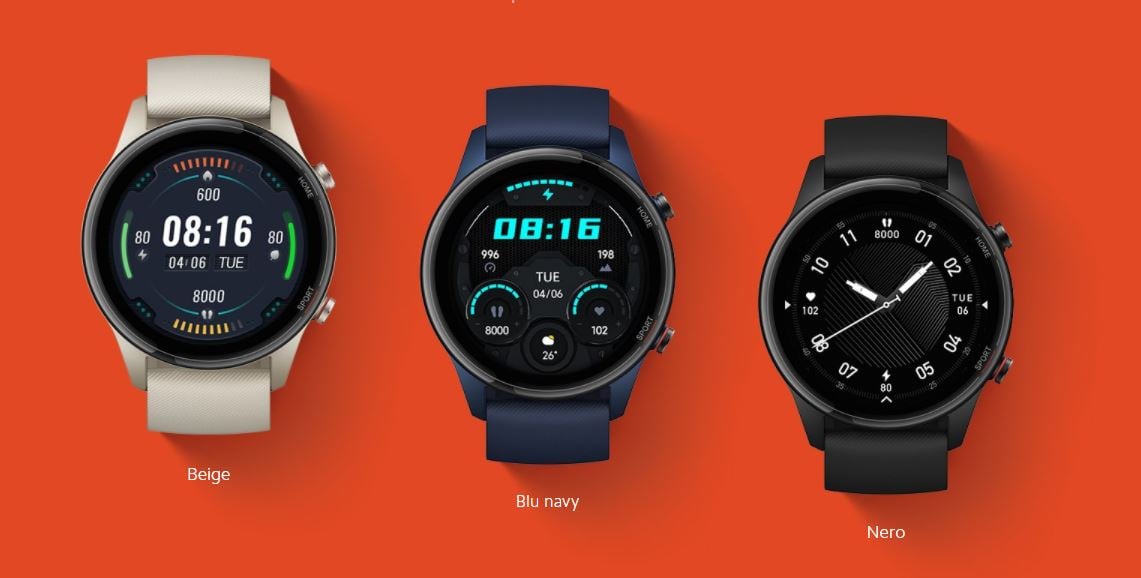 The long-lasting battery (16 days) allows you to move around without stress. Global updates of low-power artificial intelligence algorithms extend the life of the watch's battery. Instant recharge with the convenient magnetic charging cable. Here is how long you can not charge your Xiaomi Mi Watch Global:
16 days Typical use mode
22 days Extended mode
50 hours Outdoor sport mode
But now we come to the offer that we report today, in fact you can take it home at this incredible price. Payment via PayPal.