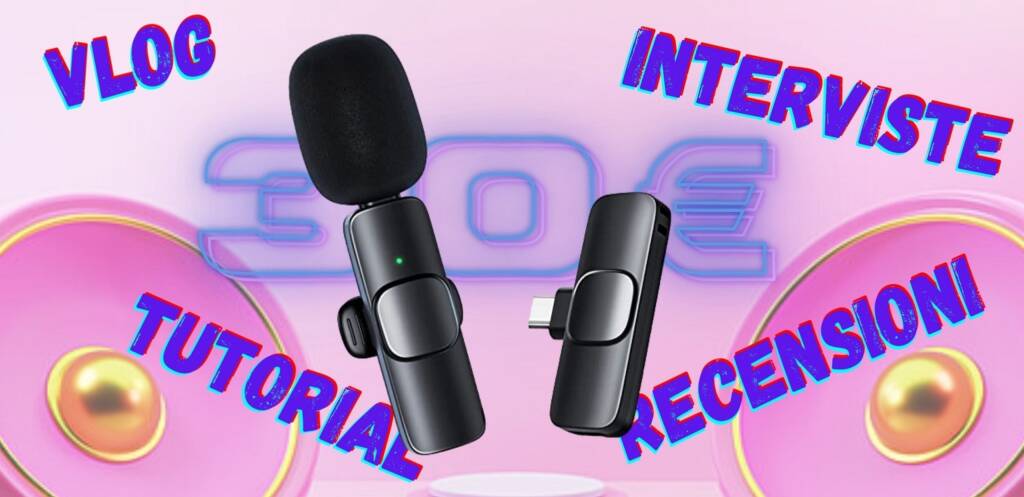 Are you interested in OFFERS? Be smart and subscribe to our Telegram channel! Lots of discount codes, offers, pricing errors on technology from Amazon and the best online stores.
When creating content for platforms like YouTube, Instagram TikTok etc .. we tend to give priority to video quality while neglecting the audio component. Big mistake, because on average a user is inclined to continue watching content even if it is of low video quality but will not do so if the audio is bad and disturbed. On the market there are very low-cost solutions that have an excellent yield but the price begins to rise if instead we turn to wireless solutions, which allow one more freedom of movement due to the absence of the wire. So I tried for you the solution offered by MOMAN, i.e. the wireless lavalier microphone model CP1-C, which is available for both systems with Type-C input and Lightning input. For those who don't know the brand MOMAN is part of the Synco family, better known considering that many Youtubers rely on the solutions of the latter brand, so we should expect from MOMAN CP1-C good audio quality and ease of use. Let's find out together in this complete review.
Amazon offers
€39,99
available
to March 26, 2023 14:25
Last updated on March 26, 2023 14:25
RICH UNBOXING
The sales package, however small, offers everything you need to start using the MOMAN CP1-C right away, offering in addition to the microphone itself which is divided into two elements, i.e. the receiving base and the transmitter base, also a butterfly socket for hooking the microphone to jackets, shirts, etc. , a USB-A attachment adapter in order to take advantage of the device also on a PC, manuals and quality control slip, USB Type-C charging cable and a small nylon bag for transport. Really not bad!!!
SIMPLE CONSTRUCTION BUT WITHOUT DEBURS AND LONG AUTONOMY
Moman CP1-C looks like a very solid, made product completely in plastic, but with an excellent workmanship. The only note of demerit is that although the company wanted to offer an opaque look, the fingerprints remain imprinted on the material used, making it look dirty. That said, one of the product's strengths is its own extreme portability, counting on dimensions equal to 15x57x15 mm and weight of 7 grams for the transmitter module while 44x26x8 mm and weight of 4 grams are the dimensions of the receiving module, to be anchored to the smartphone/tablet by means of a Type-C protrusion (model for iOS Lightning also available).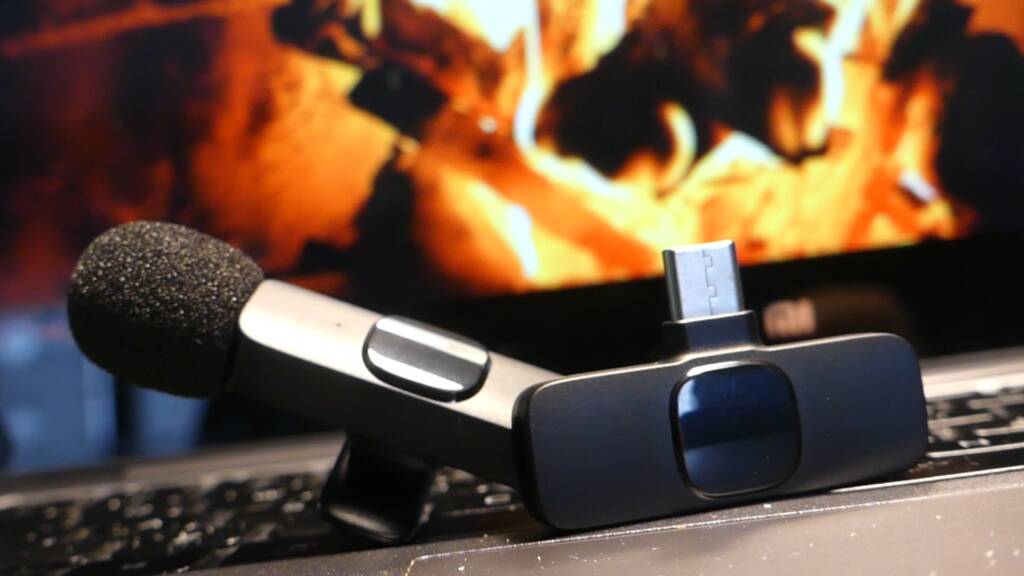 There is no shortage then premium finishes, such as the presence of the windproof pop-up directly placed on the microphone and the presence of a Status LED on both modules, which will signal the actual pairing or when the time has come to recharge. Specifically, the receiving base is powered directly by the device to which you will connect it even if there is a Type-C input on the module, which actually serves as a bridge between the MOMAN CP1-C and the device, if you need to connect a power bank or charger, to the smartphone/tablet as I download.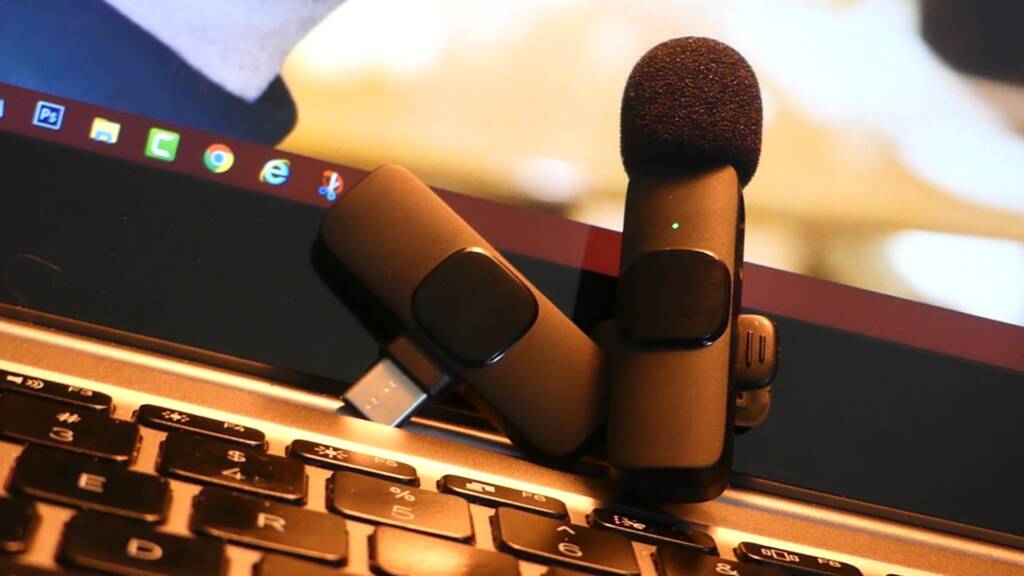 The microphone, on the other hand, is powered by a battery (of which I don't know the capacity in terms of mAh) which pushes theautonomy up to 6 hours of continuous recording. Not bad really, suitable for those who create a lot of video content in the same day. The ignition takes place by means of the power button which also acts MUTE function. In this case, however, the Type-C input is used to recharge the device, to be connected to a 5V-1A source. If he were asking you, MOMAN CP1-C is able to operate in environments with temperatures ranging from -10°C to +50°C. Finally, on the back of the microphone we find the hook for the clip supplied which offers for a solid attachment to shirts and other clothing.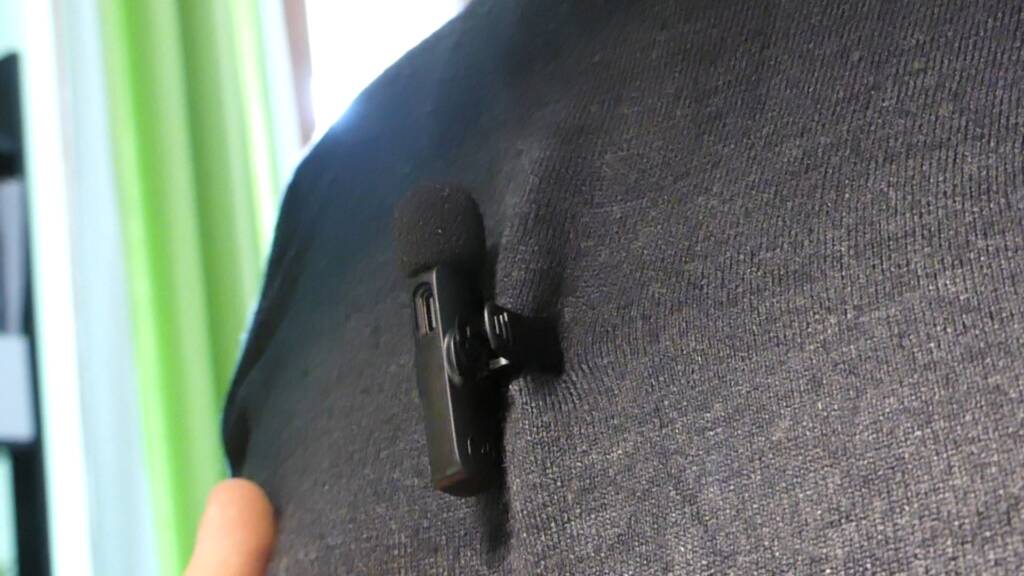 AUDIO QUALITY
I specify that MOMAN CP1-C is an economic solution and therefore we cannot expect perfection, but if I am here to tell you about it it is because this product undoubtedly deserves it. First, it convinced meextremely easy to use of this kit compared to more expensive products. In fact, just turn on the microphone and connect the receiver to your smartphone, computer or tablet. Nothing simpler. As soon as all the LEDs are green it means that the pairing has been completed. The transmission takes place on the 2,4 GHz band, using a frequency range between 20Hz and 20KHz, with a transmission that goes well beyond 20 meters, being able to go even further (in the open field I reached about 100 meters).
The sensitivity is too much, so I recommend not placing the microphone so close to the mouth, otherwise we risk finding ourselves with a high-volume and sometimes distorted audio due to the presence of medium/high frequencies predominant over the low ones. I haven't experienced any lag but above all you can improve the final quality through free programs like Audacity, or for the less experienced you can rely on online solutions like Adobe Podcast. Personally I am also satisfied with the audio captured without editing and I already have many usage scenarios in mind. Should you find yourself in the situation where you need to mute the recording, you can do so by clicking on the power button positioned on the microphone: at this point the LED will change from green to blue.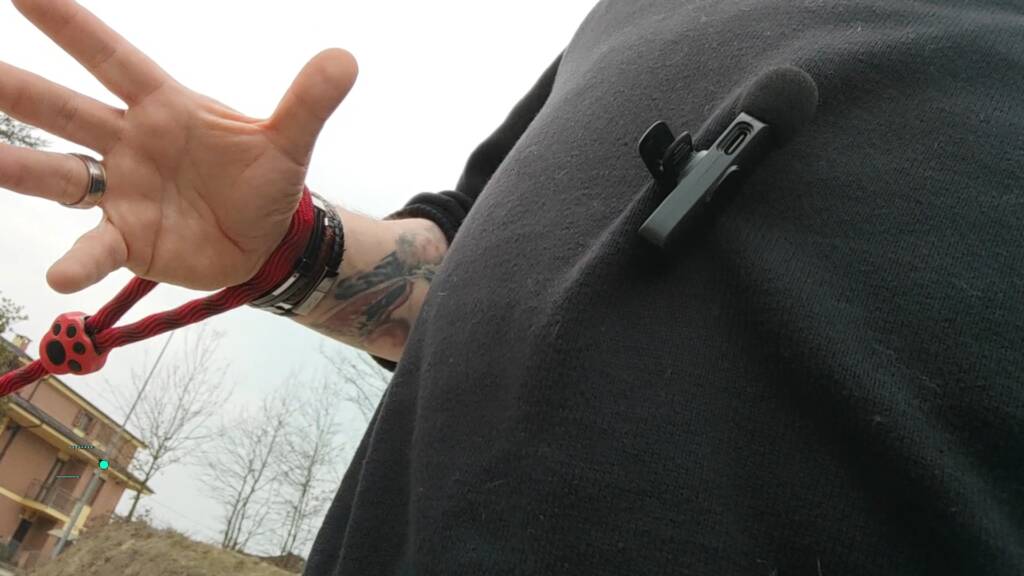 Finally, I would like to point out that on some smartphones the microphone may be deactivated, therefore the procedure to follow is to enable USB debugging on the smartphone/tablet or, worst of all, to rely on third-party software solutions relating to the camera, such as OpenCamera or Google Camera .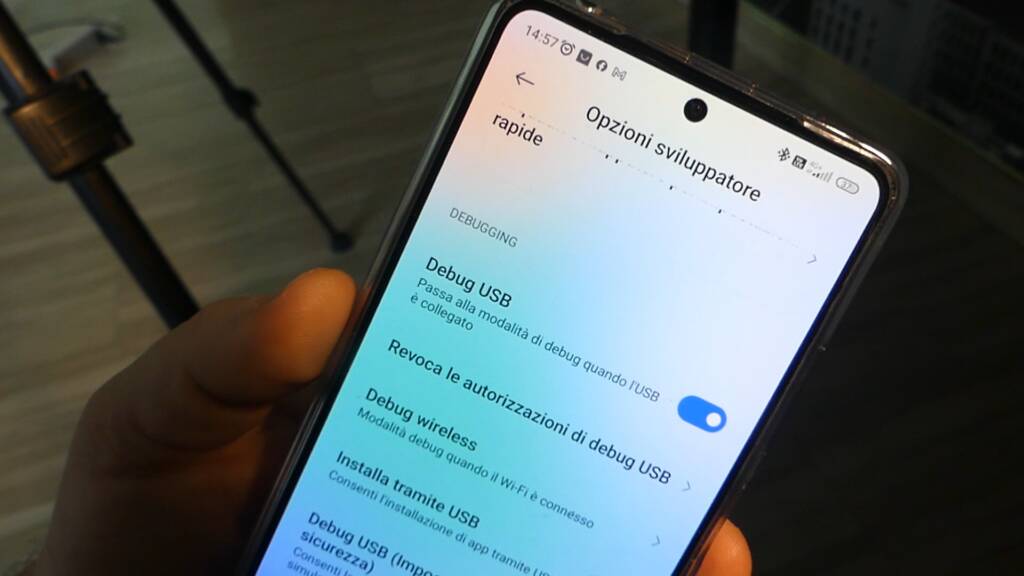 Amazon offers
€39,99
available
to March 26, 2023 14:25
Last updated on March 26, 2023 14:25
CONCLUSIONS
The MOMAN CP1-C wireless lavalier microphone is available on Amazon at a price of poco less than 40 euros, but it is often found on offer even for less. Either way it's a product that advice for those who want to get the maximum in terms of audio performance without spending a fortune, even reaching thresholds of 300 euros if not more. I don't want to say that for 40 euros you have the exact same clean and crystalline audio that you would have with professional products, but in fact most of us are not professionals and often we do not address niche users. So listen to me and rely on this MOMAN CP1-C where you can find further specifications too Thu, the official website of the brand, where to find it at a slightly lower price.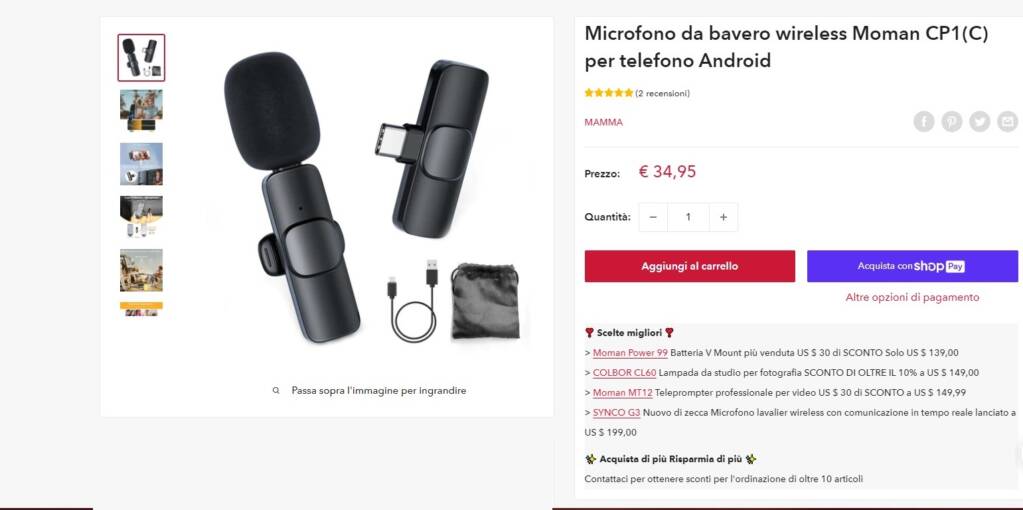 MOMAN CP1-C
Audio is the bete noire for all content creators. I'm telling you about this surprising and super cheap wireless lavalier microphone for smartphones, available at around 30/40 euros and truly surprising in terms of value for money. Distance range over 20 meters without problems, ideal for Vlogs, interviews and much more. Here you are MOMAN CP1-C available for both devices equipped with Type-C input and those with Lightning socket.
PROS
EASY TO USE
PRICE
AUDIO QUALITY
ACCESSORIES INCLUDED
PORTABILITY '
AUTONOMY
Add your review