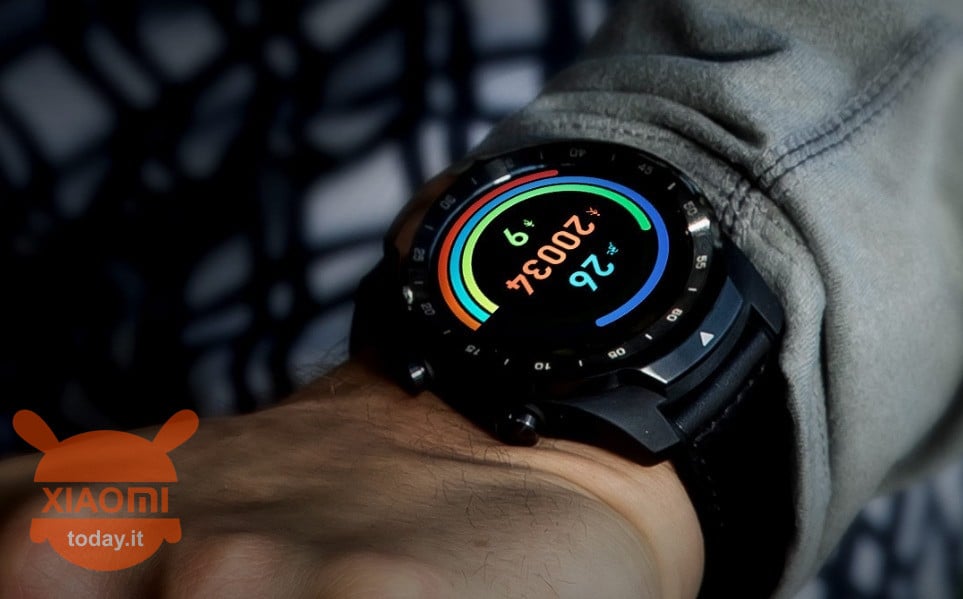 Among the many brands that try to compete with Xiaomi and their smart gadgets, we have the Chinese company Mobvoi, which at the beginning was specialized in developing products with AI (artificial intelligence) and technologies for voice recognition and then, in recent years, devote himself to the creation of smartwatch with on board the Google Wear OS operating system specifically created for these wearables.
Xiaomi Redmi 7 Global
ATGRATIS Shipping from Italy 24 / 48h - Cover and Film free
Well, apparently Mobvoi and Xiaomi are no longer competitor since the latest version of the smartwatch is now on sale on the platform of the Chinese technology giant. We are obviously talking about the TicWatch Pro 4G, which is precisely the 4G connectivity version of the wearable presented in May this year.
TicWatch Pro 4G with LTE connectivity presented in China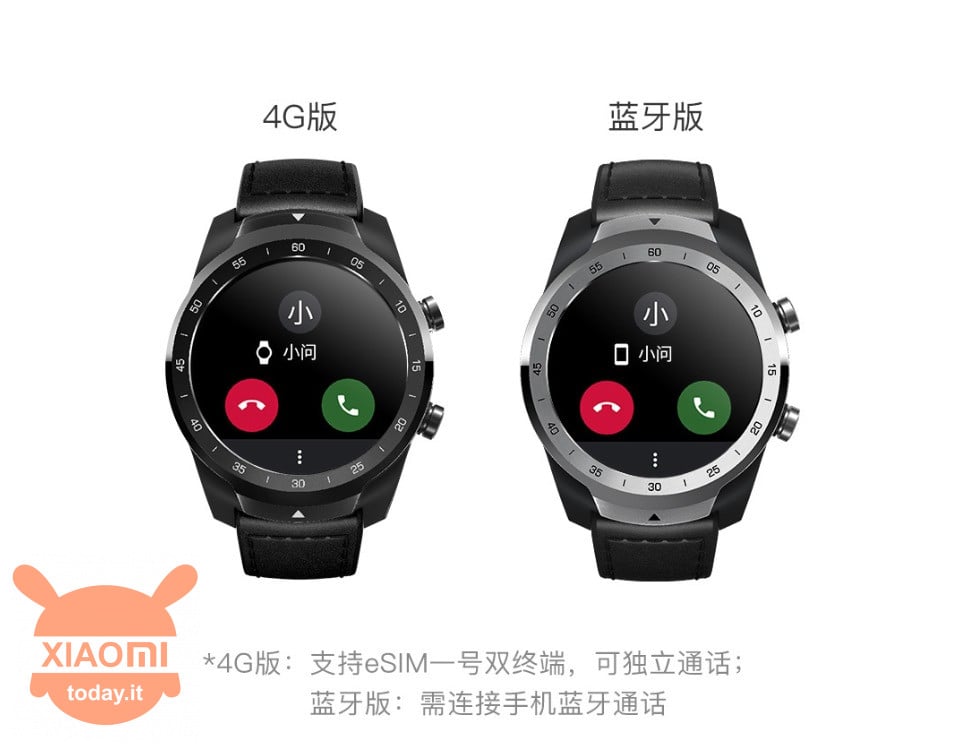 The TicWatch Pro was already in itself a truly innovative smartwatch, it came in fact with a "layered display", ie a technology that allows you to have two displays on top of each other. In particular, below we find an ordinary high-quality AMOLED display, while above it there is an old-style LCD display. Both can then be enabled depending on the uses, if you want more autonomy you disable the AMOLED, if you want better graphics you turn off the LCD.
These two displays are set in a 45mm metal case with a simple and refined design assisted by a leather strap, making the smartwatch usable on any occasion.
In addition to the classic design and the new layered display technology, the TicWatch Pro (4G) is also equipped with top-of-the-range hardware, ranging from the Snapdragon W2100 processor to the 1GB of RAM (512MB upgrade) and 4GB of internal memory. Then we have a GPS / GLONASS / Beidu / Galileo system, Bluetooth 4.2 / BLE to connect it to the smartphone as well as via WiFi and now also 2G connectivity: GSM 900 / 1800, 3G: WCDMA and 4G: TD - LTE / FDD - LTE. Finally, remember that the original TicWatch Pro and the new 4G version are IP68, that is, waterproof and dustproof.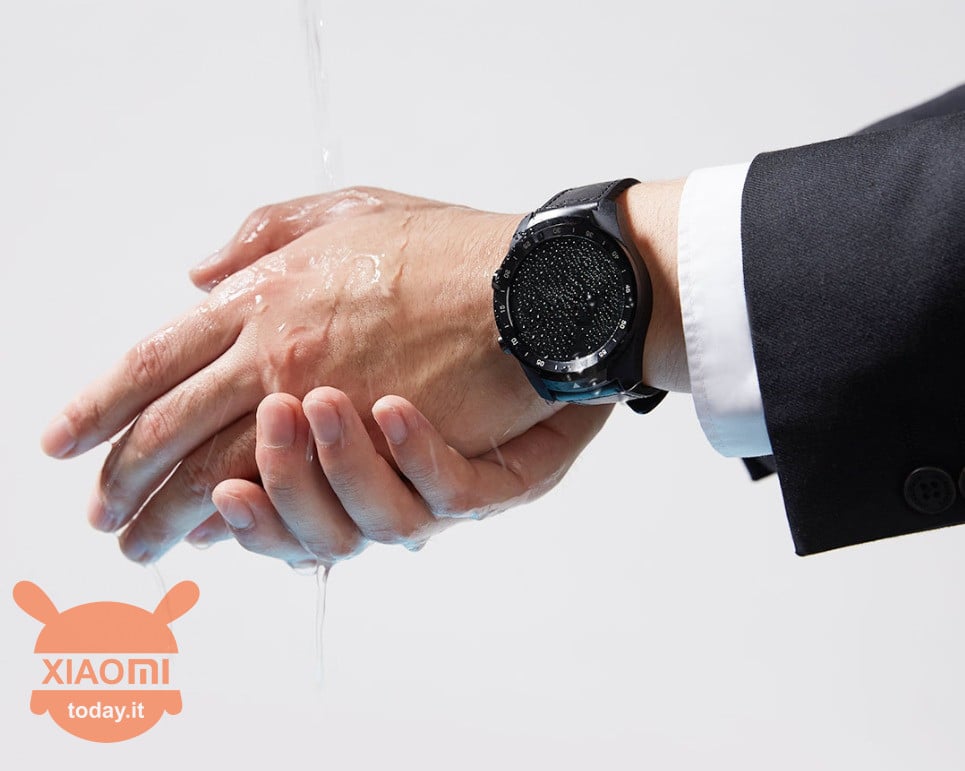 The 4G TicWatch Pro is now on sale on the Xiaomi site as 1799 Yuan, around 230 €.