Are you interested in OFFERS? Be smart and subscribe to our Telegram channel! Lots of discount codes, offers, pricing errors on technology from Amazon and the best online stores.
Poco some time ago we saw how Mobvoi both at work to bring one to market LTE variant of TicWatch Pro 3. A very interesting news given the thin market in this sense. The SmartWatch of the brand are highly appreciated as they manage to have a truly excellent quality-price ratio, without skimping on premium features. But unfortunately in the last few days there are problems in terms of device customization. In fact it seems that they have been deleted from the Play Store all the dials and the official watchfaces. There were about 90 custom watchfaces within the downloadable application. Where did they go?
The Mobvoi watchfaces that can be installed on TicWatches have disappeared from the Play Store: the developer account of the same name has also evaporated. What is happening?
According to reports from the company itself through a thead officer on the forum Mobvoi, it seems that a big bug is in place that does not allow users to download the watch faces for their smartwatches TicWatch. According to the brand, the application used for this task was deleted by Google for reasons yet to be clarified.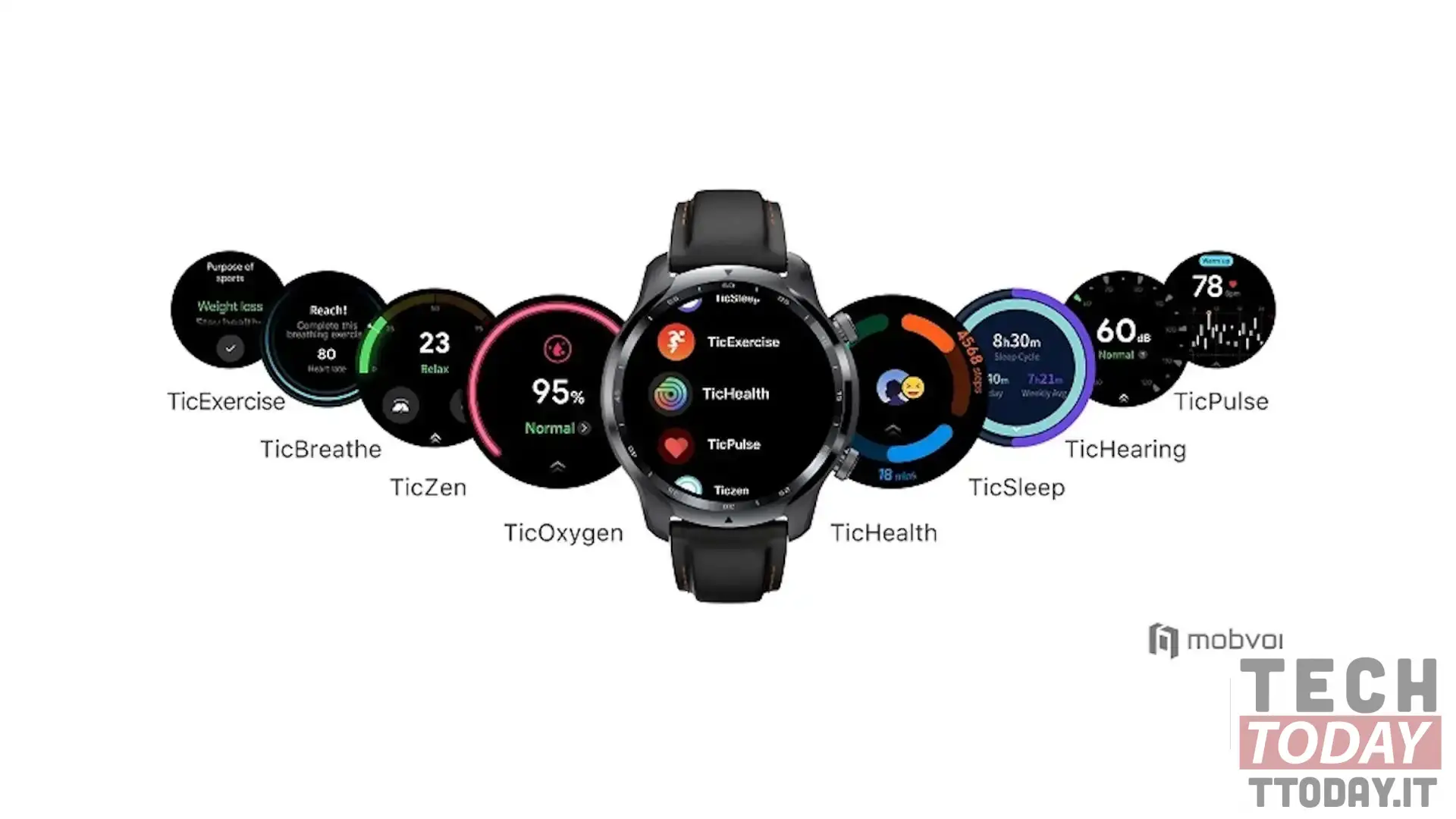 It is not even possible to contact the Mobvoi developer account as the link to the site is out, it does not work. Unfortunately, this is not the first time that Google has removed an app from the application store. Sometimes for reasons of safety, sometimes for a simple one error, we see ourselves tested with useful applications that we use daily.
We are waiting for the bug to be fixed and we hope that it will happen in a short time.
Via | Android Police