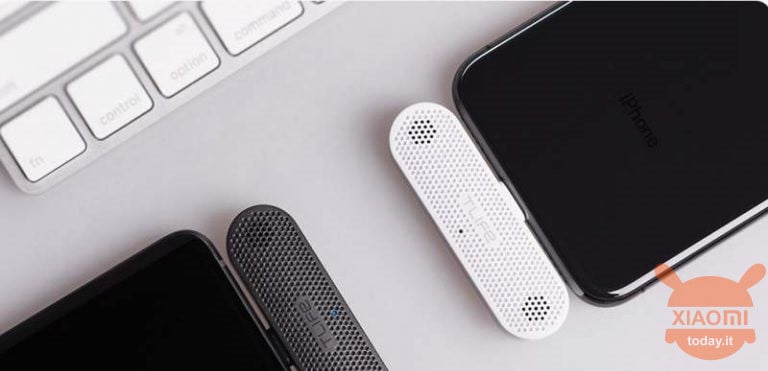 By now one of the works linked to the present and in some way to technology is that of the influencer. And precisely to them Xiaomi dedicates the latest devilry appeared on the proprietary crowdfunding: a gadget that will surely become a best seller, provided you own an iPhone or any smartphone with a Type-C entrance door.
TLIFE is the perfect gadget for true influencers
We are talking about a professional recorder for smartphones, equipped with a double speaker and a microphone, ideal for recordings or rather Instagram stories in which to make their followers participate. TLIFE, this is the name, is not limited to being a simple microphone for smartphones, but through the dowry software it allows the creation of Vlogs, decidedly popular in the panorama of influencers.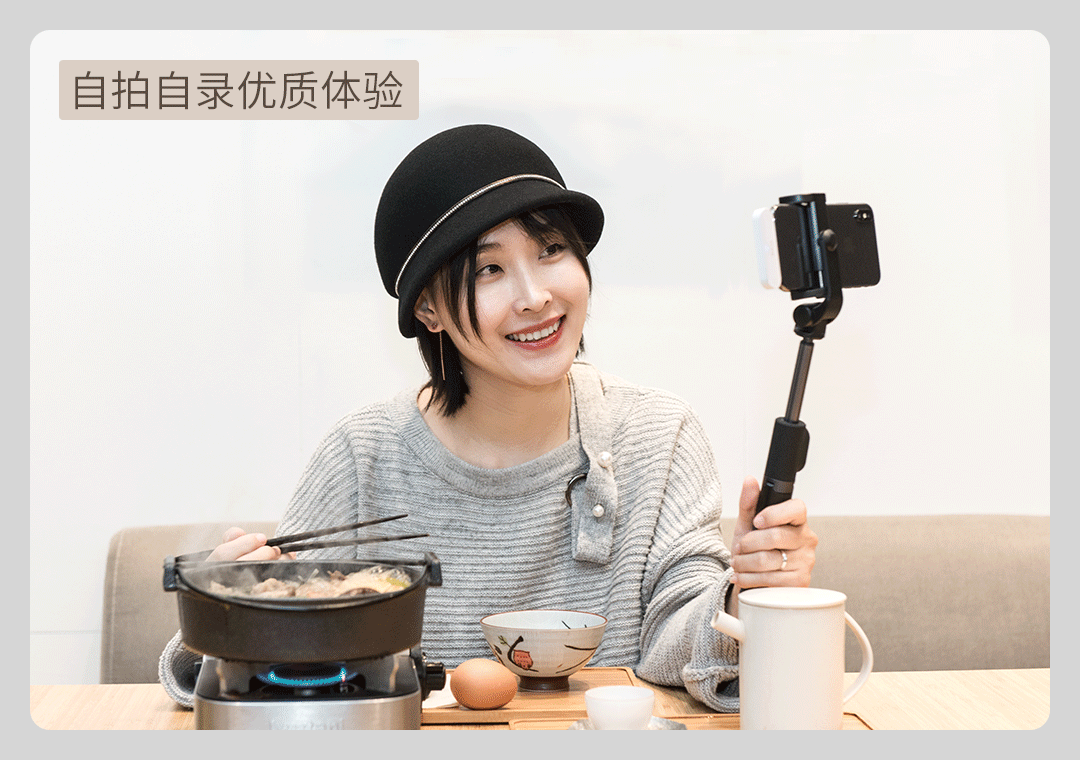 The gadget is powered by the battery of our smartphone, while at the level of technical specifications we find a weight of 10 grams, measures equal to 64 x 25,9 x 8,8 mm and a microphone with sensitivity that varies from -40db to + 65db, for a consumption of 250mW. All this translates into a more crystal-clear and full-bodied sound than the microphone with which our smartphone is equipped. As announced at the beginning of the article, there are two variants marketed, one of which has a lightning output typical of the iPhone and the second with USB Type-C, typical of the Android world. Also available in two colors, the white and the gray, while for the prices depending on the models we have a difference: 129 yuan (about 16 euros at the current exchange rate) for the Type-C version or 239 yuan (about 31 euros) for iOS devices .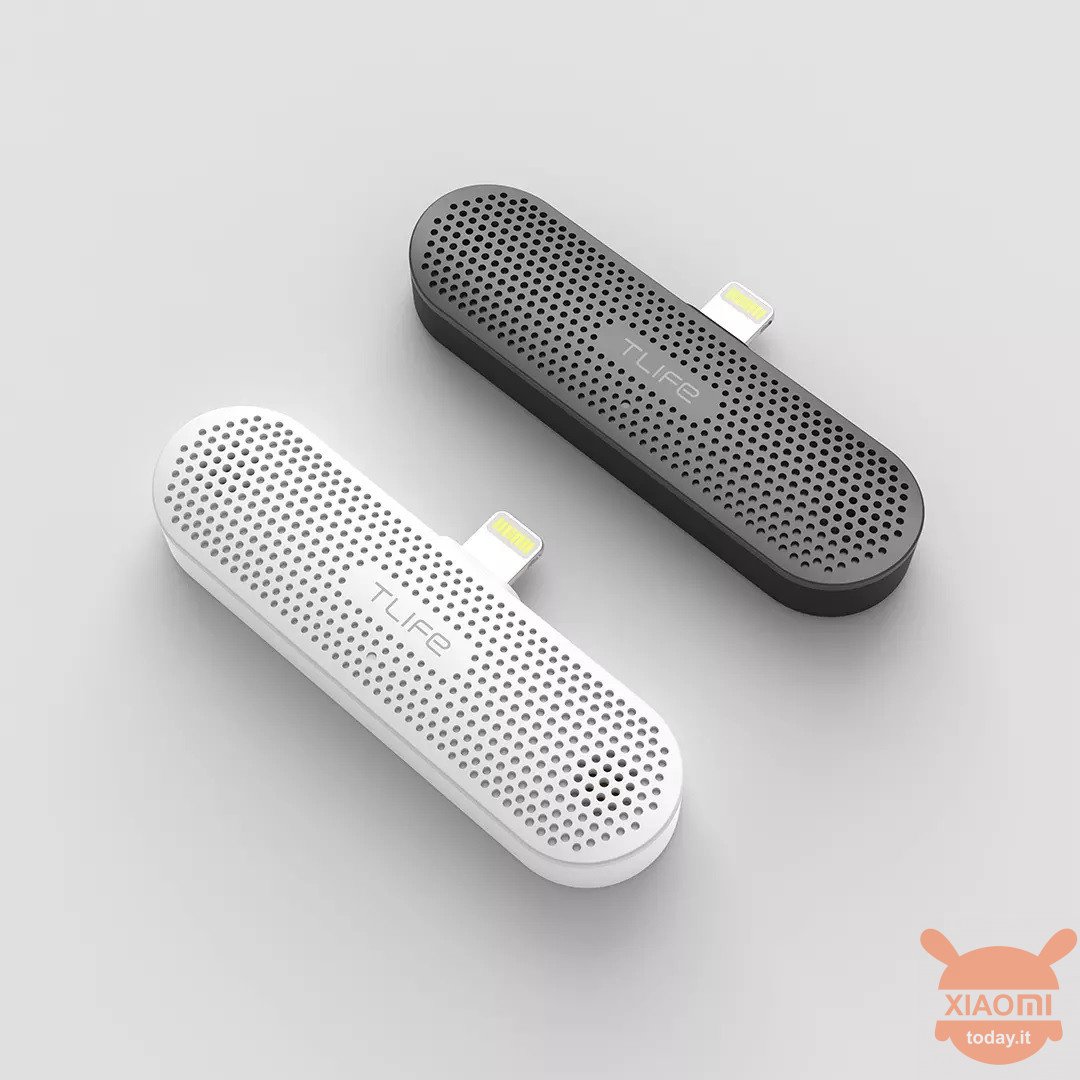 It is not clear the reason for the different price, since the functions are the same, perhaps because in general a iOS user is used to spending more money on devices that have the same functions as the Android counterpart (have you gotten sarcasm ??? ). Who knows if we will soon find the microphone for TLIFE influencers also on online stores that import from China also to our country.
Are you interested in OFFERS? Follow our TELEGRAM Channel! Many discount codes, offers, some exclusive of the group, on phones, tablet gadgets and technology.