The Chinese company has recently presented what is the latest product of the Mi Home line. We are talking about the Mi Smart Electric Scooter, Segway clever with a minimalist look and a ridiculously low price, as per tradition Xiaomi. The design is designed specifically to be able to fold the handlebars at the push of a button. This feature, combined with the low weight (only 12,5 kg), makes this scooter an extremely inviting product. Let's take a closer look at all the features.
XIAOMI Mi 9T 128GB BLACK - BLUE Global 6 / 128gb
ATGRATIS Shipping from Italy 24 / 48h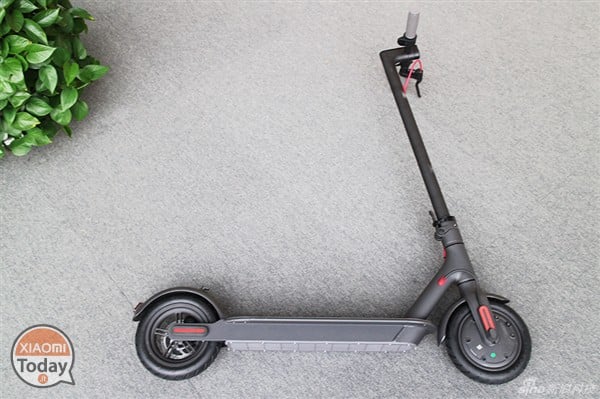 The scooter is equipped with a brushless DC motor with maximum torque of 16 newtonmeters and 250 watts of power. The engine is able to generate a maximum power of 500 watt and allows you to touch the 25 km / h. The LG 18650 battery has an autonomy of 30 km.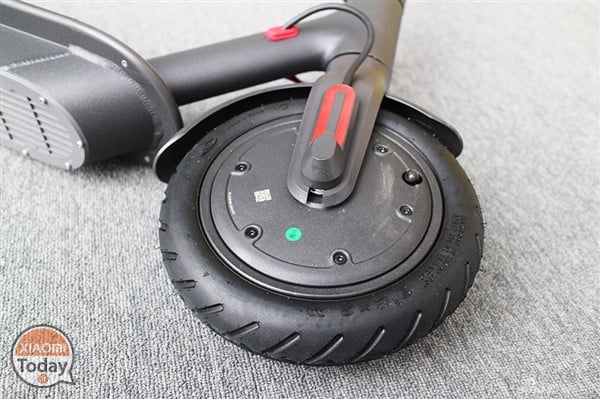 Tires with a thickness of about 20 cm are equipped with non-slip tread and are durable. The wheels also feature double brakes and anti-lock system (E-ABS) for better braking performance.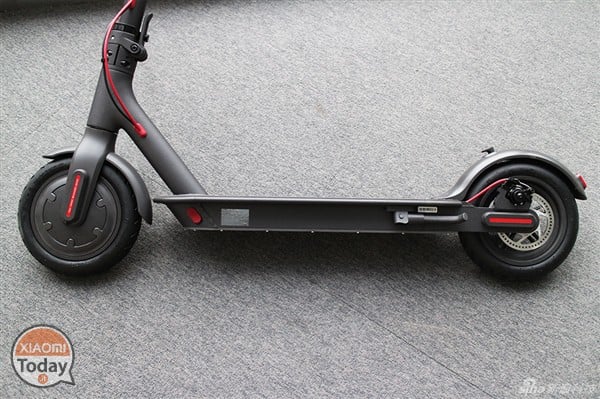 It's not over here: the Mi Smart Electric Scooter is in fact equipped with cruise control technology to reduce fatigue during use. At the front there is a 1.1W spotlight which can easily illuminate up to a distance of 6 meters. There is also a red warning light which comes on when the brake is pressed.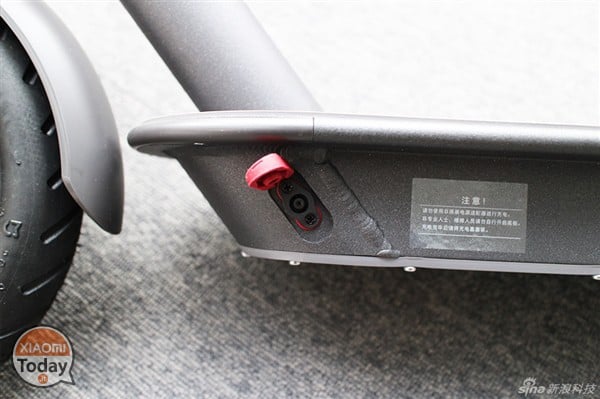 The smartphone's smart features allow connection to a bluetooth smartphone. The user can then check on the app the speed at which it is traveling and the remaining battery charge. You can also upgrade your device's firmware via the smartphone.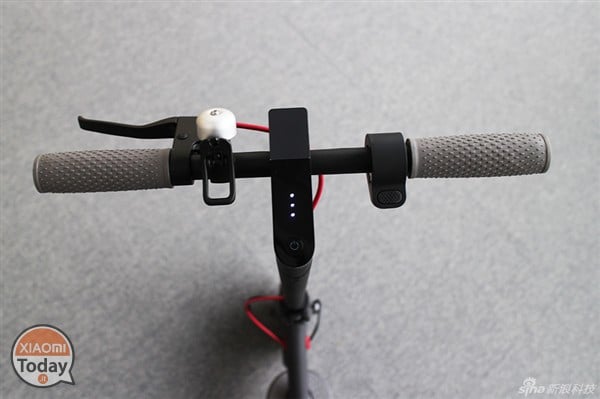 The Mi Smart Electric Scooter, like most of the Xiaomi products, is more than affordable: the price is only 275 euro (1999 yuan).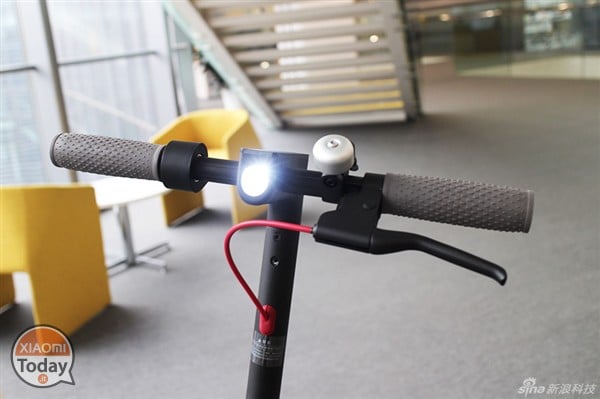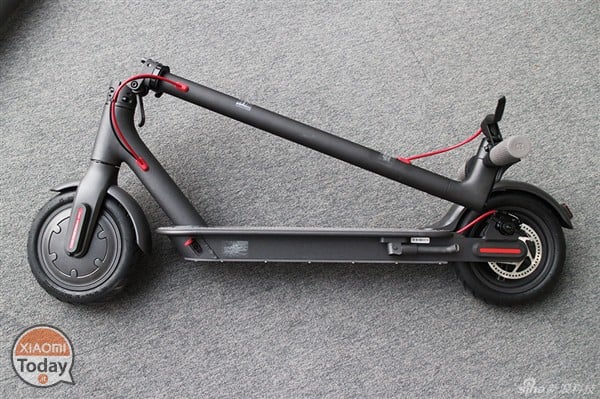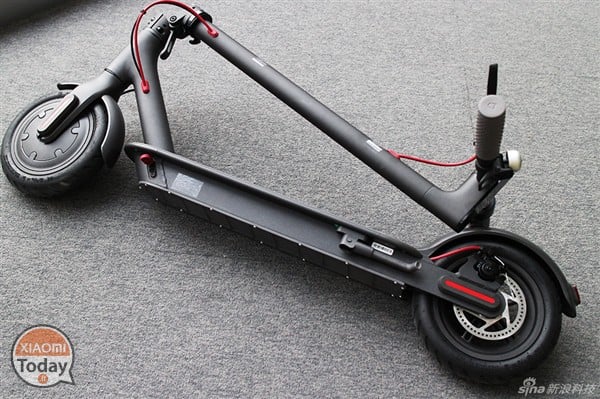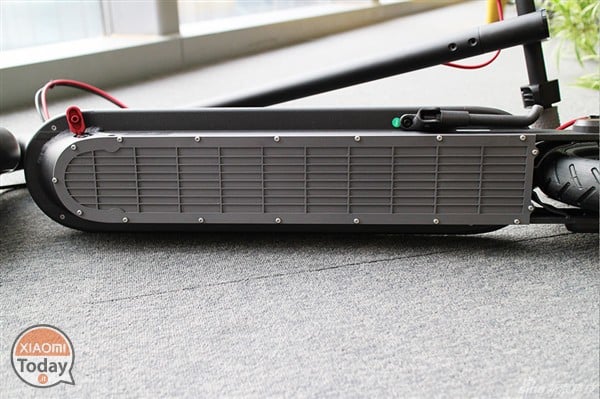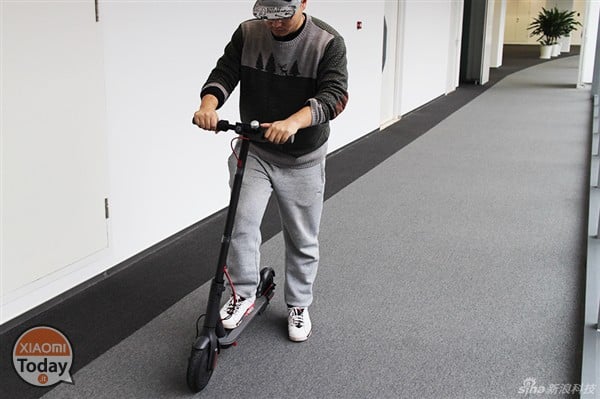 The Xiaomi Monopat is on sale at GearBest: