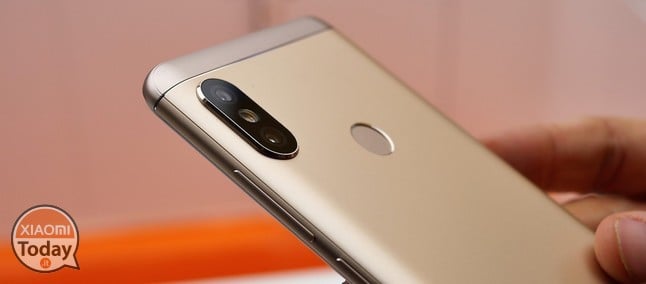 After exploring and becoming familiar with your brand new Xiaomi Redmi Notes 5 / PRO is it time to make some modding? We must start from the base, that is, install TWRP and carry out the Root. Everything will be done with a simple tool designed and tested by MIUIers like us.

XIAOMI Mi 9T 128GB BLACK - BLUE Global 6 / 128gb
ATGRATIS Shipping from Italy 24 / 48h

Here are the 10 wrong convictions on the battery of an android smartphone
* Recall that the Xiaomitoday team is exempt from any damage, layoffs, exploded terminals, thermonuclear wars and much more ... 🙂
Root & TWRP on Xiaomi Redmi Note 5 / PRO with a simple tool
Requirements
download
---
1
First, enable USB Debugging, then go to Settings> Additional Settings> Developer Options> USB Debugging and click Enable. (If you have not enabled the Developer options, go to Settings> About phone> tap MIUI version 7 times> Now you are developer)
2
Download and install "Minimal ADB and Fastboot" on your pc. While "Dm-verity and Forced 6.0 Encryption Disabler" and "SuperSU" are to be downloaded and placed in the directory of your device.
3
Connect the device to the PC / Laptop in your possession.
4
Download and extract "ifelixit Toolkit" on your pc. Open the file within it as an administrator.
5
Now a menu appears with the commands to be started. Choose the "1" item if you have Redmi Note 5, or the "2" item if you have Redmi Note 5 PRO with you and follow the instructions shown on the screen.
6
Then, the tool will check if you have correctly followed the requirements previously requested.
7
Once the recovery flash is complete, it will reboot into it asking if you want to allow changes to the system. Scrolling to the right will activate dm-verity! Proceed.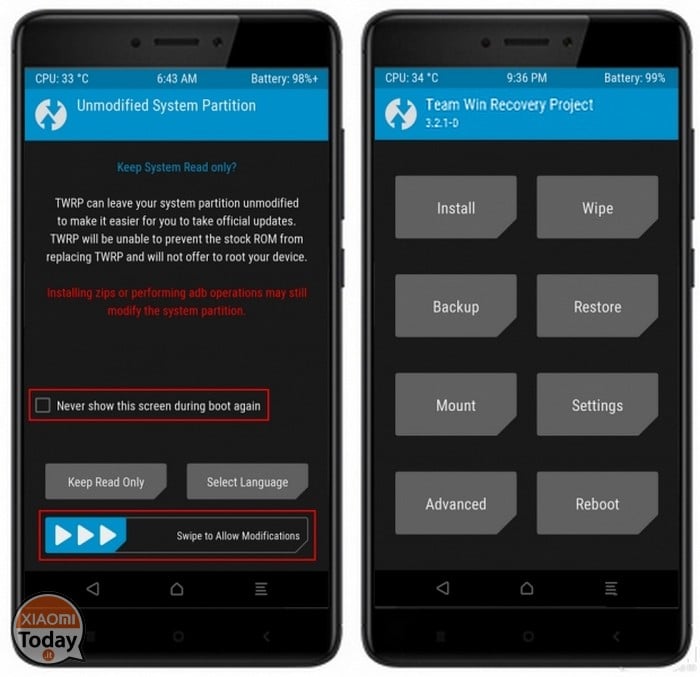 8
Now let's run the root. Flashas in recovery the .zip files previously inserted in the directory: SuperSU and the Dm-verity and Forced 6.0 Encryption Disabler, as shown in the picture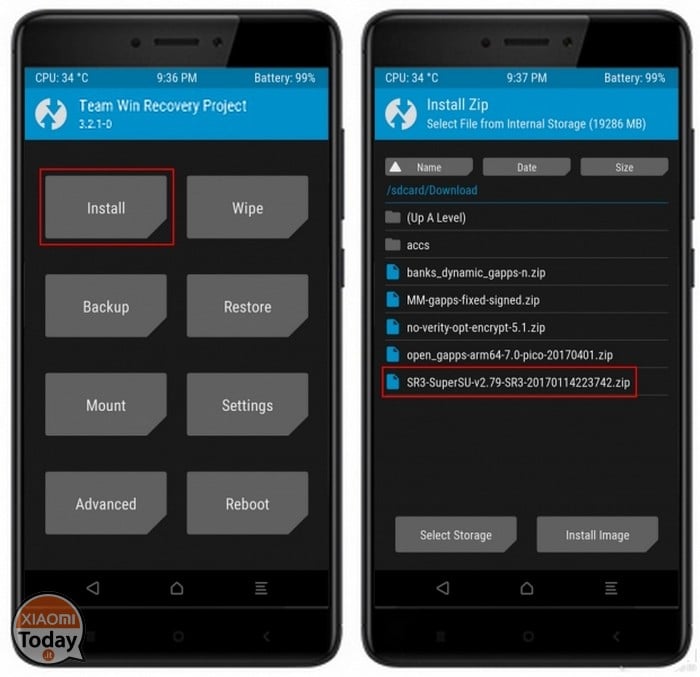 9
Restart the terminal. You have completed everything! Compliments!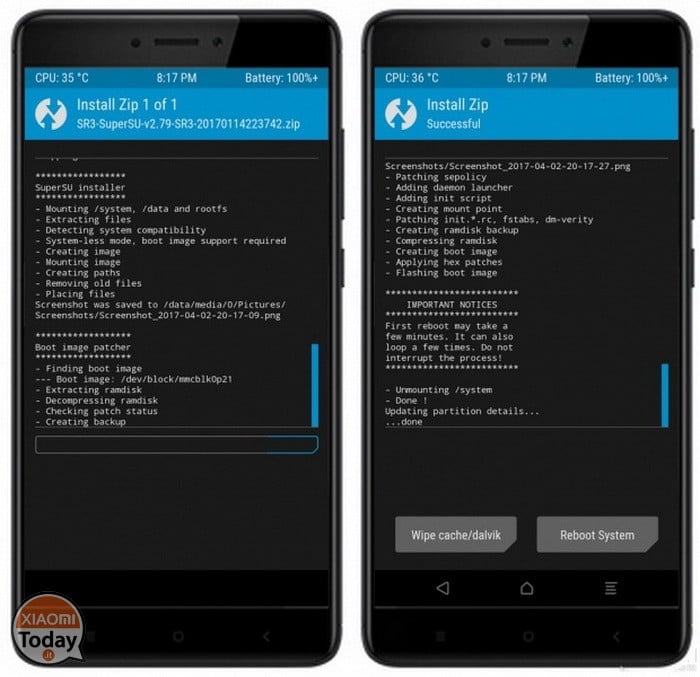 And now that custom rom will you install on this little gem?
Basically, have one recovery modified on your device is essential. Even if you do not need it immediately to make changes or anything else, it can always be useful to restore your smartphone or tablet.
If this guide was useful or you liked it, share it with the keys located below. Greetings from the staff of Xiaomitoday
[Source]