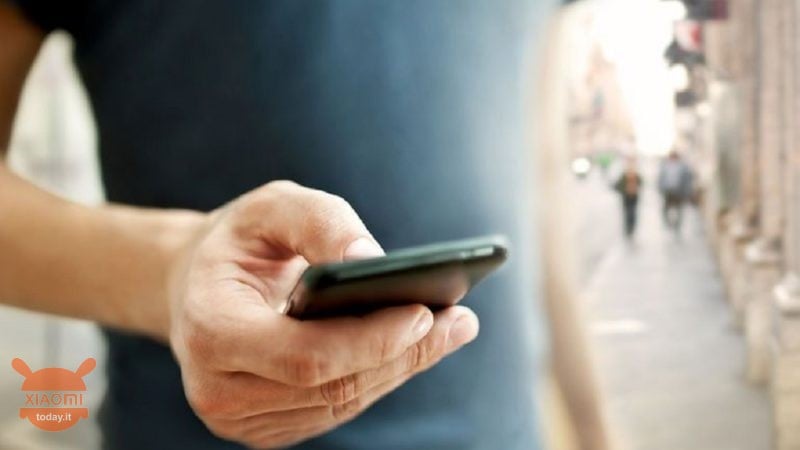 Xiaomi finally arrived in Italy thus approaching many users who had never heard of this Chinese brand, while now it is enough to enter the most famous electronic distribution chains but even in supermarkets like Esselunga, and find a smartphone marked Xiaomi ready to be purchased. Moreover the city of Milan boasts well Official 2 Mi Store, where you can also find other products such as the new Mi Band 3, the Mi Notebook Air 13.3, earphones, tech-style robot tech and much more.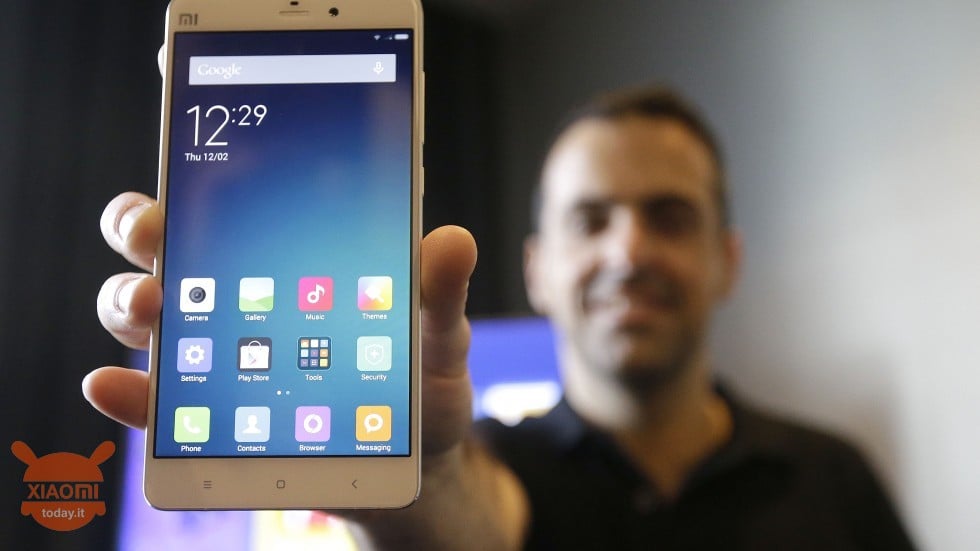 That said, returning to the category of products certainly more appreciated than Xiaomi, ie smartphones, not everyone yet knows that the China and Global variants of the same model exist. The historical customers of the brand probably know how to recognize a model rather than another blindfolded, but someone does not and maybe could find himself displaced in the purchase for example of a terminal used split for Global, but the doubt could come even if the purchase is made in a retailer store. So how to find out if the product is intended for the European market or not?
An official Xiaomi tool allows us to verify the authenticity of your smartphone
Fortunatamante the Chinese company, always attentive to its customers, puts available a nice and interesting tool that allows by entering the smartphone's IMEI code or the serial number of verify device authentication,

and especially to understand if the origin is from an authorized seller or something else. As you can see from the image above, in fact my trusty Mi Max 2 is recognized as a non-Global product, in fact my dealer of the time was Gearbest.com.

However, I have found that the tool does not always work perfectly even in fact Xiaomi Mi A2 Lite received as #MiExplorers results not officially a Global version. Perhaps mine is an extreme case as it was directly the company that supplied the terminal, and honestly I have no way of making further checks because I didn't buy any device for official Xiaomi channels. The tool, however, could also be useful to verify products, sold as global, but that have actually inserted the ROM at a later time. What do you think? Will you use it to take some whim off?
Are you interested in OFFERS? Follow our TELEGRAM Channel! Many discount codes, offers, some exclusive of the group, on phones, tablet gadgets and technology.