The new UREVO EVA Magnetic Suitcase 21 ″ has just been launched on the crowdfunding platform of the Chinese technology giant Xiaomi, a 21-inch hard-core mecha-style multipurpose suitcase with multifunctional detachable body, original FIDLOCK magnetic mechanism and a crowdfunding price. 599 yuan, about 80 euros at the current exchange rate.
UREVO EVA Magnetic Suitcase 21 ″ in crowdfunding: a Mecha-style suitcase with removable magnetic backpack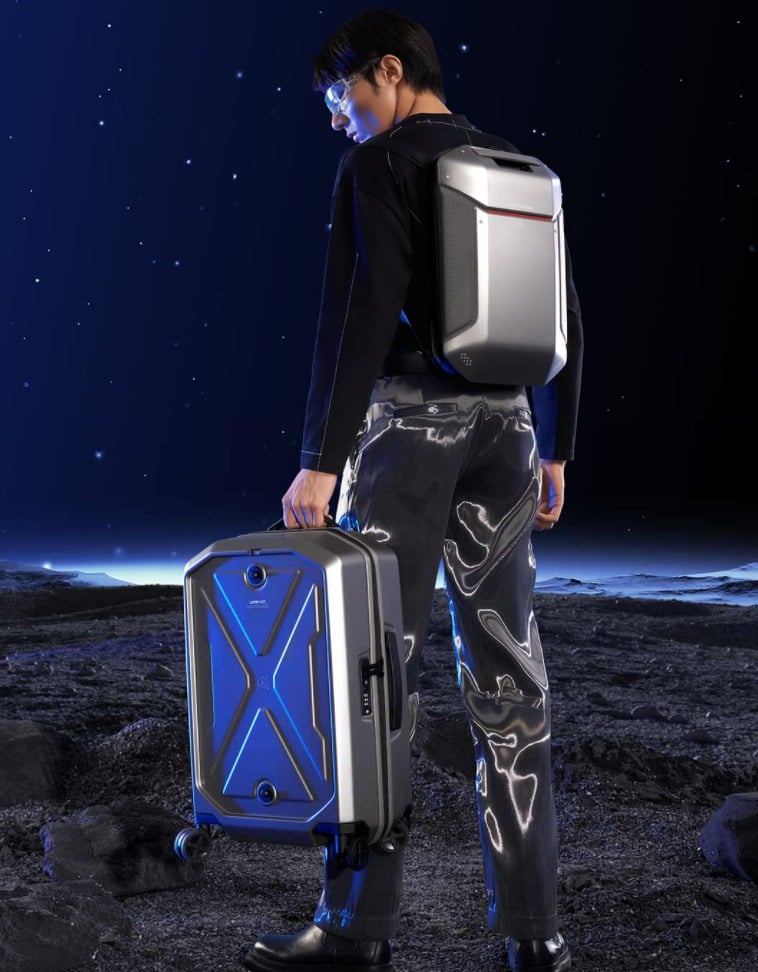 The new suitcase comes with a design that gives a sense of science and technology, in particular we have a mecha style external backpack and the suitcase itself, the two components are independent of each other; with the magnetic induction mechanism that redefines the relationship between luggage and bags.
The independent backpack is in fact detachable and can flexibly adapt to various travel needs. When you are tired of carrying your backpack, just put it as the front compartment of your suitcase and your shoulders are instantly released, making every journey more enjoyable.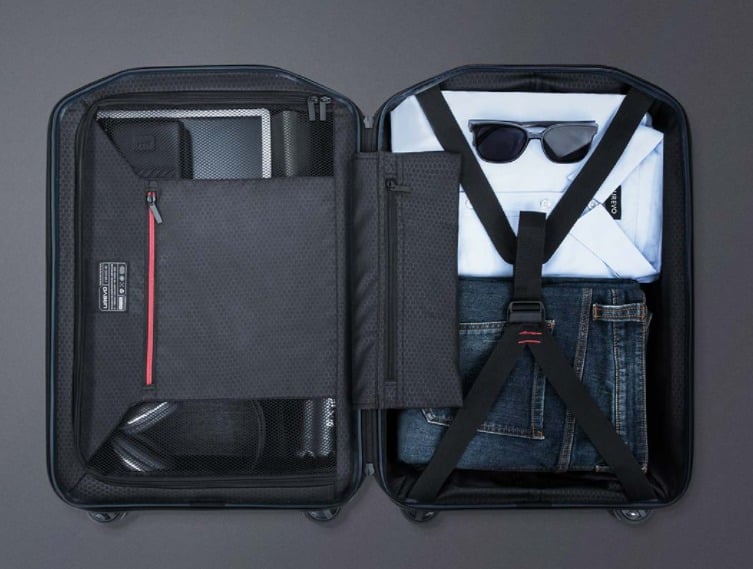 Everything works thanks to an automatic closure produced by the German brand FIDLOCK and includes a highly efficient magnetic attraction system for a precise connection of the luggage and built-in automatic closure.
As for the materials, the case body is made with a soft steel plate, of Covestro plastic material in an integrated high temperature molding process. All this to produce a suitcase with perfectly frosted edges and a resistant and durable body, as well as resistant to scratches, so no fear of bumps during the journey.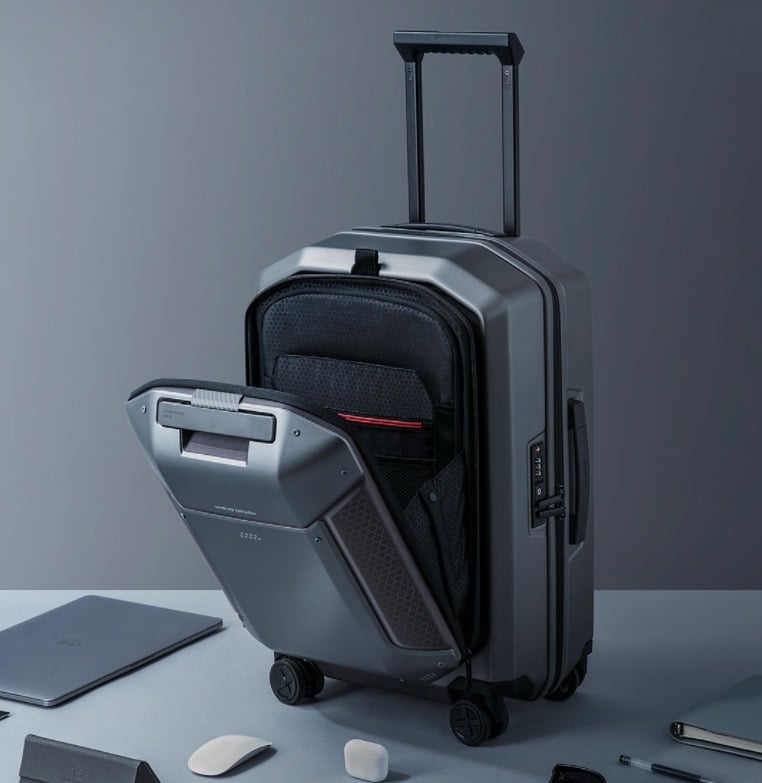 Inside we find components in aeronautical aluminum alloy, which support opening and closing thousands of times without jamming. In addition to the light and durable aeronautic 6-series type aluminum alloy, there is also an anodic oxidation process to prevent rusting.
As for the telescopic handle, this is 4-stage adjustable, so it is adaptable to people of different heights. We also have 360-degree wide-pitch wheels in high-elasticity TPE material that reduce noise and can cope with various road conditions such as stones, holes and soft carpets.
Finally, the backpack is made of high-strength ABS material with a thin, light, resistant and water-repellent shell, while the back is made of EVA material with high elasticity and tenacity, light and comfortable.
Xiaomi Mi Smart Band 6
7 used by 27,00 €
7 December 2022 7: 55

Amazon.it
Price updated on: 7 December 2022 7:55