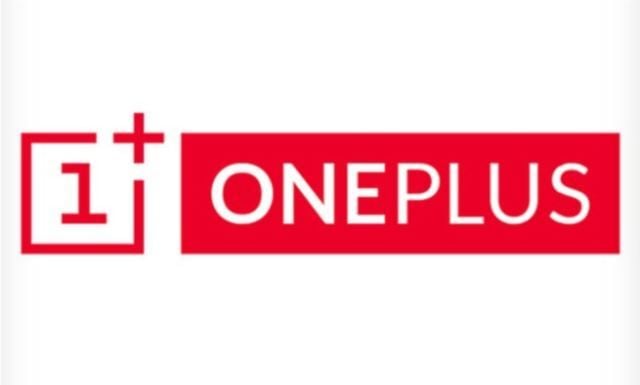 A few weeks ago, a new device called One Plus One was launched in the market, distributed by a company founded by a former member of the Chinese House Oppo and one of the most beloved, downloaded and installed rumors of the Android world, CyanogenMod Rom .

This device has brought a lot of curiosity to the world of the most frustrated riders and anyone looking for a smartphone with a Quality / Performance / Balanced Price ratio; in fact, this device, sold at a much lower price than the competition, offers a high quality construction and attention to detail, and features technical features that give the twist to the latest top of the range presented at the MWC 2014.
We recall the features of this jewel:
Display from 5.5 inches with resolution 1080p
Quad core processor, Snapdragon 801 2.5 GHZ
Operating System 4.4 Android Kitkat
Storage: 16 GB - 64 GB
3 GB of RAM
FM radio
Back Camera from 13 Megapixesl
Front Camera by 5 Megapixel
Bluetooth
Wi-Fi
4.4 Android KitKat
Battery from 3100 MAH
Very extraordinary technical features at a very affordable price will be sold from 26 May on our shop (thank you to Floshmall, our supplier) at a price €300 about the 16 GB version, and for that by 64 GB we still do not know if pieces will be available.
We look forward to more information from our vendor and in the meantime we will ask you to comment via the comment box disqus telling us what you think about this device and if you want to buy it.
We let you down here the first hands-on video in Italian made by the mythical reviewer Andrea Galeazzi:

via | [email protected]