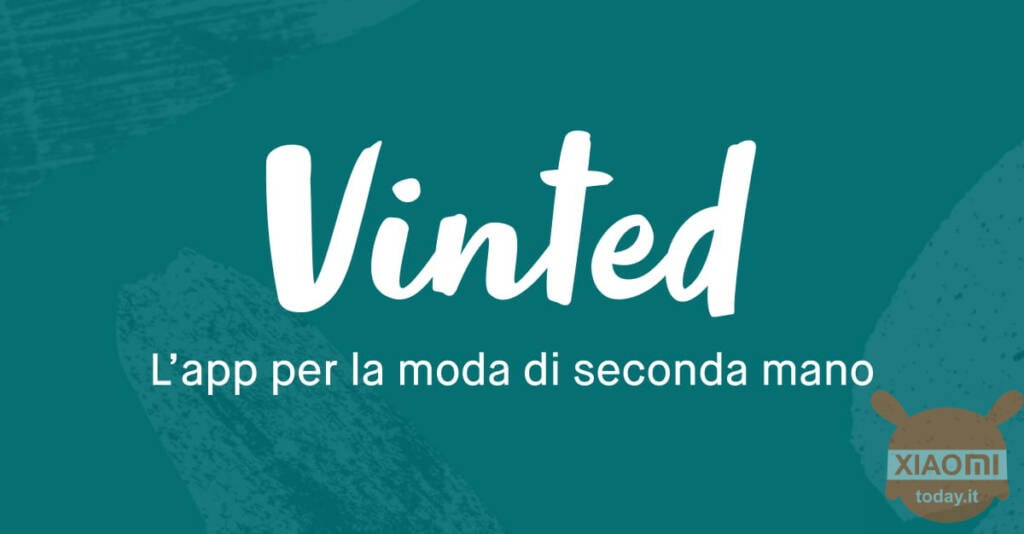 Do not know what is it and how it works Vinted in detail and are you looking for a guide who can help you clarify your ideas? Very good, you just found it! In this in-depth analysis, we will give you all the necessary information.
Vinted is a clothing and second hand e-commerce application created in 2008 by Milda Mitkute ​​and Justa Janauskas. Over the years the project has grown more and more, until it has become a real colossus.
In the following lines we will see in detail what this platform is and how it works. We are sure that by the end of reading you will have a clearer picture of everything. Make yourself comfortable, let's go!
What is Vinted
The Vinted project started as a simple website but, with growing success, it has been transformed into an application. In 2019, the company received funding from venture capital firms totaling 128 million euros and expanded into almost all European countries as well as the United States and Canada.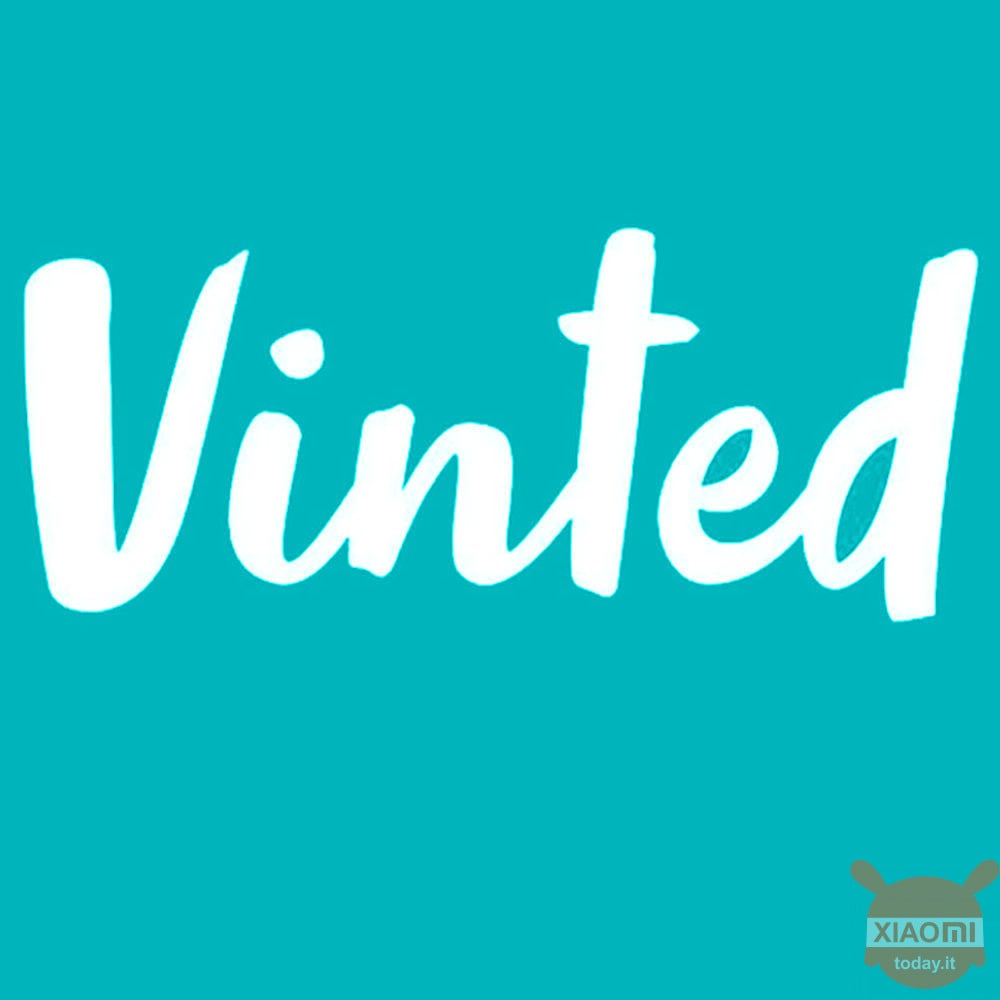 Today, registered users are about 45 million and use the app for buy and sell clothes or second-hand items. How Vinted works is similar to other second-hand ecommerce applications, such as Depop and eBay. However, Vinted distinguishes itself by the absence of commissions on sales and the possibility of using affordable and traceable shipping.
The platform allows users to create a profile, upload their listings and browse the products for sale. Users can use a filter system to search for specific items and can take advantage of a messaging feature to communicate with sellers. Plus, everyone can follow their favorite sellers and get notified for listing updates.
Vinted also stands out for its attention to user data security. Payments are processed through a secure payment system and all personal information is protected with encryption. Furthermore, the platform uses a review system to ensure that all sellers are trustworthy and that the items for sale are authentic.
In summary, Vinted is a second-hand e-commerce application that stands out for the absence of commissions on sales, affordable and traceable shipments and attention to the security of user data. With an ever-growing base and a huge range of products for sale, it's a great option for anyone looking for an alternative to traditional ecommerce platforms.
How Vinted works
Now you are surely wondering how vinted works. To use the platform, you need to create an account. To do this you need:
enter an e-mail address that will be verified or associate it with your Facebook or Google profile;
fill out a form in which personal information such as a photo, a brief bio, the city of residence and other useful information to give an idea of ​​reliability to customers must be entered;
indicate a payment method for purchases and sales.
For purchases, you must use a credit card, while for sales you can use an IBAN or a prepaid card. Finally, you need to add your shipping address to let sellers know where to send the purchased items.
In summary, Vinted is an e-commerce platform that allows you to sell and buy clothing and accessories at affordable prices. Account creation is quick and easy, and users have the ability to enter useful information to give customers an idea of ​​their reliability. Furthermore, you can choose the payment methods for purchases and sales and enter your shipping address to allow sellers to send the purchased items.
You should now have a clear and comprehensive overview of what Vinted is and how it works. We just have to meet you next time, in the hope that this guide has been really useful for you. Soon!