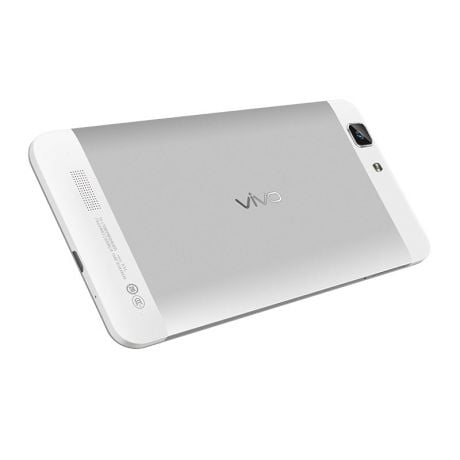 It has been since poco presented and immediately put on sale a new device provided by the company VIVO, a Chinese company that produces smartphones with a particular and refined design, enclosing highly respectable hardware devices within.
Today we are talking about VIVO X3L, the smartest 4g LTE slider smartphone in the world, only 6,75 millimeters thick!

But let's see together what are the other technical features of this jewelery:
2GB RAM memory
8Megapixel F front camera 2. =
Qualcomm Snapdragon QuadCore 1.7GHZ CPU (Not Specified Cpu Model)
Display from 5 inches with 720P HD resolution
Compatibility with 4G networks

LTE 1900MHz / 2300MHz / 2600MHz.
Let's now look at some photos that portray this device:
This device will fit into the Middle-High smartphone market,
You like it? Would you buy it?

via | Sm @ rty