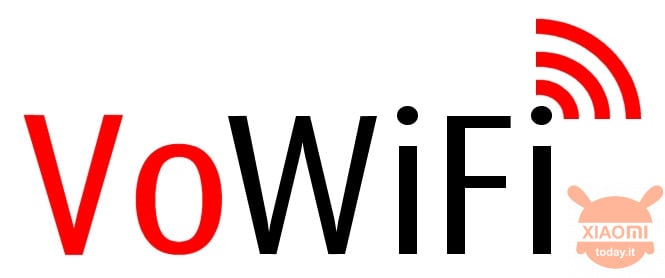 We always hear about the VoLTE technology, now present in almost all smartphones with 4G connectivity but perhaps few have heard of the term VoWiFi, a technology similar to the aforementioned VoLTE but which, as the term suggests, uses a WiFi connection to make calls too. if we don't have phone coverage. In short, the time in which we relied on the GSM signal cleats seems far away, as today we are able to make better audio quality calls even in the absence of a field, thanks to the Internet that has literally changed our lives and improved many aspects. thanks to the introduction of new compatible technologies, just like VoLTE and VoWiFi.
VoWiFi: what it is and how to activate it on your smartphone with MIUI ROM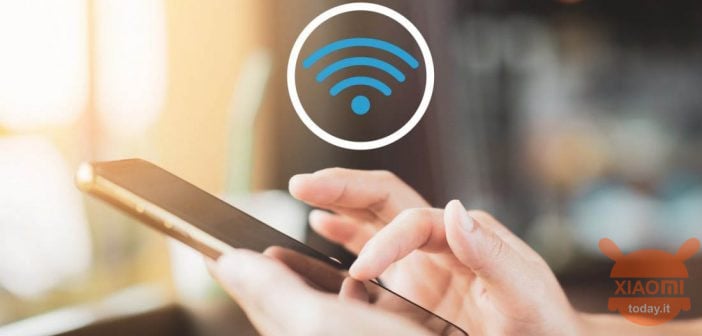 Today we see together then how to activate the function on our smartphones equipped with MIUI ROM, therefore Xiaomi, Redmi, POCO, BlackShark but probably also on smartphones that equip Custom ROMs based on MIUI. In the specific VoWiFi indicates the term Voice over WiFi, which is a technology that allows you to make calls from our smartphone using the WiFi connection. Definitely useful in homes or offices where your carrier does not offer mobile coverage.
Of course, in addition to our smartphone, compatibility with the VoWiFi function must also come from our telephone operator. I would not say stupid and in case I invite you to correct me via the cometi box below, but the only Italian operator to offer support for the call function via WiFi is Very Mobile. However, the advantage of using VoWiFi also lies in the reduced energy consumption compared to other technologies, such as VoIP or call services via applications such as Skype and WhatsApp.
VoWiFi technology is generally disabled on our smartphones with MIUI ROM and to activate it we just have to follow the simple steps listed below:
From the telephony dialer enter the following string: * # * # * # * # 869434. At this point you will see a balloon icon with the text appear at the bottom VoWiFi Carrier check was disabled: despite the writing disabled, this will indicate that the VoWiFi function has been activated on your smartphone.
Now you will have to go to the Settings menu> SIM cards and mobile networks
Once inside, we activate the option Make calls over Wi-Fi .

If our smartphone is a Dual SIM, the VoWiFi option will be found in Settings> SIM cards and mobile networks> SIM1 / SIM2.