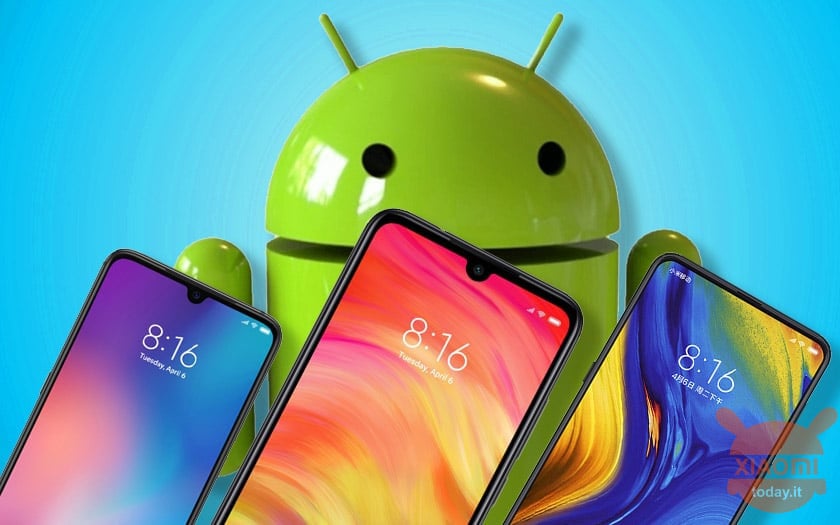 When you buy a new smartphone you always wonder if this will be supported for updates and until when. Thanks to the world of modding, many rather outdated devices manage to get new life thanks to ad hoc ROMs, based on the latest Big G. software release. Despite this, Xiaomi has always updated its devices to the last one, even though it arrived also for her the moment to neglect some device, while for others the software development goes on so much that recently the company has opened a search for Beta Tester for POCOPHONE F1.

Oh yes, because if on one hand Xiaomi will no longer provide Beta updates for Global ROMs, but on the other hand it will intensify the quality of its MIUI interface which is said to debut in the 11 version today, with the release of Xiaomi CC9 and CC9E. But let's not get lost in further talk because, as mentioned, the Chinese technology giant is looking for pioneers for testing the new Android OS Q on POCOPHONE F1 which should be based on MIUI 11. So if you want to try to join the Beta Tester team you can try to join them by clicking qui,

whereas you have time until July 7.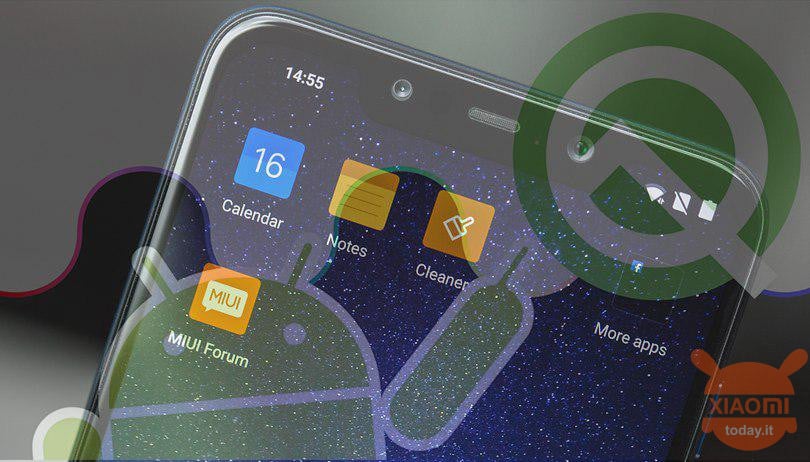 Requirements for joining the test team:
You must have the Bootloader unlocked.

The version is unstable. Before updating, it is recommended that you backup important data to the cloud service or local computer.

The Nightly Rom version and related links are private and cannot be disclosed otherwise the user will be banned from the beta team and their account will be banned.

It must come from stable global ROM.

SI requires good knowledge of the Mi Flash tool and be willing to collaborate with developers by returning feedback on problems encountered.

You must be active as a user in the Communities of other countries.

Be willing to discuss with other QQ Beta group members.

Having the ability to solve problems like brick phone causes incorrect flash etc ..
Are you interested in OFFERS? Follow our TELEGRAM Channel! Many discount codes, offers, some exclusive of the group, on phones, tablet gadgets and technology.