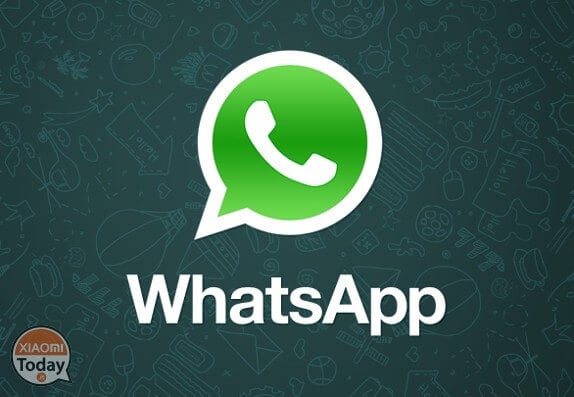 WhatsApp is one of the most used instant messaging applications in the world. The secret lies in the fact that the application is multi-platform offering many value-added services such as voice calls, video calls, multimedia sharing, group chats, not to mention the end-to-end encryption of messages. A few days ago, and exactly the 13 January, several users have started to notice an error, which prevented him from using the application reporting the message: "This version of WhatsApp has become obsolete the 13-gen-2018" then asking users to update the program using the Google Play Store.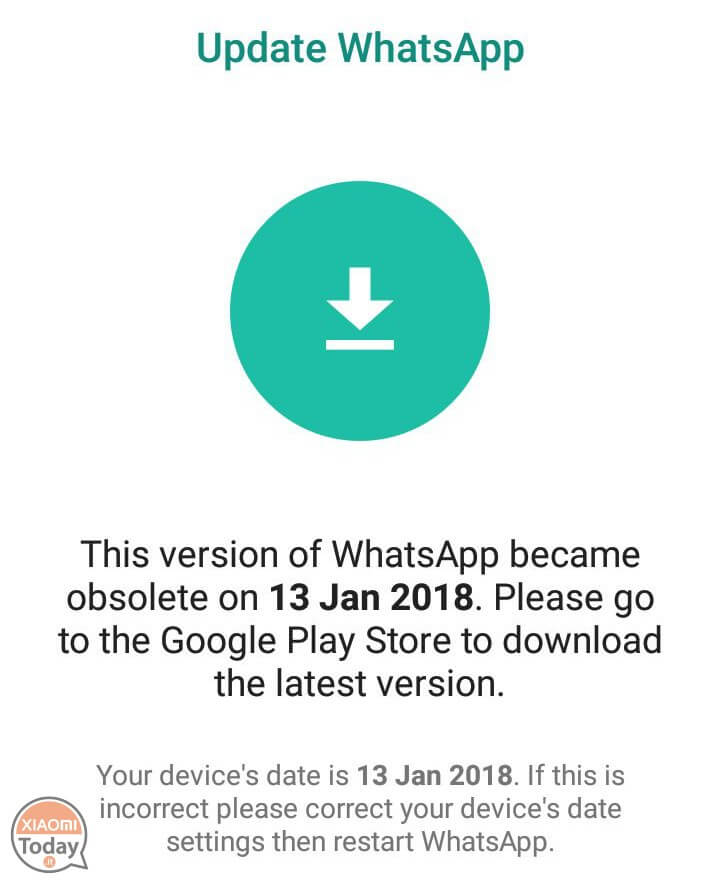 As you may have guessed, the error is aimed at Android users, and most of them had an Xiaomi smartphone. The problem is that when you tried to update the app from the Google Play Store, the latter was already updated and so nothing could be done about it. Someone proceeded to uninstall WhatsApp from their smartphone and reinstall it directly from the software house site or from the Play Store, thus solving the problem.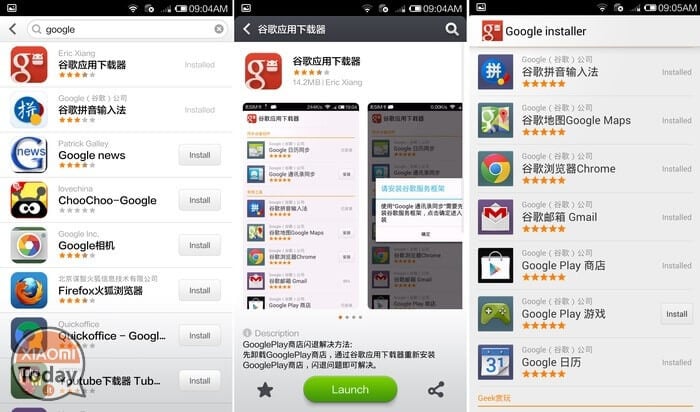 The blame for this, at least in part and for owners of Xiaomi smartphones, it's just Lei Jun's OEM because the engineers in the presence of the technological giant have accidentally uploaded a beta version of the APK WhatsApp on the Mi store where the automatic update option is enabled by default and then the application has been updated automatically, causing chaos. Xiaomi corrected the error by inserting a new version of the messaging application on its market solving the problem. Finally the company apologizes for any inconvenience faced by their fans and promises to be more vigilant in the future.
Are you interested in OFFERS? Follow our TELEGRAM Channel! Many discount codes, offers, some exclusive of the group, on phones, tablet gadgets and technology.