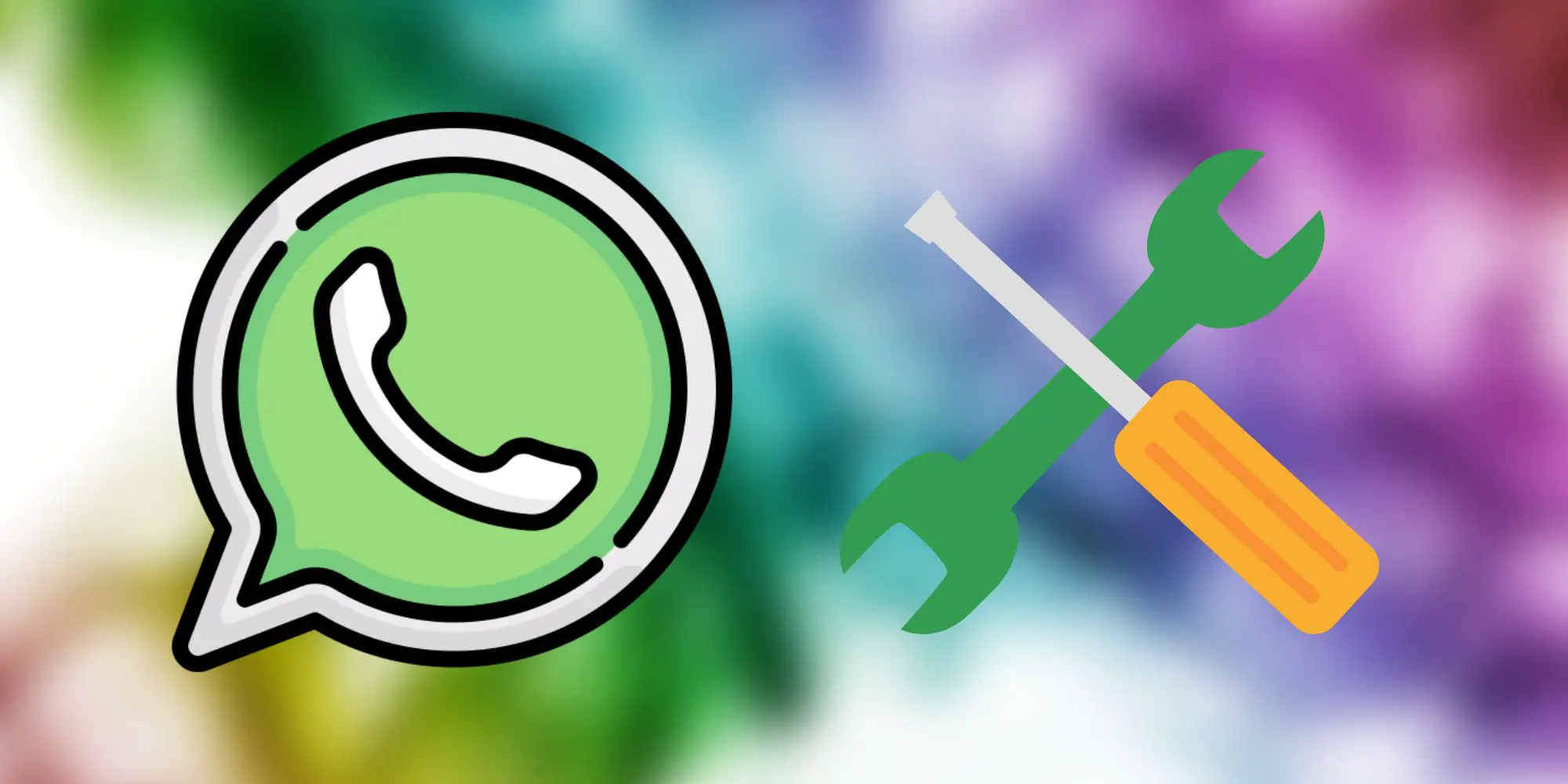 Are you interested in OFFERS? Be smart and subscribe to our Telegram channel! Lots of discount codes, offers, pricing errors on technology from Amazon and the best online stores.
There is no doubt that WhatsApp is the most popular instant messaging application in the world. And it is precisely for this reason that, since everyone uses it, we must know perfectly what are the weak points (so to speak) and the strong points. Specifically, in this article, we're going to see what the most common errors of the application are, what they are due to and what we can do when WhatsApp doesn't work.
WhatsApp doesn't work: do you see a gray clock? Don't see the gray double check and not the blue one either? Here's why and what to do
Before going to see what are the problems for which WhatsApp does not work or may not work at certain times, it is good to remember that there is not just one. Meta (formerly Facebook), owner of the platform, has also developed and properly tested the WhatsApp Web and WhatsApp desktop versions. Then there is WhatsApp Business which allows working users to use specific features to advertise themselves (among other things). But having said that, no matter which version you use, we can face many problems like gray clock, gray and blue tick failure.
What does the gray clock mean on a WhatsApp message
One of the most common errors of the application is the one that expects a gray clock icon in the "bubble" of the message during a chat. We can see it in the image below. This gray clock on WhatsApp means that the message has not been sent. The reasons can be different.

You may also be interested in: How to activate Telegram Premium on Android
it depends on us: there is no stable connection such that the message can be forwarded from our smartphone;
it does not depend on us: in this case we can recognize the routing problem, or a "flaw" during the sorting of data that is traveling towards its destination;
a last case, even if extremely unlikely, foresees that we have been blocked by WhatsApp: we have to solve it call customer service via this link.
What to do? We can first check (in the first case) that our smartphone is actually connected. A good test could be to open an application that requires an internet connection to work (Instagram, Facebook or any other app) and see if we are actually browsing. If not, we have a connection problem. In turn, this may or may not depend on us: in fact, it is not new that a telephone operator has line problems. In that case, we can only wait. If, on the other hand, we make sure that the problem does not depend on a third party but is ours, we can activate and deactivate the airplane mode or, finally, restart the smartphone.
What does a gray tick on a WhatsApp message mean
Another very common problem is that there is only a gray check at the bottom right of the message. You can see it in the photo below. This single gray check means that the message was actually sent from our device but did not reach its destination.

In this case, as can be understood, the problem does not depend on us but on the recipient. It is in fact possible that he is not reachable or even that he has the smartphone turned off or in airplane mode. As a result WhatsApp had no way to deliver the message. When the recipient becomes reachable again, the double gray tick will appear.
The single gray tick may appear for multiple messages. In this case there are two hypotheses:
we have obviously sent several messages and the recipient is not reachable (as mentioned above);
there is a problem in receiving the data (the same ones we talked about above) and WhatsApp has not been able to deliver them correctly. In this case, we have to wait for it to be resolved "upstream"
How to check if WhatsApp is not working
The very first thing to do if we find a problem like the ones described above is not to panic. The second is to go to the site DownDetector (this link sends you directly to the section dedicated to WhatsApp): here we can both report in first person if there are problems with the application (for messages, calls or whatever) and also see how many reports there are for each time slot of the day.
In this way we can immediately verify if the problem depends on us. If not, then don't worry: it's a problem that everyone has and it will soon be solved. If, on the other hand, we see that there are few or no reports, then we must re-read this guide and try to solve it ourselves.
Amazon offers
€219,90
€279,99
available
17 new from 219,90 €
8 used starting at € 207,00
to March 23, 2023 15:59
Last updated on March 23, 2023 15:59